Huskie Spotlight
Meet some of our great students and faculty.
School of Music Faculty Spotlights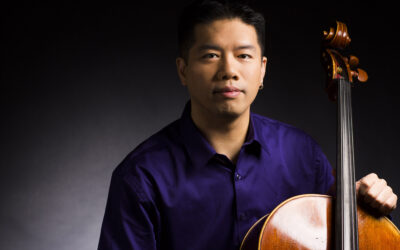 Music Huskie SpotlightFaculty Huskie Spotlight: Cheng-Hou Lee, Professor and Cellist, Avalon String QuartetHow to begin your musical career on the right note For musicians, perfecting your craft is a lifelong symphony. Cheng-Hou Lee, associate professor in the NIU...