Huskie Spotlight: Dzana Bogaljevic, Music Education, '25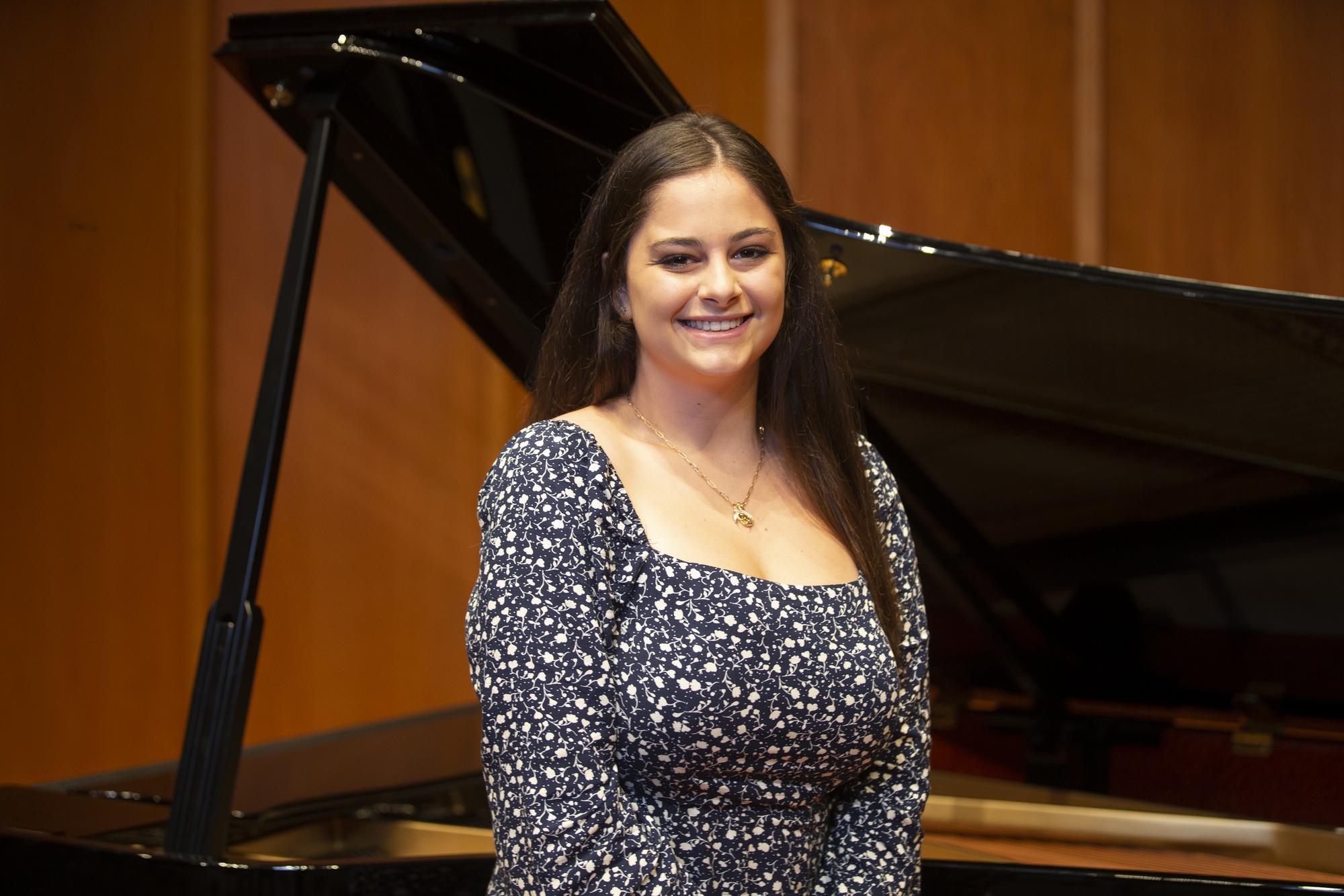 What did you want to be when you were growing up? Are you pursuing that as a major, or have you taken another path? I always wanted to be a music teacher.
What is your major (and/or minor) and why did you decide on this course of study? I majoring in music education because I want to express my passion of music to other people and hoping they will find their passion in it as well.
What is your favorite thing about studying and/or playing music at NIU? My favorite thing is how the professors are engaging and love what they are doing which makes it really fun to learn stuff.
Why did you choose NIU to study music?  Because it was close to home and I heard the music program was great.
Who has been one of your favorite instructors/professors and why? I like Professor [Lucia] Matos because she always excited to teach a lesson and she makes it fun to learn theory.
Where is your favorite spot on campus or in the community? Why are you drawn to it?  My favorite spot is easy lagoon because it's so beautiful and I just love doing my homework there and studying.
What do you do to relax or recharge?  What I do to recharge or relax is when it's a nice day outside I will usually sit or lay down and play music and read.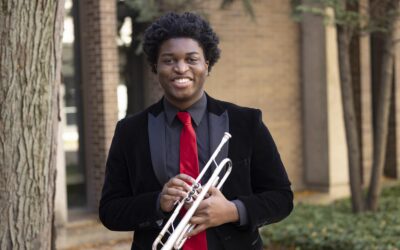 Music Huskie SpotlightHuskie Spotlight: Gabriel Wade, '24, Master of MusicWhat did you want to be when you were growing up?  Ever since starting band and piano class in middle school, I've always wanted to make music a major part of my life. That led to me pursuing a...