Huskie Spotlight: Jihyeon Kim, Music Performance and Recording Arts, '23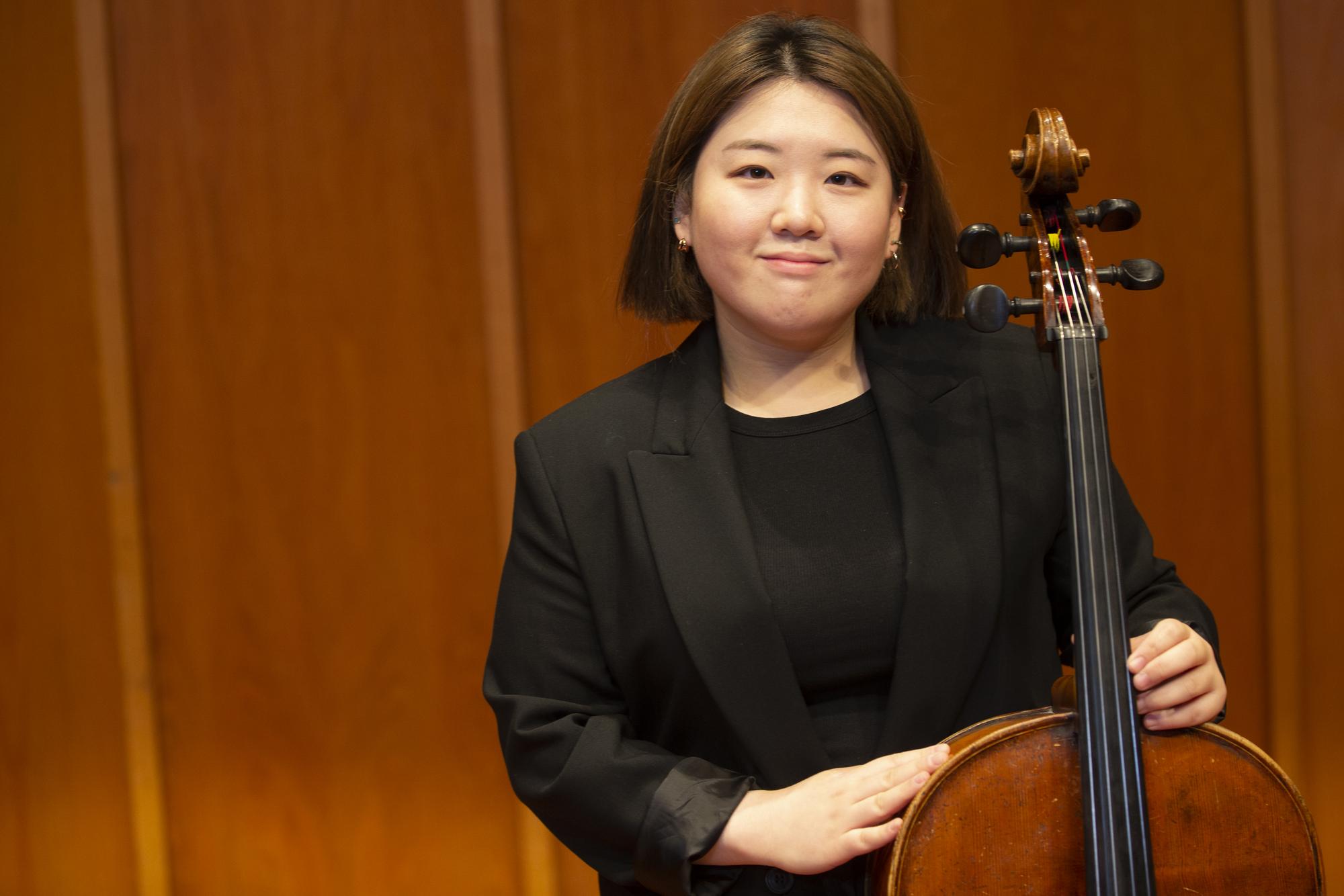 What did you want to be when you were growing up?  I wanted to be a writer when I was young. The reason is that I found it attractive to share feelings and exchange thoughts through writing. One day, when I first met a cello at a concert hall, I realized that music expressed emotions in a different way than writing. Talking about me through music and telling the composer's story through performance showed me a new path to becoming a storyteller. And for the same reason, I now enjoy sharing emotions and thoughts in different ways through studying recording art.
What is your major (and/or minor) and why did you decide on this course of study? Music Performance (Cello) and Recording Arts

What is your favorite thing about studying and/or playing music at NIU? It helps students experience a variety of music, not just one of kind.
Who has been one of your favorite instructors/professors and why? Dr. Brian Hart, Music History
Why did you choose NIU to study music? I have decided to study at NIU because it has a curriculum that not only provides students with performance but also various liberal arts subjects and convocations with guest artists to help students understand music more broadly and deeply.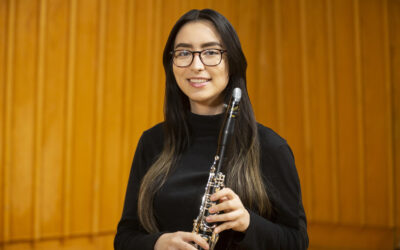 Music Huskie SpotlightHuskie Spotlight: Jennifer Estrada, Music Education, '22What did you want to be when you were growing up? Growing up I wanted to become a famous singer or actress. In elementary school, I was in choir all five years then joined band in fifth...