Huskie Spotlight: Maria Magdaly Perez, Master of Music, '21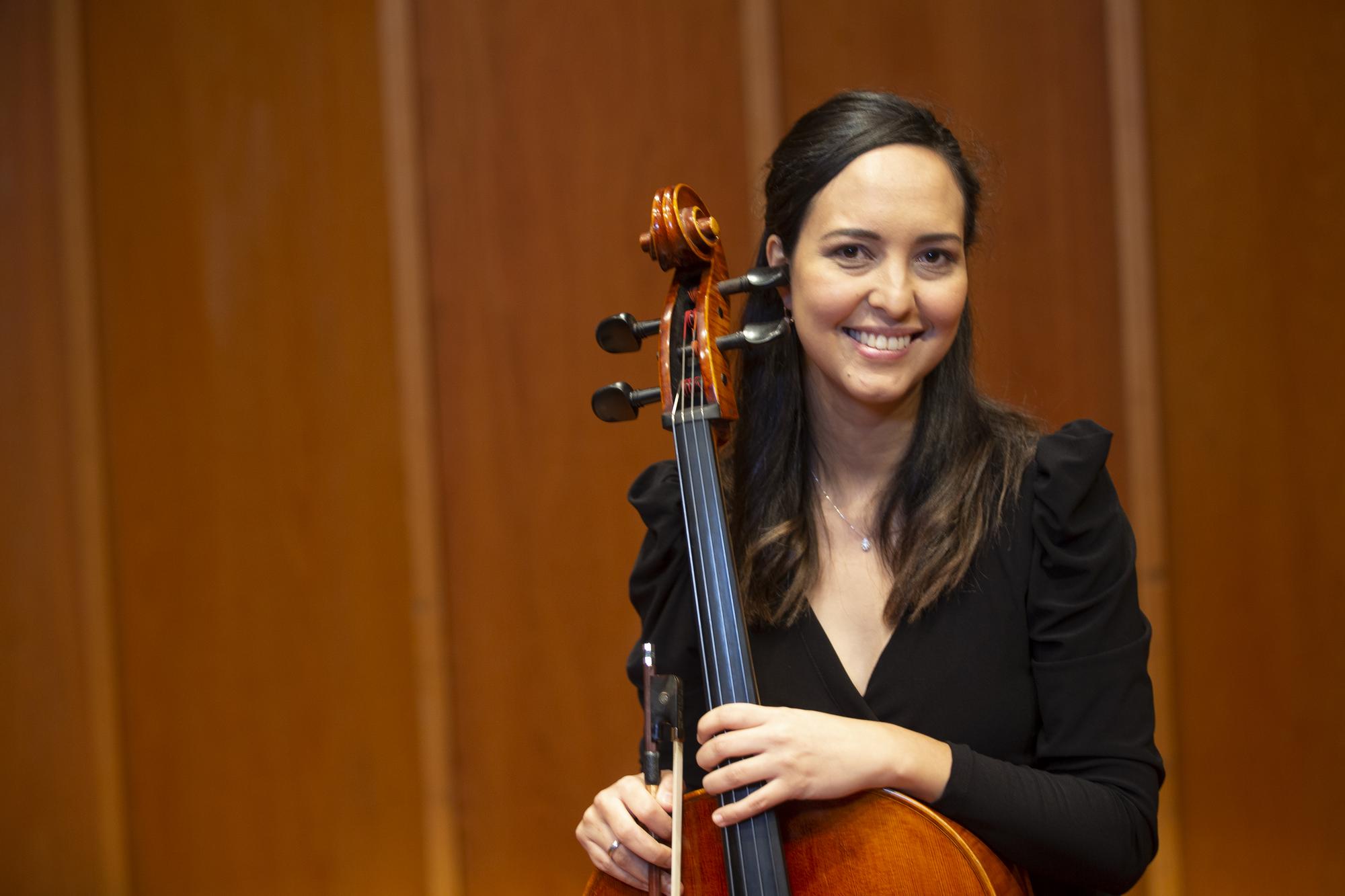 What did you want to be when you were growing up? I wanted to be a teacher, but I didn't know it was a music teacher.
What is your major (and/or minor) and why did you decide on this course of study? My major is music performance.
What is your favorite thing about studying and/or playing music at NIU? I love the NIU music community. The teachers make the difference in the school. They are great people, teachers and musicians.
How have you connected with other students at NIU? Unfortunately for personal reasons I haven't connected with too many students at NIU. I have a busy family life.
Why did you choose NIU to study music? Because my husband told me it was a great school of music, and he was right!
Who has been one of your favorite instructors/professors and why?  My cello teacher Cheng-Hou Lee. He is a very supportive teacher, and he works very hard to get the maximum potential out of each of his students.
Where is your favorite spot on campus or in the community?  The lake.
Coming to college, what is something that you have had to learn to do differently? Practice with more discipline.

What do you do to relax or recharge?  To relax I just like to listen music!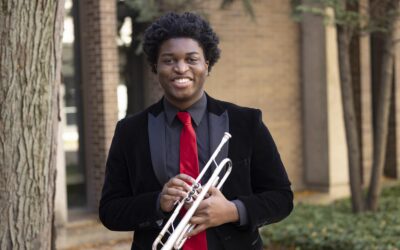 Music Huskie SpotlightHuskie Spotlight: Gabriel Wade, '24, Master of MusicWhat did you want to be when you were growing up?  Ever since starting band and piano class in middle school, I've always wanted to make music a major part of my life. That led to me pursuing a...