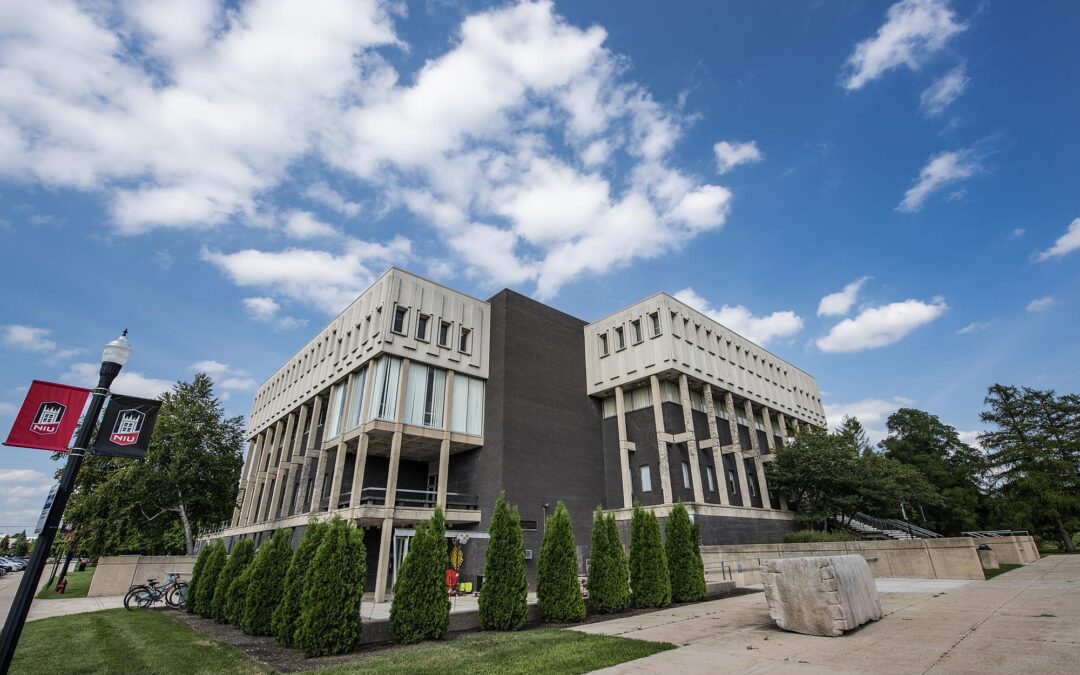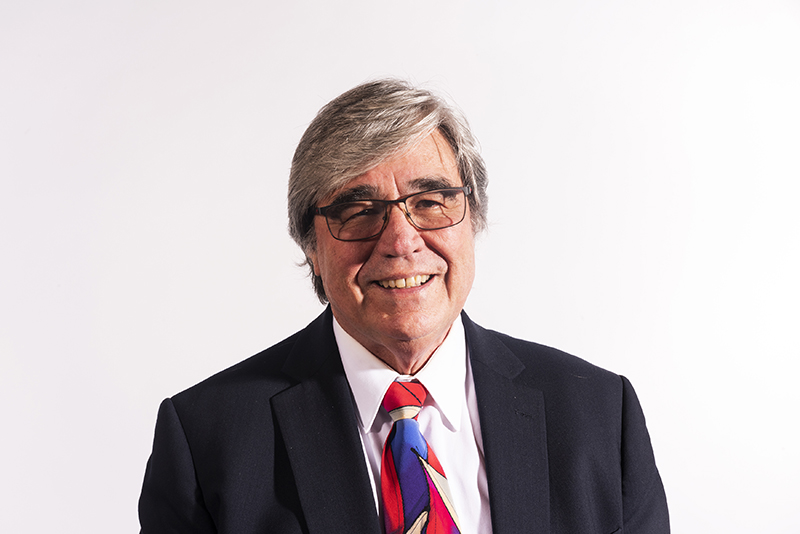 Douglas Boughton, Ph.D., who had been serving as Acting Director of the NIU School of Art and Design since the fall of 2020 has accepted the position on a permanent basis. It is Boughton's second stint as director of the school. He also served in the role from 2008 to 2014.
Boughton is also Professor of Art Education. He has served in significant international leadership roles as World President of InSEA (International Society for Education through Art), and Chief Examiner Visual Arts for the International Baccalaureate Organization. He was Foundation Director of the National Art Education Research Council of the Australian Institute of Art Education, and Consulting Professor in Art Education to the Institute of Education in Hong Kong.
He is a member of the Council for Policy Studies in Art Education (USA), is Chair of the Distinguished Fellows of the NAEA, an honorary life member of the Australian Institute of Art Education (now Art Education Australia) and the South Australian Visual Arts Education Association. He has won the NAEA Higher Educator of the Year Award (2017) and the Illinois Higher Educator of the Year (2015). In 1997 he won the Studies in Art Education Invited Lecture Award for consistent contributions through published literature to the direction and scope of the profession, in 2006 he won the USSEA Edwin Ziegfeld Award for his outstanding contribution to international art education.
Boughton has close to a hundred publications including articles and book chapters, a monograph, and three co-edited books on the topics of art education curriculum policy, assessment, and multiculturalism (including books and articles published in nine languages, (Chinese, Hungarian, Korean, Portuguese, Turkish, Dutch, German, Greek, and Slovenian). He has given keynote addresses and invited lectures in twenty-five countries throughout Europe, Asia, South America, North America, South East Asia and the Pacific regions.
His research interests include: assessment, curriculum, risk taking and the creative process, and international issues in art and design education.