Jessalynn Cisna, Master of Music, '22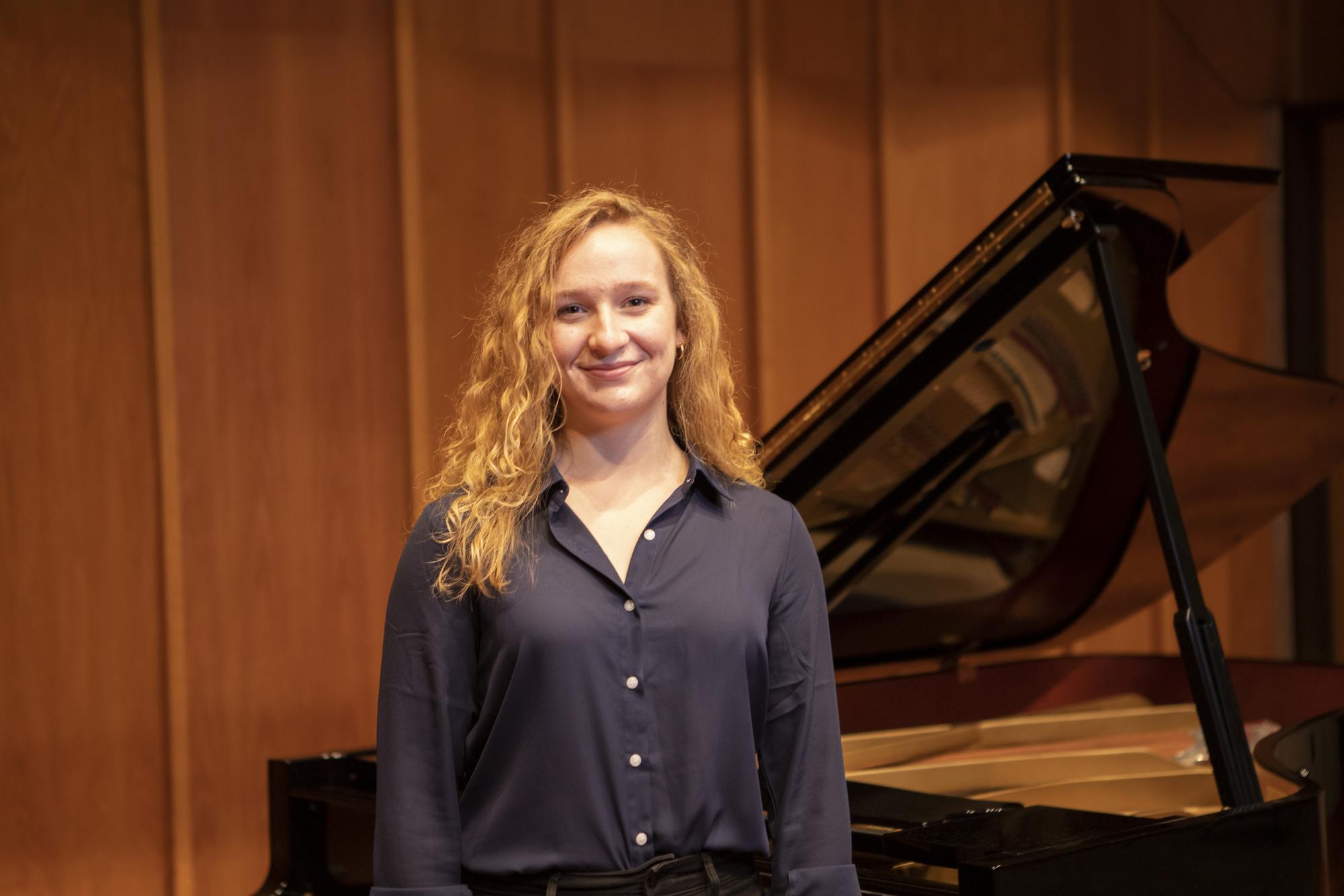 What is your major (and/or minor) and why did you decide on this course of study? I am working on a master's in music, specializing in piano performance.
What is your favorite thing about studying and/or playing music at NIU? My favorite thing about studying music at NIU is the opportunity to learn and grow alongside other musicians. I've learned so much just by playing in ensembles, listening to in-class discussions, or accompanying students for their jury and recital pieces. I have gained some really valuable experiences here at NIU, and I'm grateful for those opportunities to mature as a pianist and musician.
Why did you choose NIU to study music? I chose to study music at NIU because I had a great experience during the application and audition process. I felt very welcomed at NIU when I came to audition and felt that the staff and instructors strove to provide a personal experience for me.
Who has been one of your favorite instructors/professors and why? What course do they teach? One of my favorite professors has been Dr. [William] Goldenberg. He teaches upper-level piano lessons. Dr. Goldenberg has always been very caring and kind. He offers excellent feedback and encouragement!
What do you do to relax or recharge? I enjoy spending time outdoors!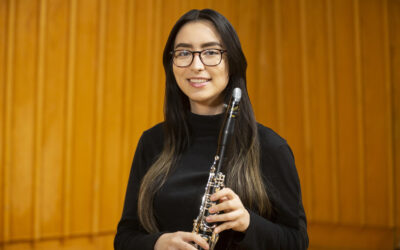 Music Huskie SpotlightHuskie Spotlight: Jennifer Estrada, Music Education, '22What did you want to be when you were growing up? Growing up I wanted to become a famous singer or actress. In elementary school, I was in choir all five years then joined band in fifth...