Huskie Spotlight: Tse-Chun Liu, Master of Music, '22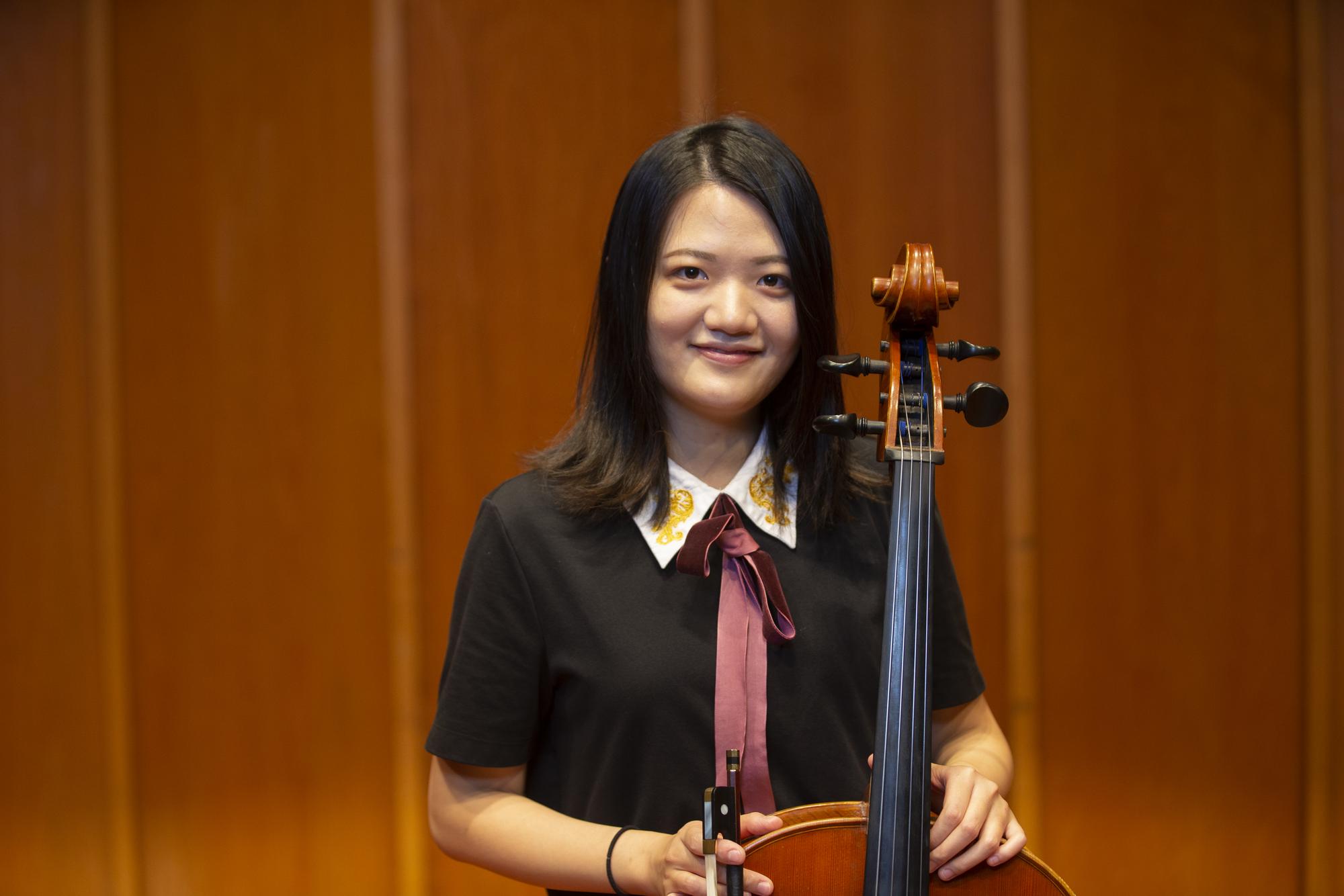 What did you want to be when you were growing up? When I was growing up, I was starting to learn music. Piano was my first major, and then I added cello as my second major. Now I would like to become an Suzuki teacher or have some other job job relating to music.
What is your major (and/or minor) and why did you decide on this course of study? My major is Master of Music in Music Performance. I decided to study abroad because I wanted to experience a different type of education and go to the USA.
What is your favorite thing about studying and/or playing music at NIU?  I love to play on the stage, also have fun playing in rehearsal with different students who come from different cultures and countries.
Who has been one of your favorite instructors/professors and why? Professor Cheng-Hou Lee, of course! He teaches my private lessons in cello.
Why did you choose NIU to study music? Because of my professor, I decided to come to NIU to study music here. 
Where is your favorite spot on campus or in the community?  My favorite thing is to be able to practice on the campus.
What advice would you give to a student who is applying to colleges?  Be prepared to speak the language before studying aboard.
What do you do to relax or recharge?  I like to go outside and to hang out with friends
Coming to college, what is something that you have had to learn to do differently?  I had to adapt to a different environment, culture, and language and even learn new skills in cooking!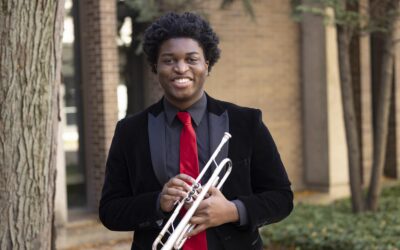 Music Huskie SpotlightHuskie Spotlight: Gabriel Wade, '24, Master of MusicWhat did you want to be when you were growing up?  Ever since starting band and piano class in middle school, I've always wanted to make music a major part of my life. That led to me pursuing a...