Huskie Spotlight: Laiji Li, Master of Music and Performer's Certificate, '22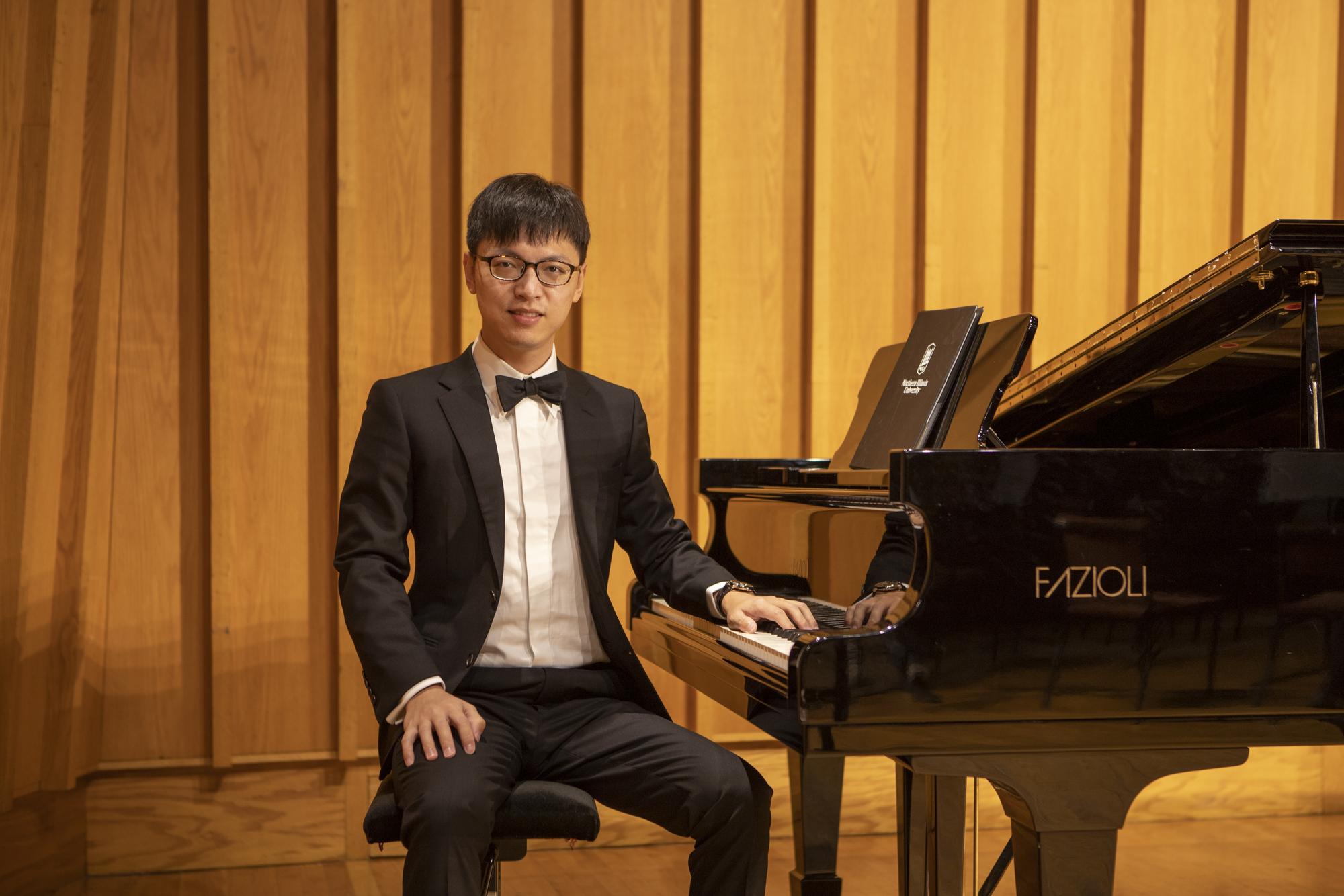 What did you want to be when you were growing up?  Since I was a child, my dream has always been to become a pianist and teach at a university. Today, I'm still chasing my dream.
What is your major (and/or minor) and why did you decide on this course of study? Here in NIU, I am studying to get a master degree in piano performance as well as the music performance certificate. I enjoy the process of becoming familiar with music pieces and sharing my interpretation with the audience through my performance.
Why did you choose NIU to study music?  NIU is a good school to study because of its good reputation and its wonderful professors in the department. Not only can I learn the piano performance skills, but also I can take some academic classes to improve my music literacy as well as my ability to comprehend music.
Who has been one of your favorite instructors/professors and why? What course do they teach? My favorite professor here is my piano instructor, Dr. William Goldenberg. He exhibits a high degree of professionalism in piano performances as well as a superlative level of piano instructions. He is very patient, and he always can make students understand the music in many interesting ways and words.
Where is your favorite spot on campus or in the community? Why are you drawn to it? My favorite spot on campus is the East Lagoon, where there is a very beautiful view and where many kinds of animals reside.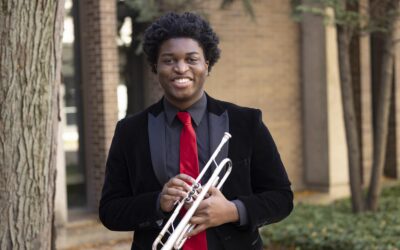 Music Huskie SpotlightHuskie Spotlight: Gabriel Wade, '24, Master of MusicWhat did you want to be when you were growing up?  Ever since starting band and piano class in middle school, I've always wanted to make music a major part of my life. That led to me pursuing a...