Huskie Spotlight: Scott Anderson, Music Performance, '21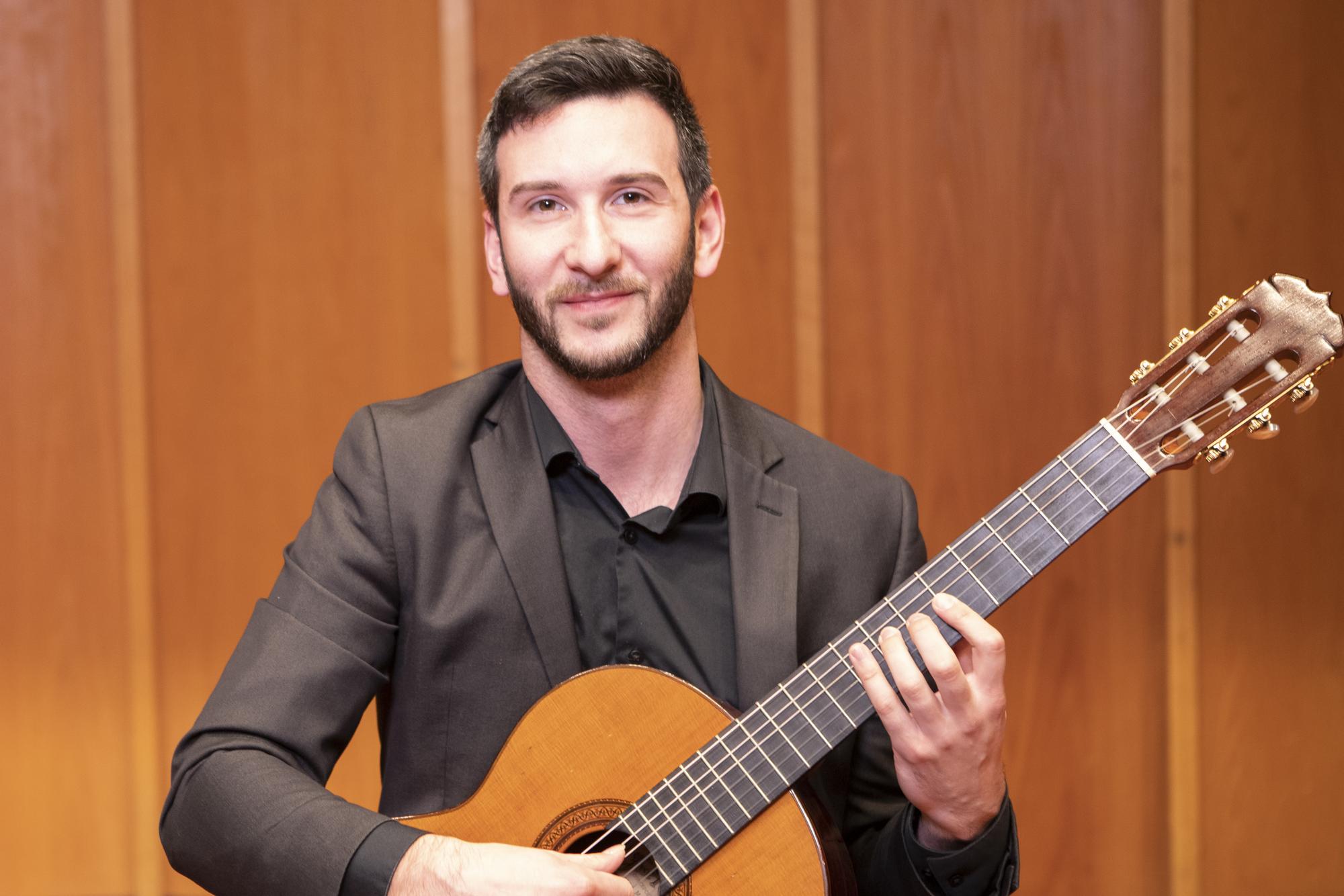 What is your major (and/or minor) and why did you decide on this course of study? Music Performance. I chose this path to be equipped and prepared for my career as a performer and educator.

What is your favorite thing about studying and/or playing music at NIU? My favorite thing about studying music at NIU is the outstanding faculty. during my time at NIU I studied with several highly acclaimed and world-renown musicians and educators. The quality of instructors can hardly be matched by any institution at any price point.
Who has been one of your favorite instructors/professors and why?  One of my favorite instructors was Professor Reggie Thomas. He is a superb musician and an even better educator. He directs the NIU Jazz Orchestra and teaches courses such as Intro to Jazz and Jazz Pedagogy.
Why did you choose NIU to study music? I chose NIU because I really liked the environment of the music department but I mainly wanted to study guitar with the great Fareed Haque. Though he is now retired, professors Bobby Broom and An Tran are doing an excellent job leading the guitar department at NIU.
Where is your favorite spot on campus or in the community? My favorite place on campus is the waterfall at the lagoon. I found this to be the most peaceful and beautiful offering of the NIU campus. I have always been drawn to moving water and I have a deep connection to it.
Coming to college, what is something that you have had to learn to do differently? Some of the most important skills to learn in college are time and stress management. As a music performance major, building your skills and practicing your instrument are arguably the most important part of your agenda. In order to do this well, you must order the priorities of your life and perform tasks efficiently.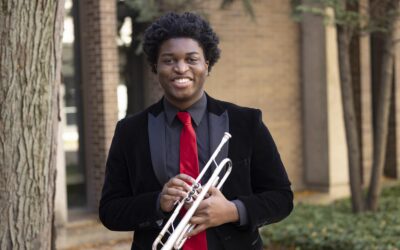 Music Huskie SpotlightHuskie Spotlight: Gabriel Wade, '24, Master of MusicWhat did you want to be when you were growing up?  Ever since starting band and piano class in middle school, I've always wanted to make music a major part of my life. That led to me pursuing a...