Huskie Spotlight: Stefan Lenthe, '24, Master of Music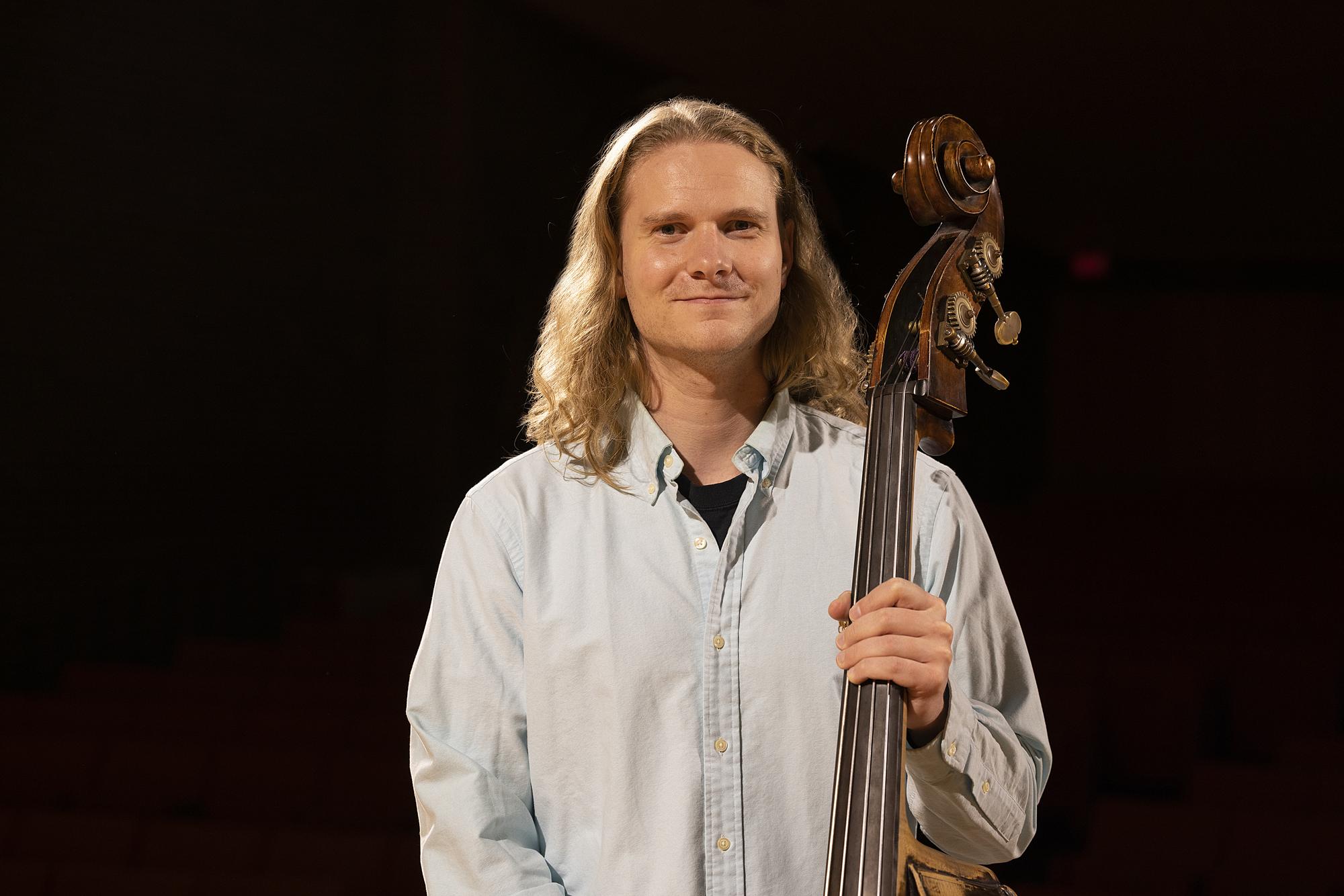 What did you want to be when you were growing up?  I pretty much knew from an early age that I wanted to be a musician. For me it all goes back to very first time I heard The Beatles. I was hooked couldn't imagine doing anything other than playing music.
What is your major (and/or minor) and why did you decide on this course of study? Individualized Specialization- Jazz Studies
What is your favorite thing about studying and/or playing music at NIU? I love all great jazz musicians here. I am in two combos. One is called the Jazztet, which is comprised of jazz studies master's students. The other combo is one that I direct and it includes a mix of different majors, both undergraduate and grad students. I look forward to playing with them every day!Who has been one of your favorite instructors/professors and why? I love taking lessons with Marlene Rosenberg because she is one of the most brilliant jazz bassists in the world. I want to be just like her when I grow up!
Why did you choose NIU to study music? Out of all the music programs I applied, NIU had the best mix of benefits, including excellent faculty, great students, and classroom teaching experience.What do you do to relax or recharge?  Right now I am watching House of Dragon on HBO. I'm hooked!
Coming to college, what is something that you have had to learn to do differently? Manage my time! Going to school full time and also performing/ gigging in public requires a lot of responsibility when it comes to time. I have to make sure I carve out time to do the things I need to do and not fall behind on anything.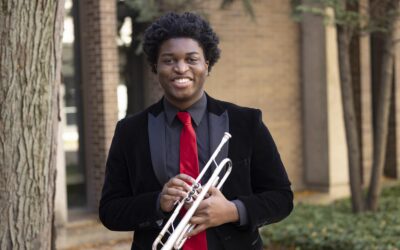 Music Huskie SpotlightHuskie Spotlight: Gabriel Wade, '24, Master of MusicWhat did you want to be when you were growing up?  Ever since starting band and piano class in middle school, I've always wanted to make music a major part of my life. That led to me pursuing a...