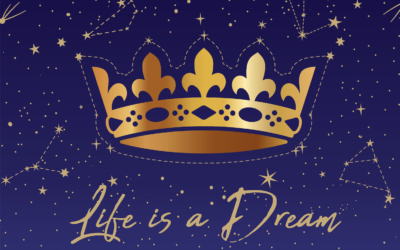 The Northern Illinois University School of Theatre and Dance presents Pedro Calderòn de la Barca's 17th century masterpiece of the golden age of Spanish theater, "Life is a Dream" in the Sally Stevens Players Theatre in NIU's Stevens Building, February 10-12 and...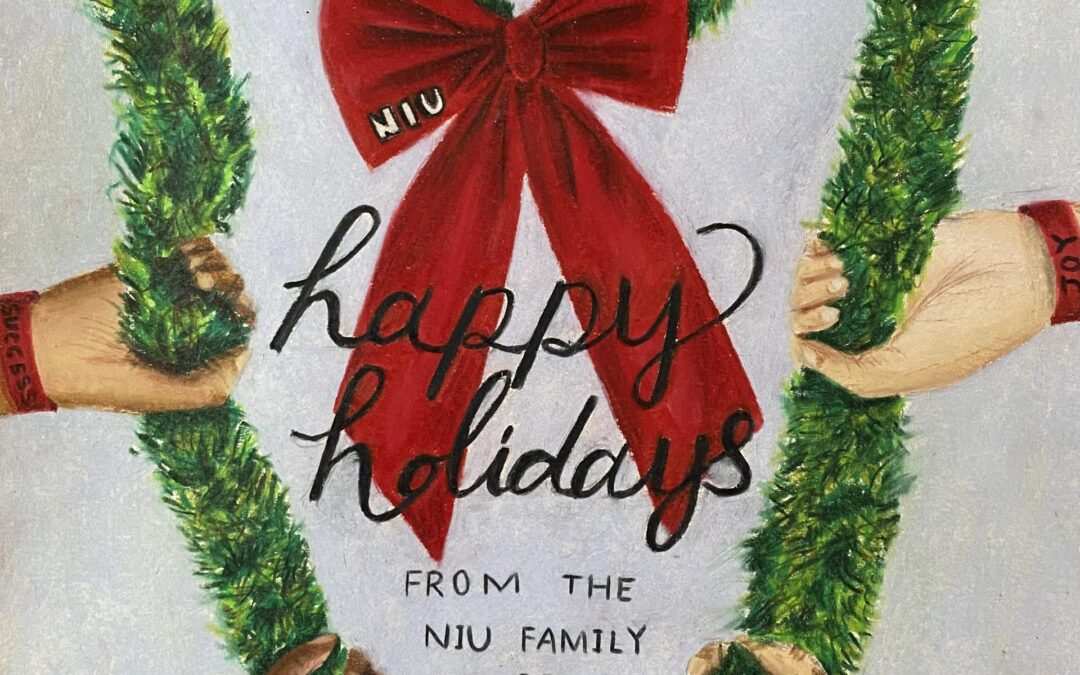 The winners have been announced for the annual NIU President's Greeting Card contest. The theme for this year's holiday card competition was "joyful wishes for a peaceful season...
read more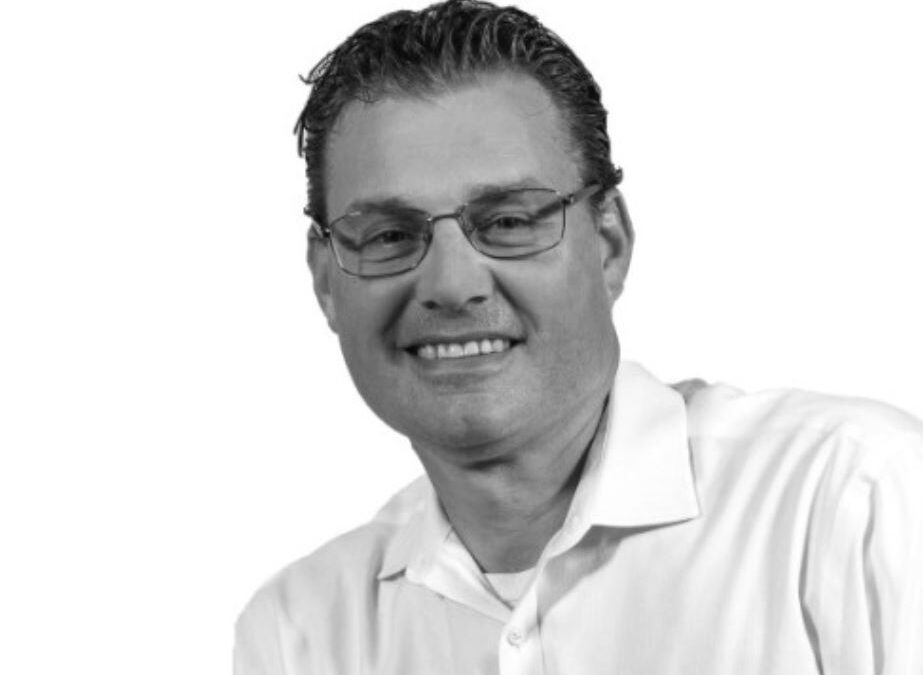 For Jeff Lietz, '96, his work in the field of architecture and as principal at Charles Vincent George Architects in Naperville, Illinois, means he gets to do three simple but...
read more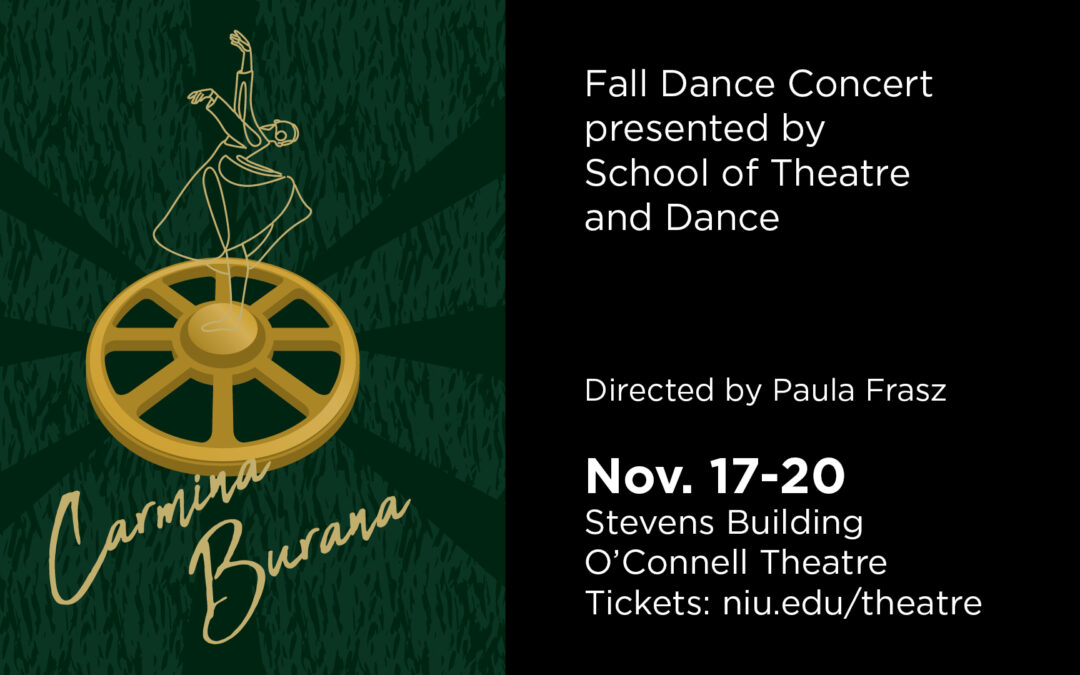 Northern Illinois University's School of Theatre and Dance will present "Carmina Burana" at the School of Theater and Dance's Stevens Building beginning Thursday November 17, at...
read more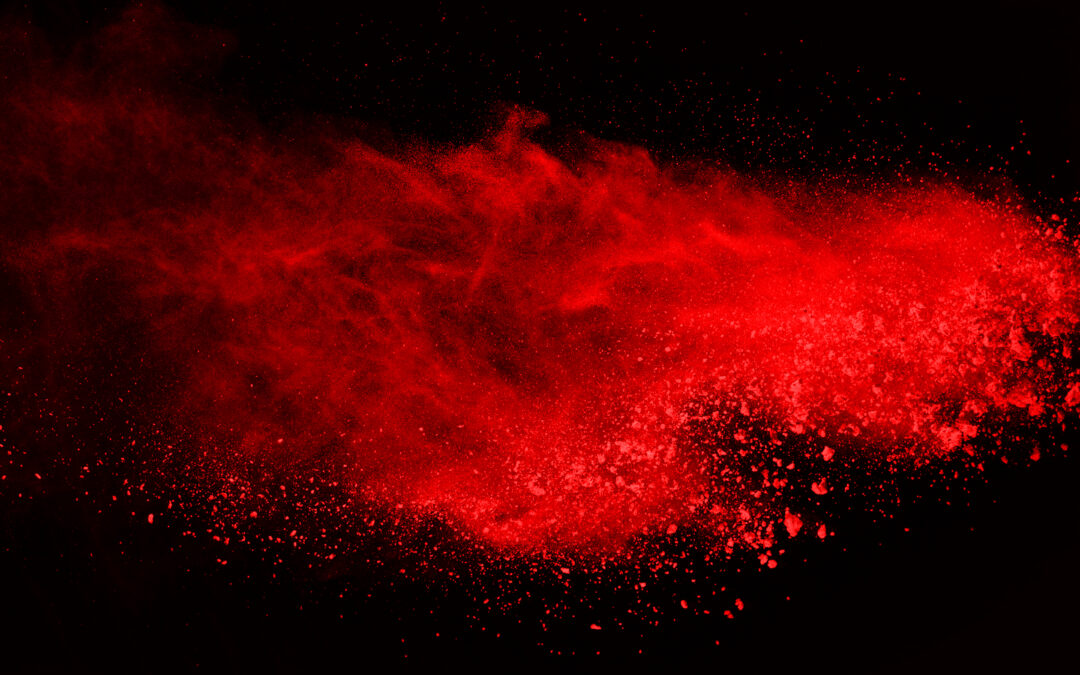 The College of Visual and Performing Arts and the School of Theatre and Dance are hosting a reception, Sunday, Nov. 20, in the lobby of the Stevens Building to honor Melanie...
read more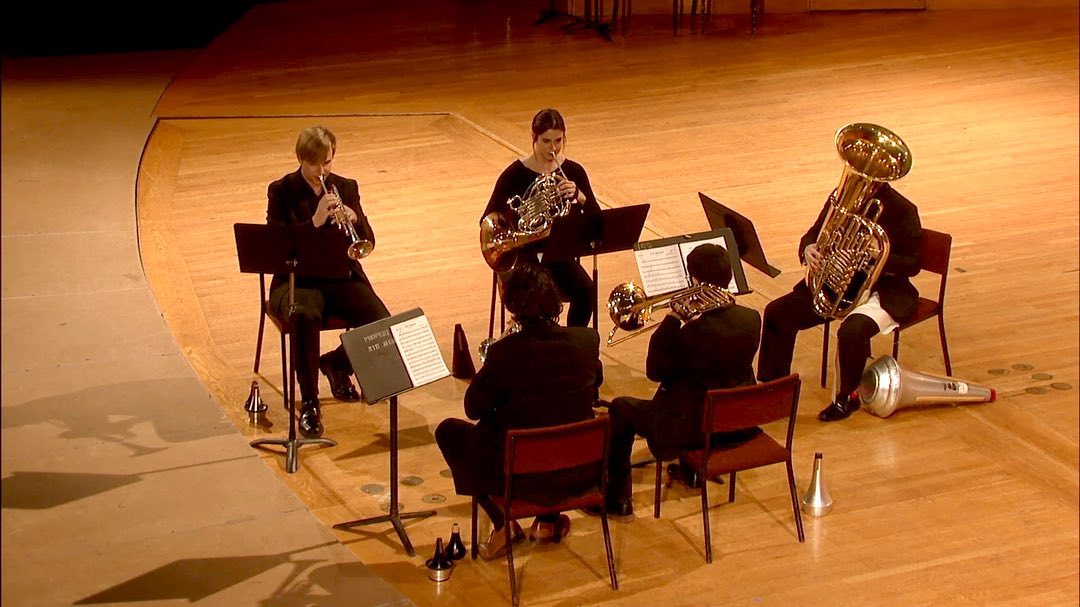 NIU's Graduate Brass Quintet has been selected to compete in the first-ever National Brass Quintet Competition at the Texas State University campus in San Marcos, Texas, April...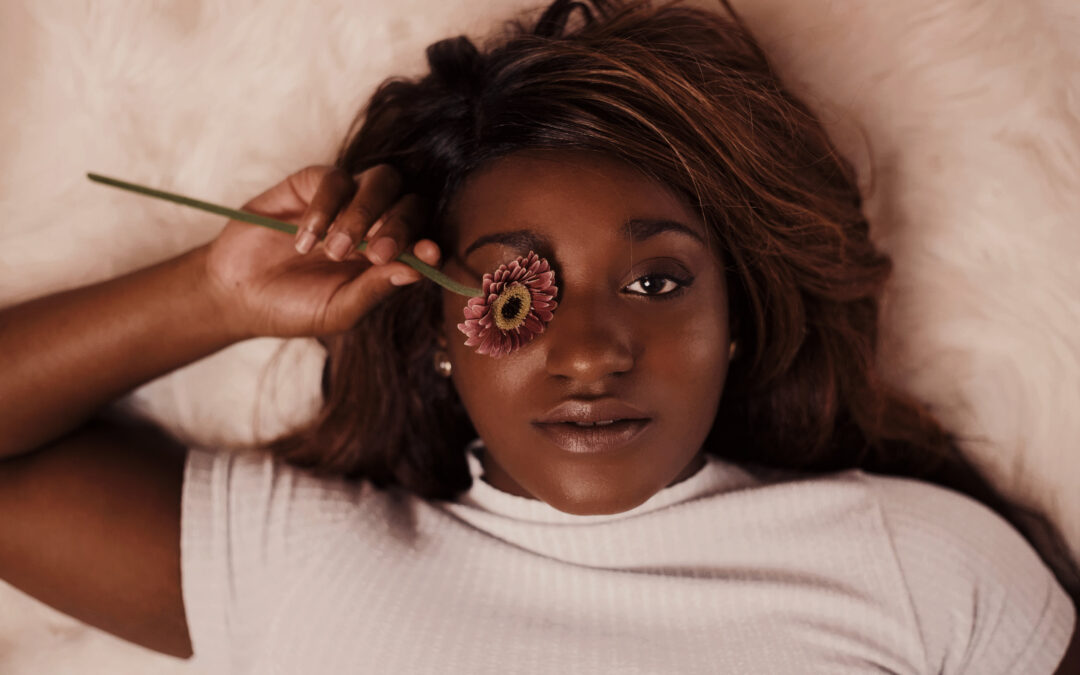 When Moe Lincoln finds something she wants to do she makes it her own. Whether it's her signature sound performing as the artist Kingsley, her signature look (think very regal...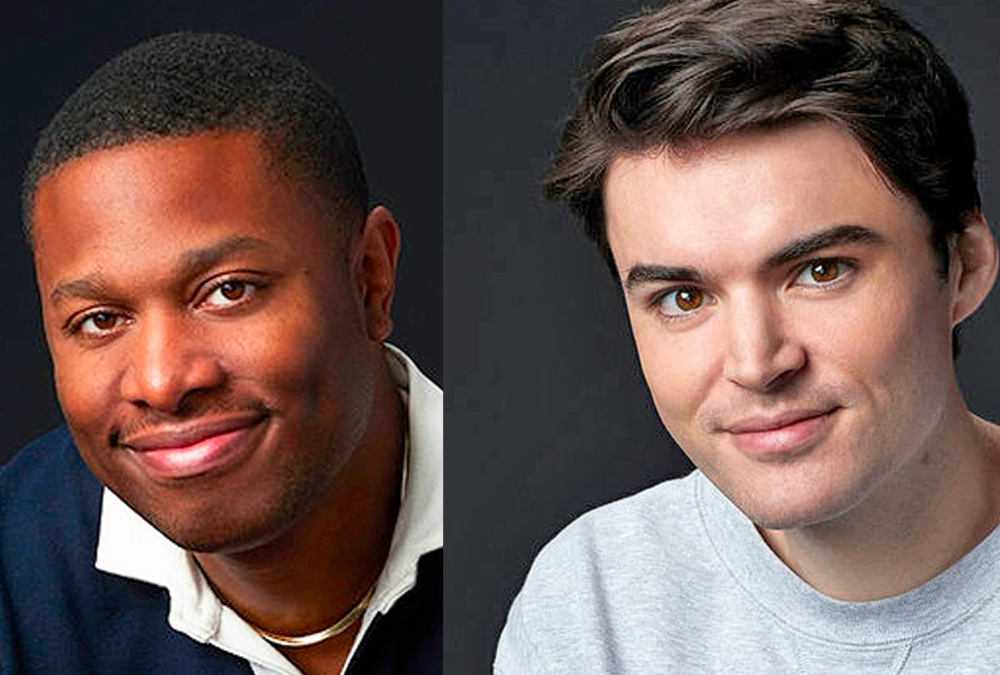 Live, from DeKalb, it's... First-year Saturday Night Live cast members Devon Walker and Michael Longfellow are coming to NIU, Wednesday, February 8 for a free, live show...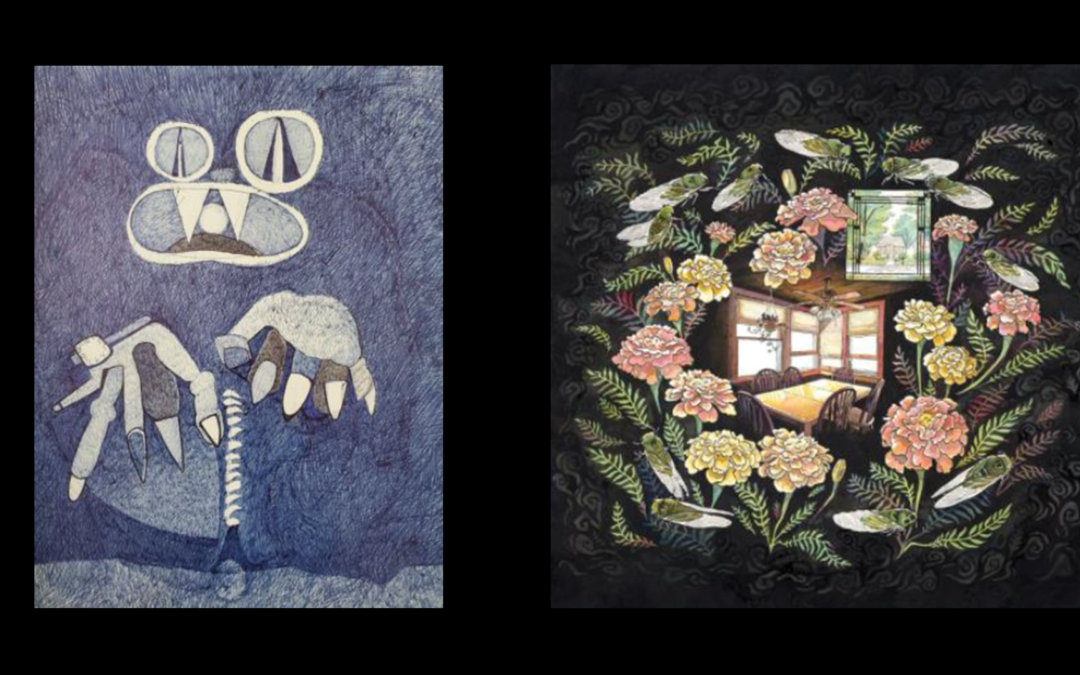 Best in Show and four Jurors' Choice Awards were announced during the Dec. 1 opening reception of "Stories From My Childhood," at the Northern Illinois University Art Museum....