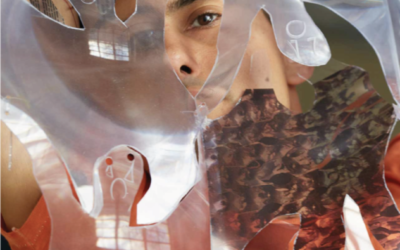 The NIU School of Art and Design is hosting a visiting artist lecture by Stevie Imuakalani Cisneros Hanley, titled "Hoopononpono." The lecture will be held Thursday, April 6 in Jack Arends Hall, room 102 at 2 p.m. Hanley received an M.F.A. from the School of The Art...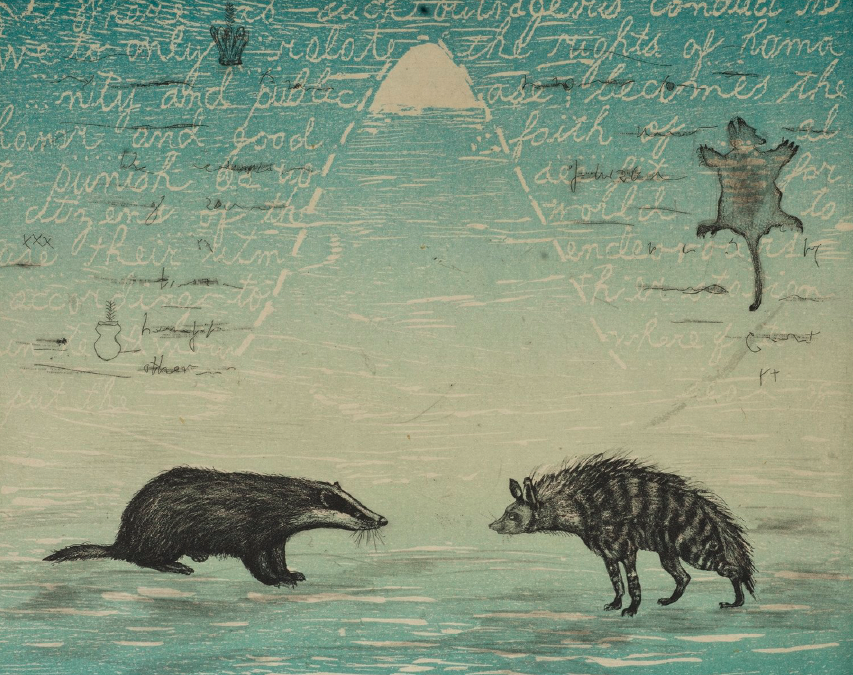 Lynne Allen, whose printmaking work has been exhibited around the globe will be at NIU the week of April 17-21 working in the NIU Printmaking Studio in Jack Arends Hall (AB 409)...
read more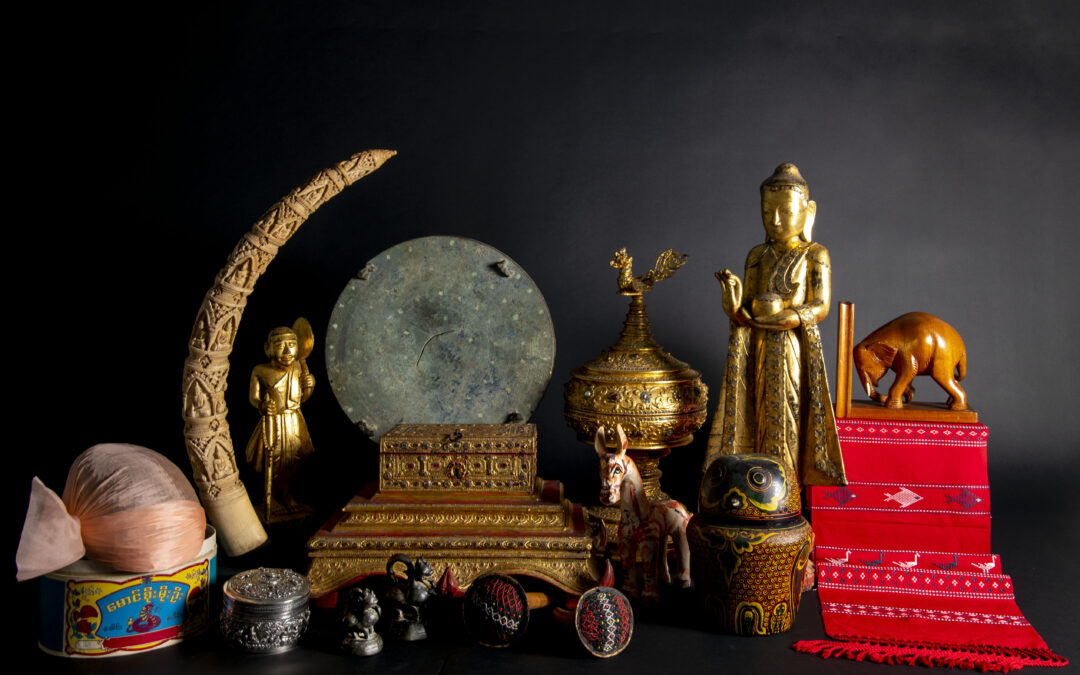 The NIU Center for Burma Studies is hosting a collecting and collectors symposium, Friday, April 14 to coincide with the exhibition "Americans in Burma: The Art of Collecting"...
read more
NIU's School of Theatre and Dance will present "in a word" by Lauren Yee, directed by Kay Martinovich and Emily Vitrano in the NIU Stevens Building's Sally Stevens Players...
read more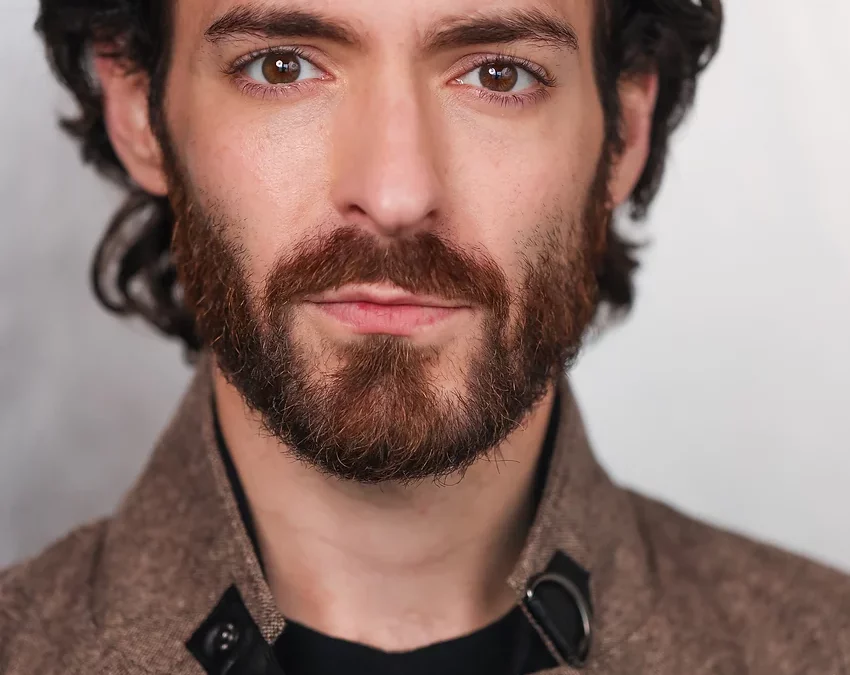 Chris Anthony, who completed his Master of Fine Arts in Acting at the NIU School of Theatre and Dance last spring recently filmed a role on the NBC series "Chicago PD." Anthony...
read more

For the first-time, groups from the NIU School of Music will be performing at the Chicago Epiphany Center of the Arts' "Golden Hour" Thursday, April 6 beginning at 5 p.m. Golden...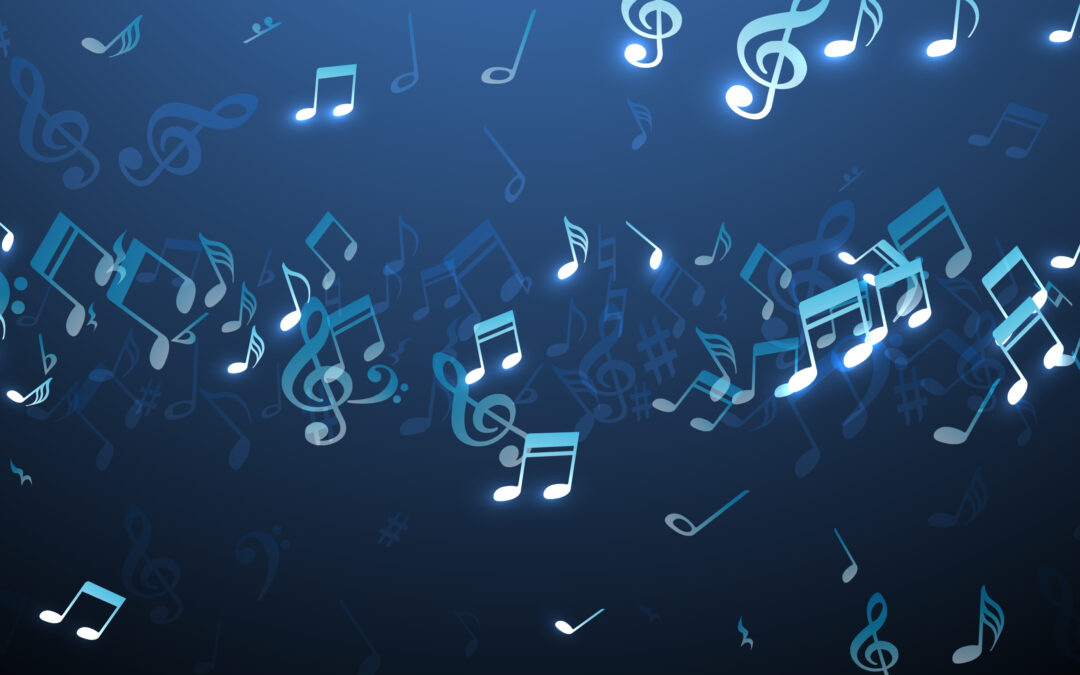 Dr. Joseph Klein, distinguished teaching professor and chair of composition studies at the University of North Texas College of Music will visit the NIU School of Music, March...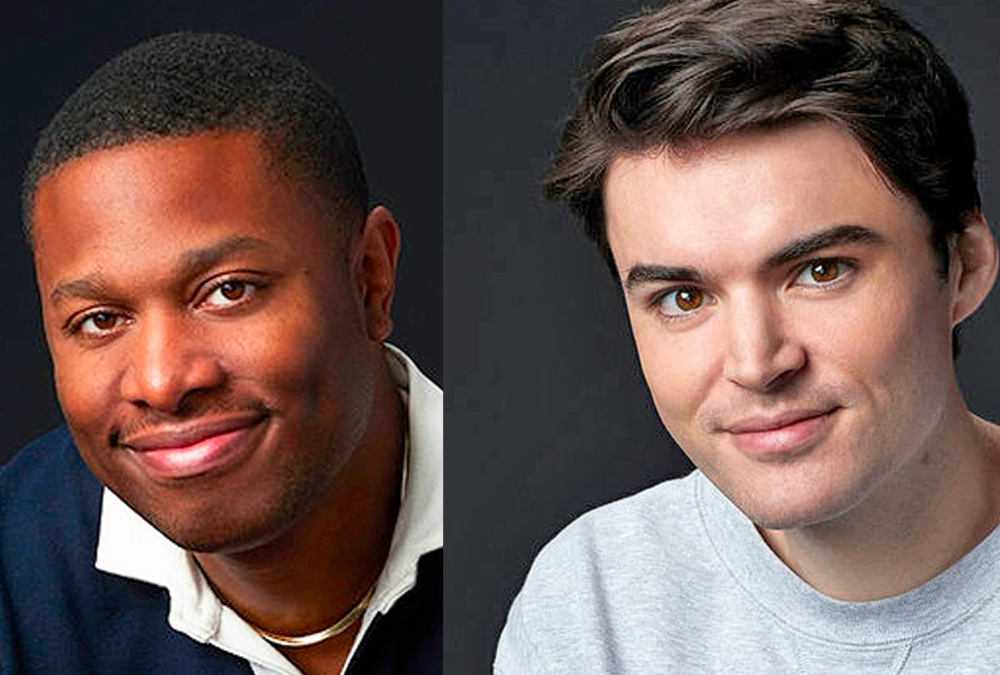 Live, from DeKalb, it's... First-year Saturday Night Live cast members Devon Walker and Michael Longfellow are coming to NIU, Wednesday, February 8 for a free, live show...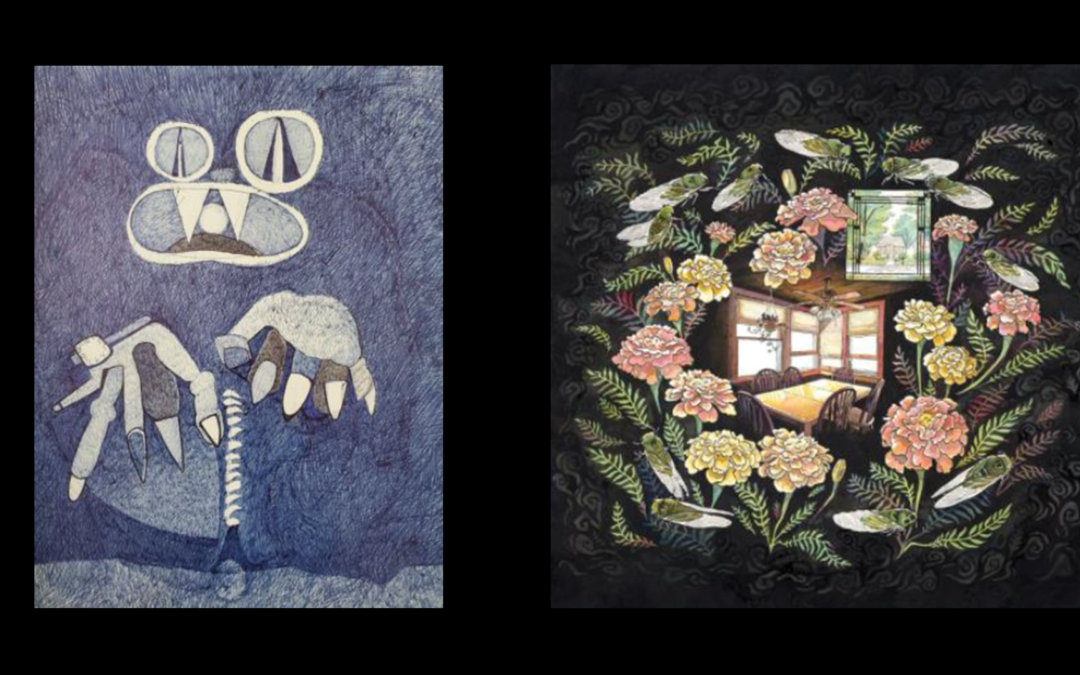 Best in Show and four Jurors' Choice Awards were announced during the Dec. 1 opening reception of "Stories From My Childhood," at the Northern Illinois University Art Museum....