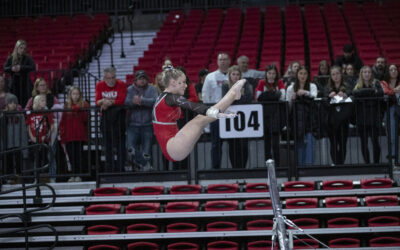 Brookelyn Sears, a senior design and media arts major from Centerville, Ohio earned a spot in this year's All Mid-American Conference Academic team in gymnastics. Sears has a 3.68 cumulative grade point average and was a key member of a Huskies gymnastics team that...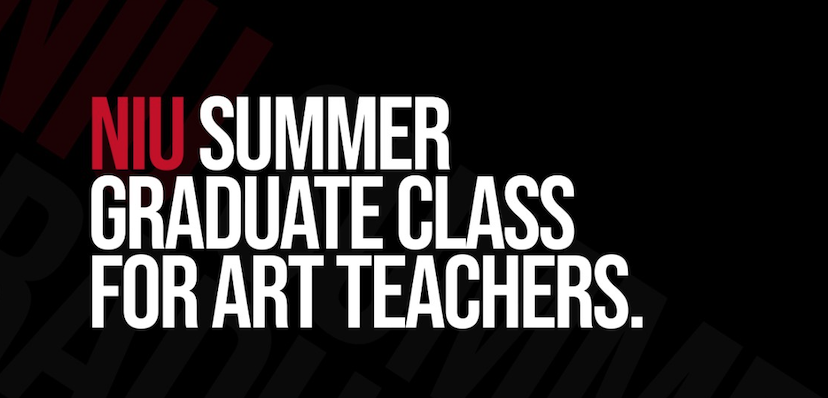 Thinking about an online masters degree or just seeking professional development credits? The NIU School of Art and Design is offering Research Readings in Art Education (ARTE...
read more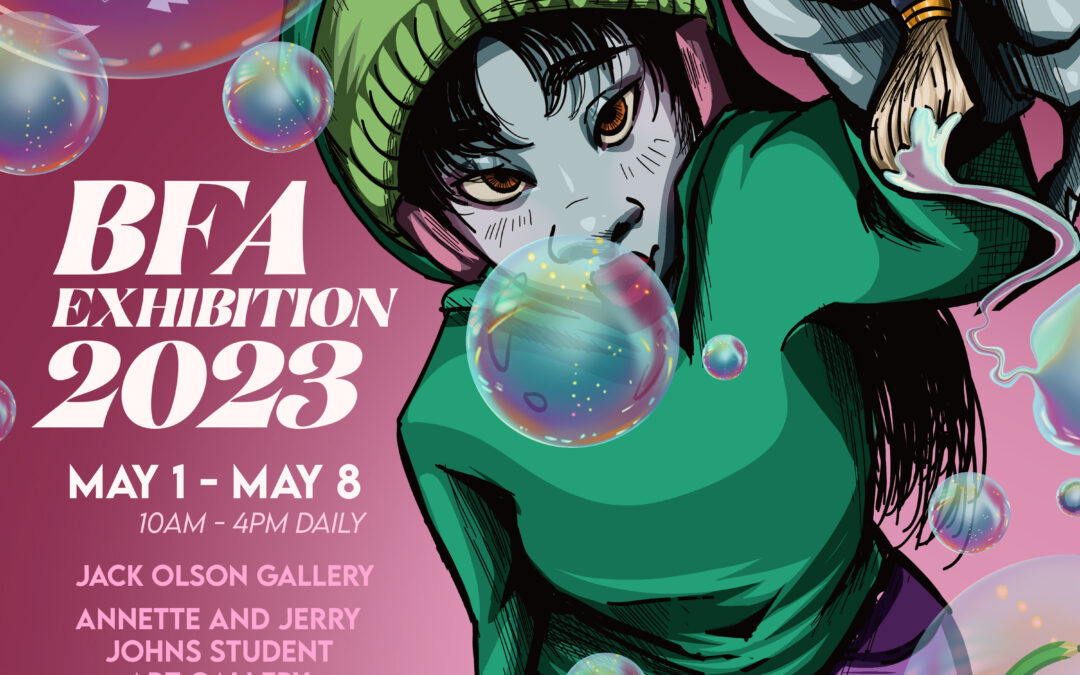 The annual show of graduating Bachelor Fine Arts majors in the School of Art and Design opens May 1 and will run through May 8 in the Jack Olson Gallery and Annette and Jerry...
read more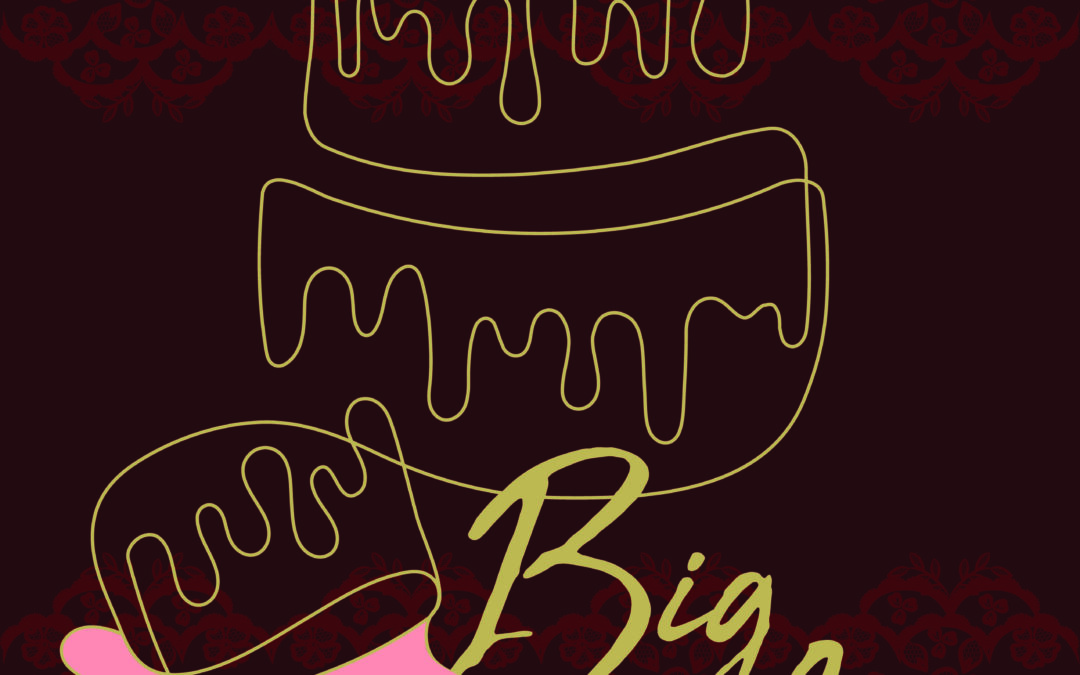 The NIU School of Theatre and Dance presents Charles Mee's "Big Love" opening Friday, April 14 at 7:30 p.m. in the Sally Stevens Players Theatre in the Stevens Building on the...
read more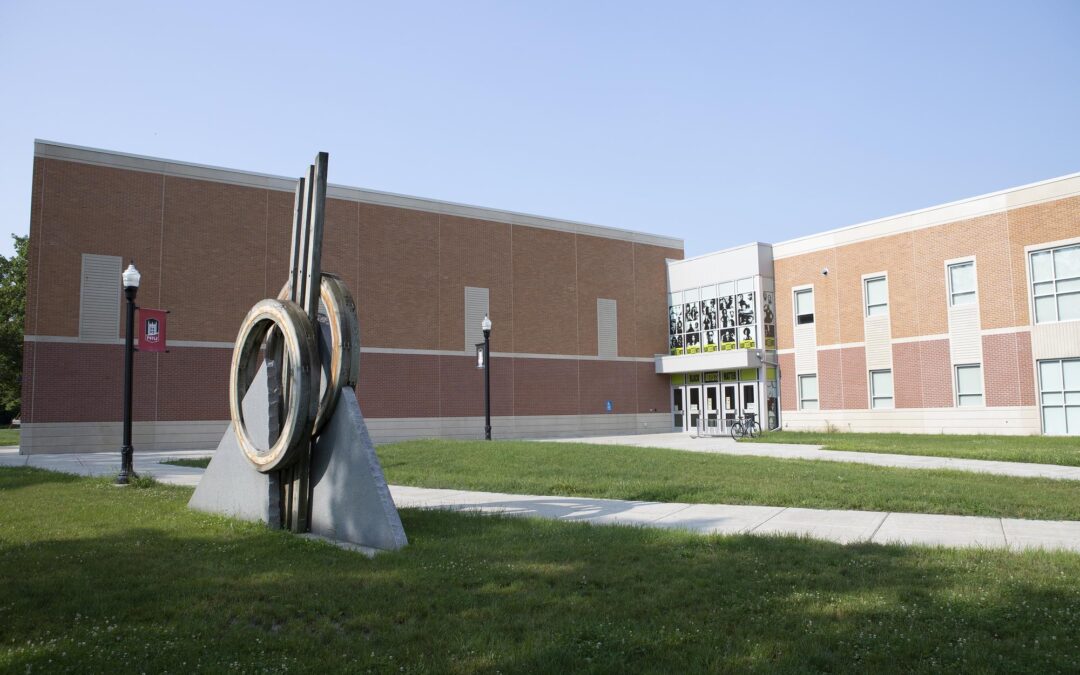 Roxanna Conner, an experienced theater professional with a background in education, administration, production and as a community builder and mentor, has been selected as the...
read more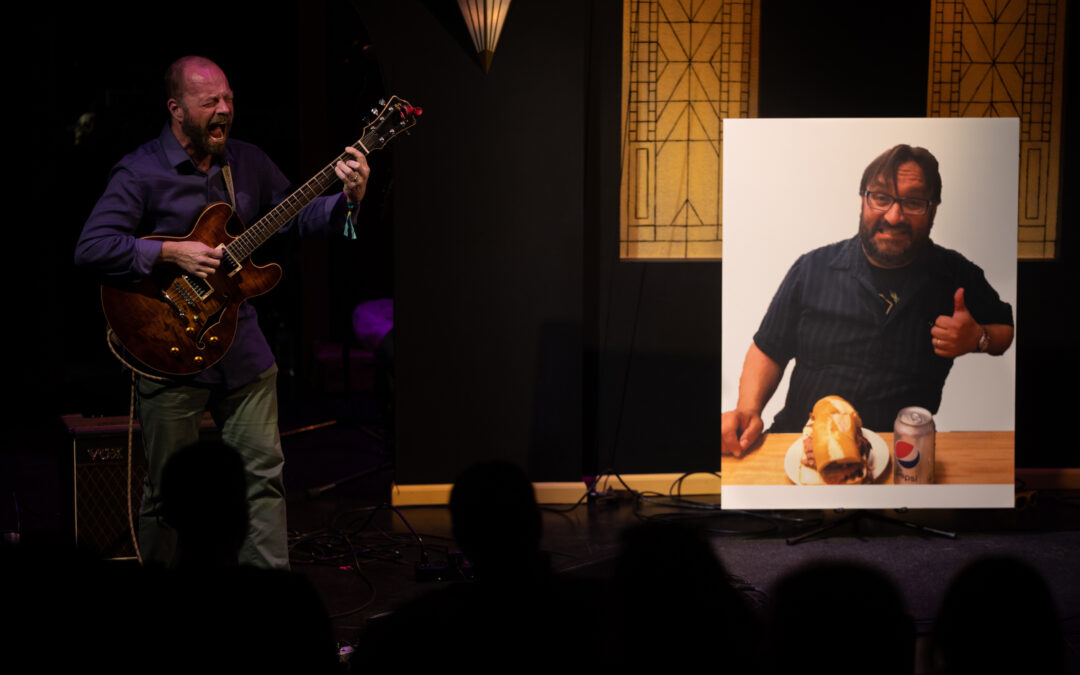 Brian Penkrot, instructor of music theory, aural skills and composition in the NIU School of Music performed at the Mission Creek Festival in Iowa City, Iowa, April 6-8. The...
The world-famous NIU Steelband celebrates 50 years with an anniversary concert, Sunday, April 16 at 3 p.m. in the NIU Music Building's Boutell Memorial Concert Hall. Tickets are...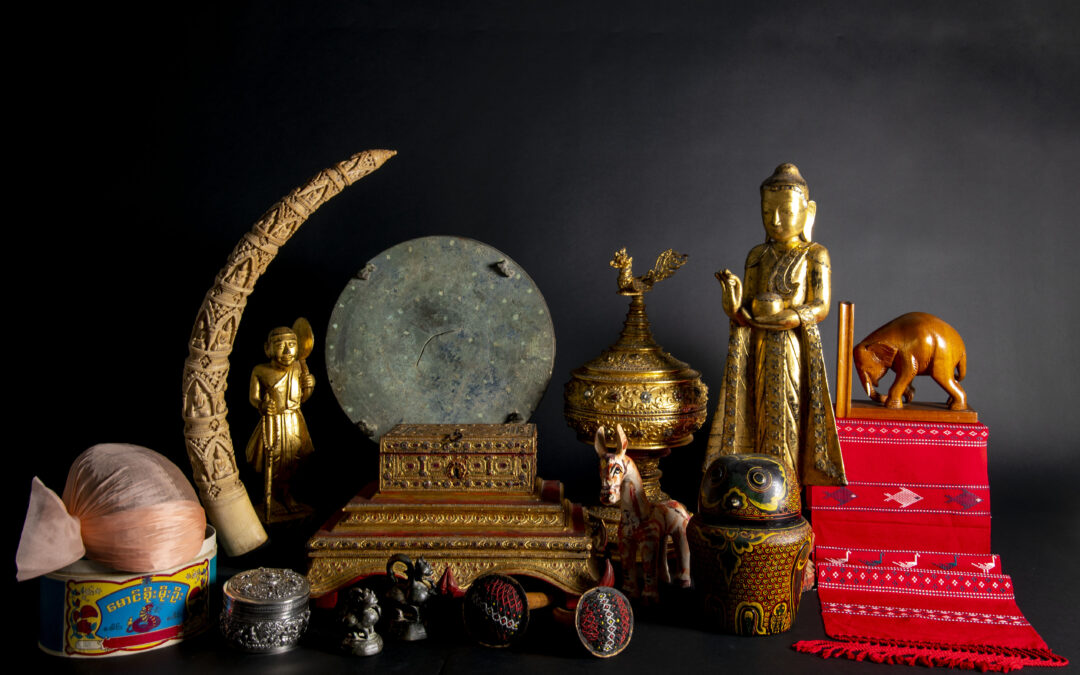 Two exhibitions featuring the collections of objects from local residents and from the Burma Art Collection at NIU are set to open at the Northern Illinois University Art Museum...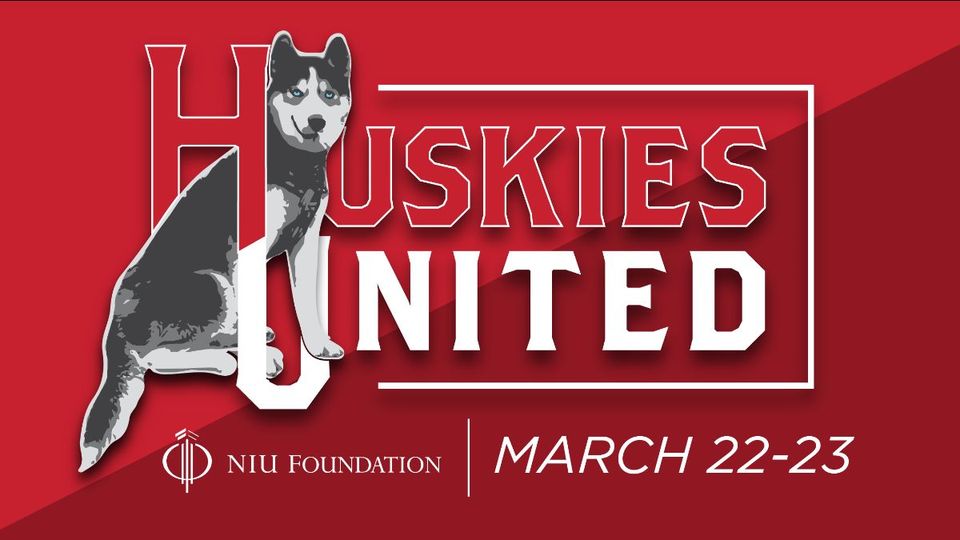 The Huskies United day of giving is going on until midnight, March 23. Now is your opportunity to join other Huskies in making a gift to keep NIU moving forward. When you make a...