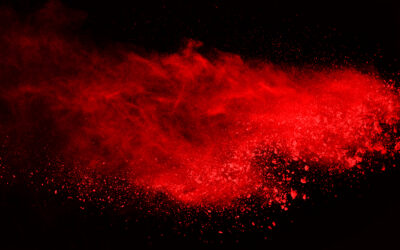 The NIU School of Music and World Music Club are two of the sponsors of an NIU Asian American Lecture Series presentation on "Defining Tunes of the Chinese Diaspora" by Dr. Nancy Yunhwa Rao, Professor of Music, Mason Gross School of the Arts at Rutgers University....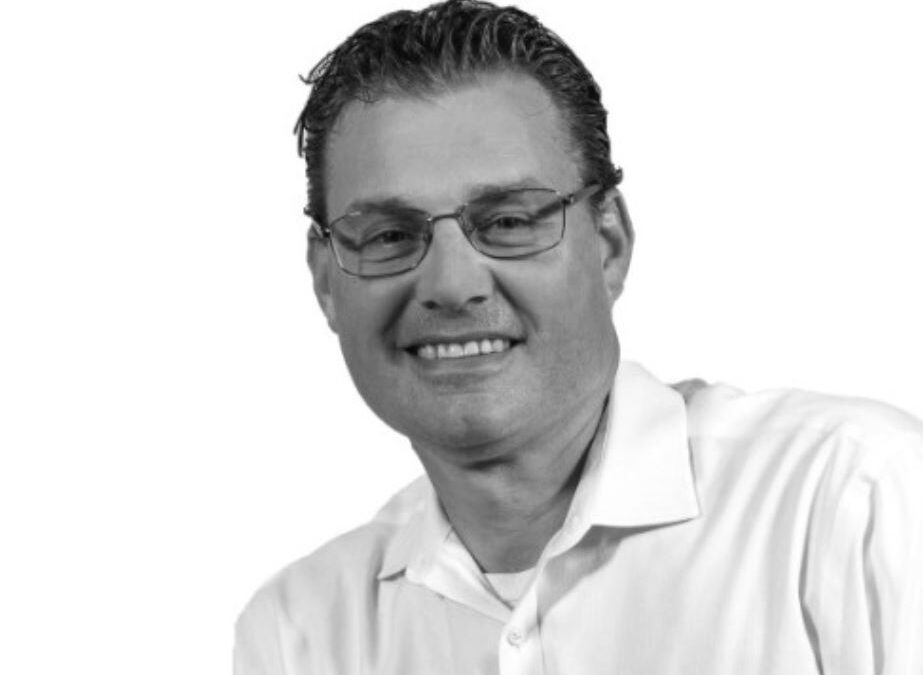 For Jeff Lietz, '96, his work in the field of architecture and as principal at Charles Vincent George Architects in Naperville, Illinois, means he gets to do three simple but...
read more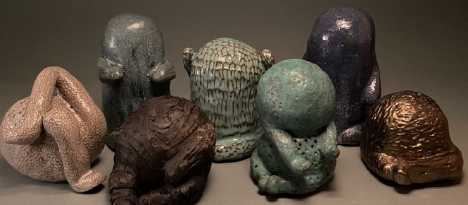 The Northern Illinois University School of Art and Design is accepting entries for its annual Community College Student and Faculty Invitational Exhibition. The exhibition will...
read more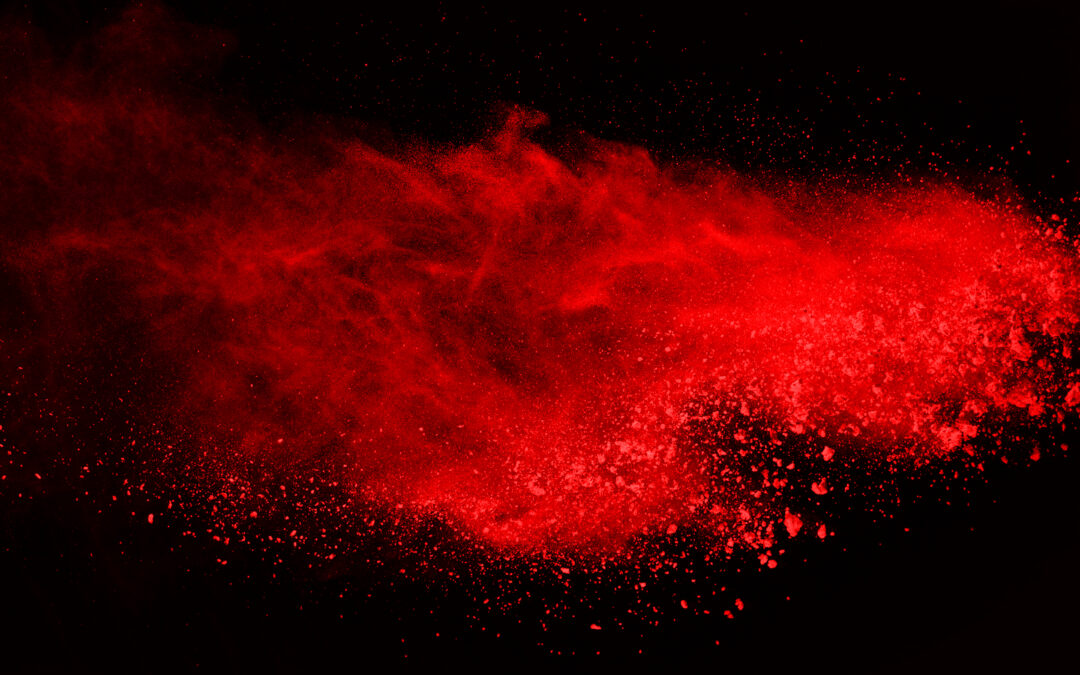 The College of Visual and Performing Arts and the School of Theatre and Dance are hosting a reception, Sunday, Nov. 20, in the lobby of the Stevens Building to honor Melanie...
read more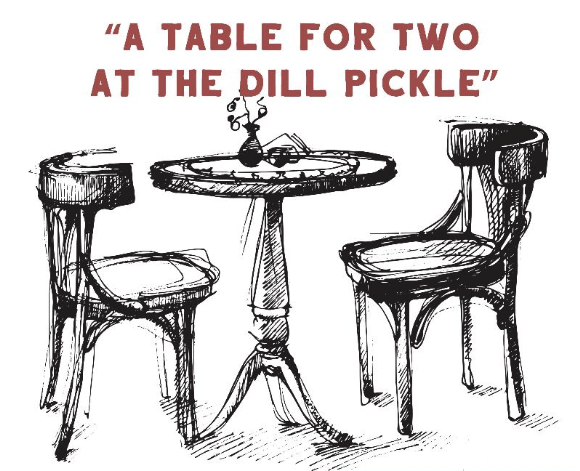 A brand new play that brings together a pair of twentieth century labor icons, also brought together a pair of NIU professors. "A Table For Two At The Dill Pickle," written by...
read more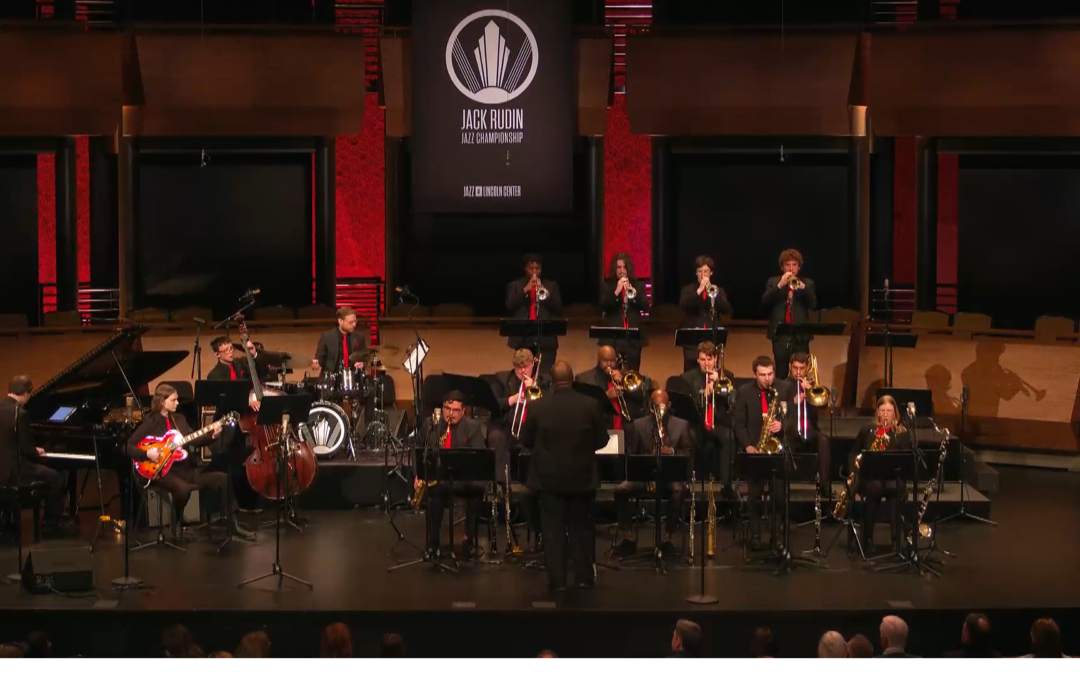 The NIU Jazz Orchestra was one of only nine collegiate jazz groups to participate in the 2023 Jack Rudin Jazz Championships held at New York City's Lincoln Center, January 14 and...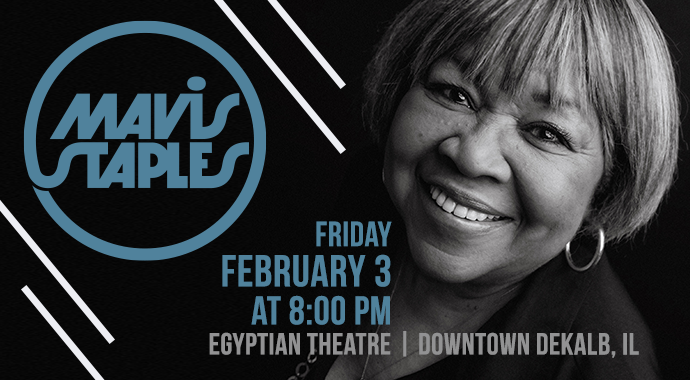 The NIU Concert Choir and NIU Black Choir will have the unique and exciting opportunity to perform on the same stage as music legend Mavis Staples as part of her concert,...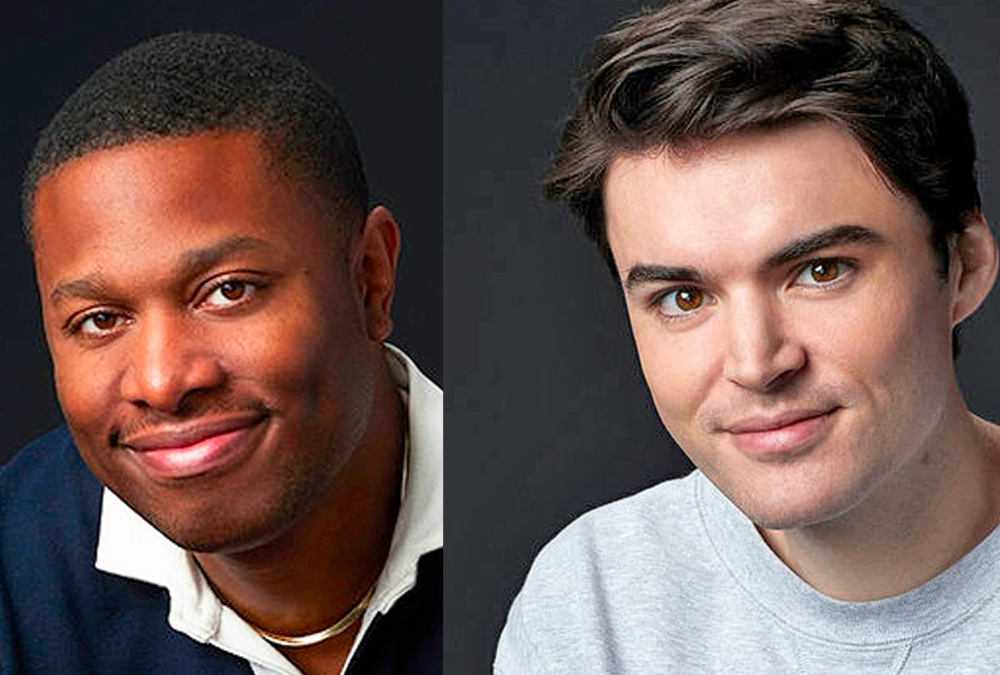 Live, from DeKalb, it's... First-year Saturday Night Live cast members Devon Walker and Michael Longfellow are coming to NIU, Wednesday, February 8 for a free, live show...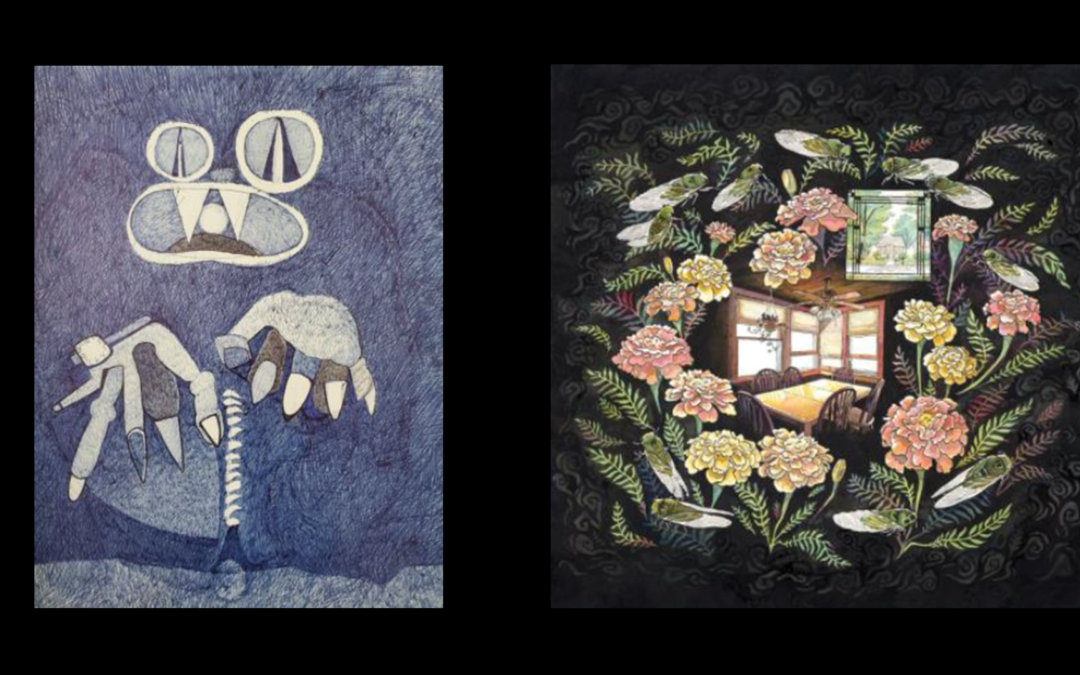 Best in Show and four Jurors' Choice Awards were announced during the Dec. 1 opening reception of "Stories From My Childhood," at the Northern Illinois University Art Museum....