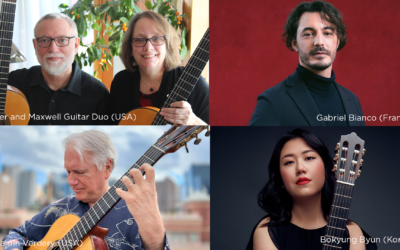 Once again, NIU will present a series of recitals featuring some of the most talented guitarists in the world. The 2023-2024 Northern Illinois University International Guitar Series begins, Sunday, September 24 with Waller and Maxwell Guitar Duo, at 3 p.m. in the...
We are proud of all of our new alumni who earned their degrees and are preparing to do even more great things in the world. This profile of Edwin Perez-Hernandez, who received...
read more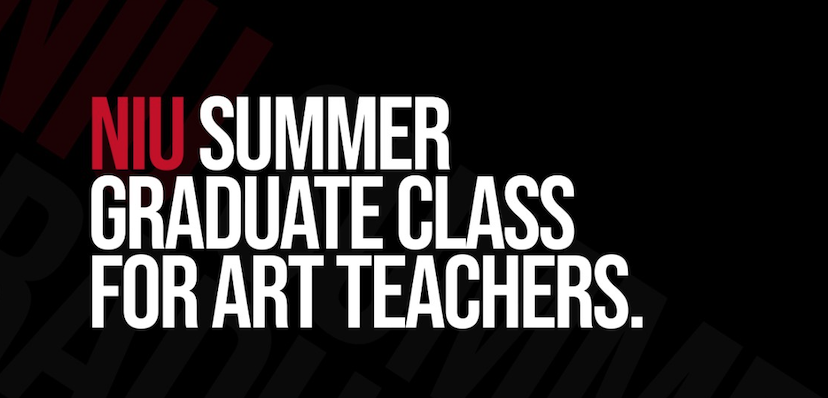 Thinking about an online masters degree or just seeking professional development credits? The NIU School of Art and Design is offering Research Readings in Art Education (ARTE...
read more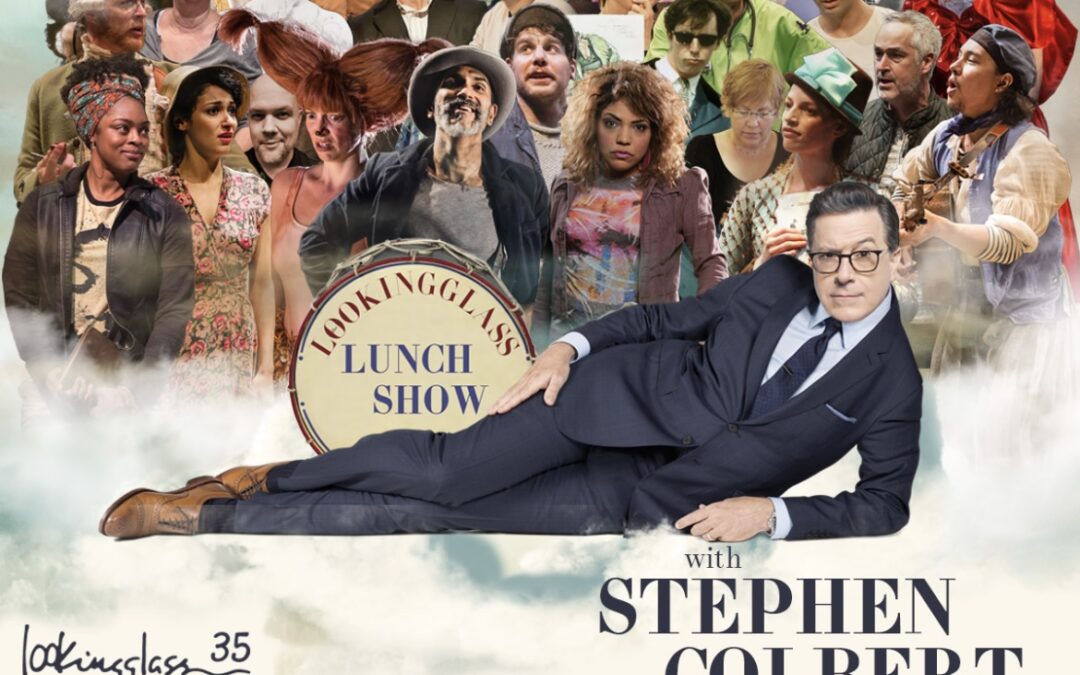 A pair of NIU School of Theatre and Dance alumni will be interviewed by CBS' The Late Show host Stephen Colbert, as part of Lookingglass Theatre's Lunch Show, Friday, June 16. J....
read more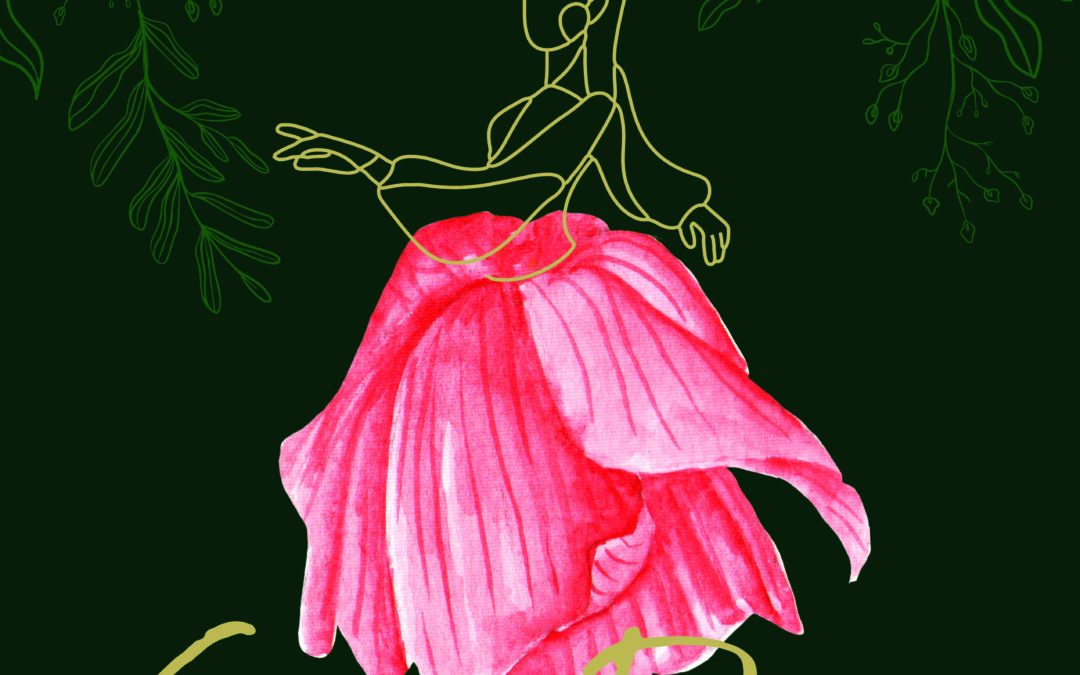 The spring semester programming in the NIU School of Theatre and Dance ends, fittingly, with Igor Stravinsky's "The Rite of Spring" as part of the annual Spring Dance Concert,...
read more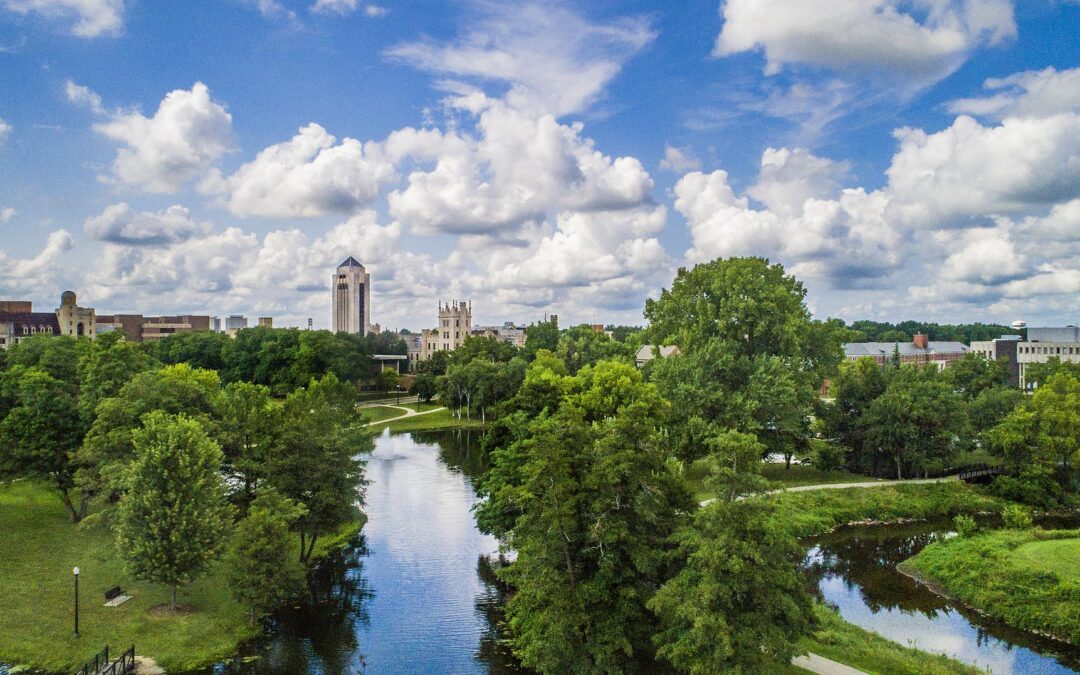 A chance encounter with another choral composer in southern Ohio set off a chain of events that will result in School of Music alumna Marybeth Kurnat's new piece debuting at the...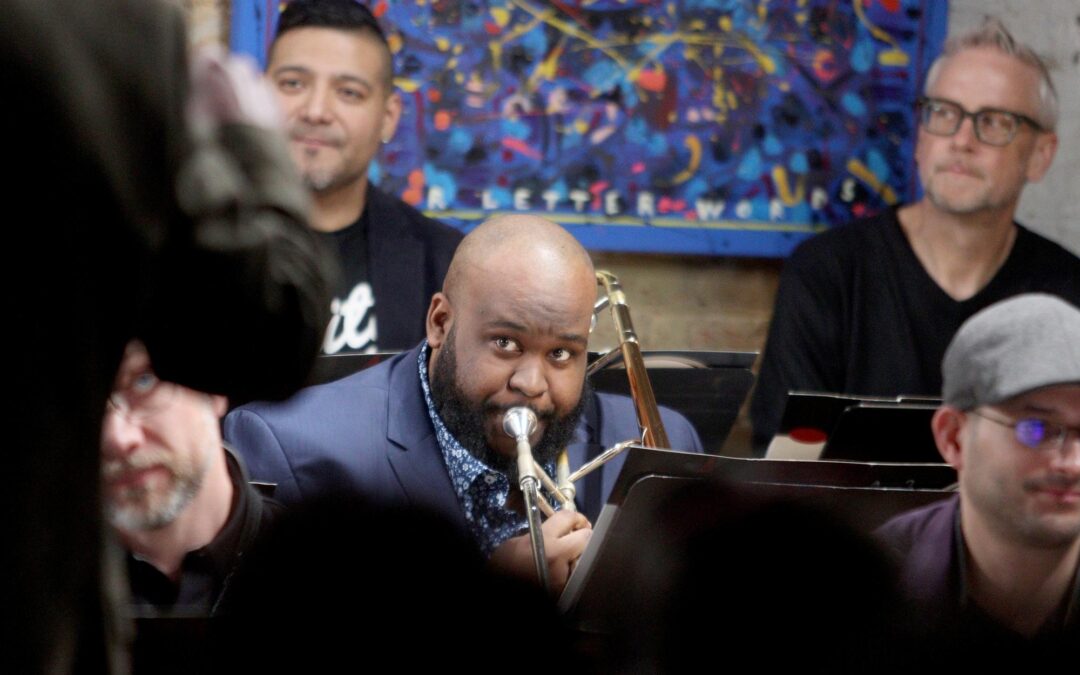 Congratulations to all of our graduates. We look forward to seeing all of the great things you do. This profile on Kirby Fellis, who earned his MFA in Jazz Performance from the...

Goodman Theatre in Chicago offers periodic college nights, where students with a valid college ID can purchase tickets for special events for just $10 that include a production,...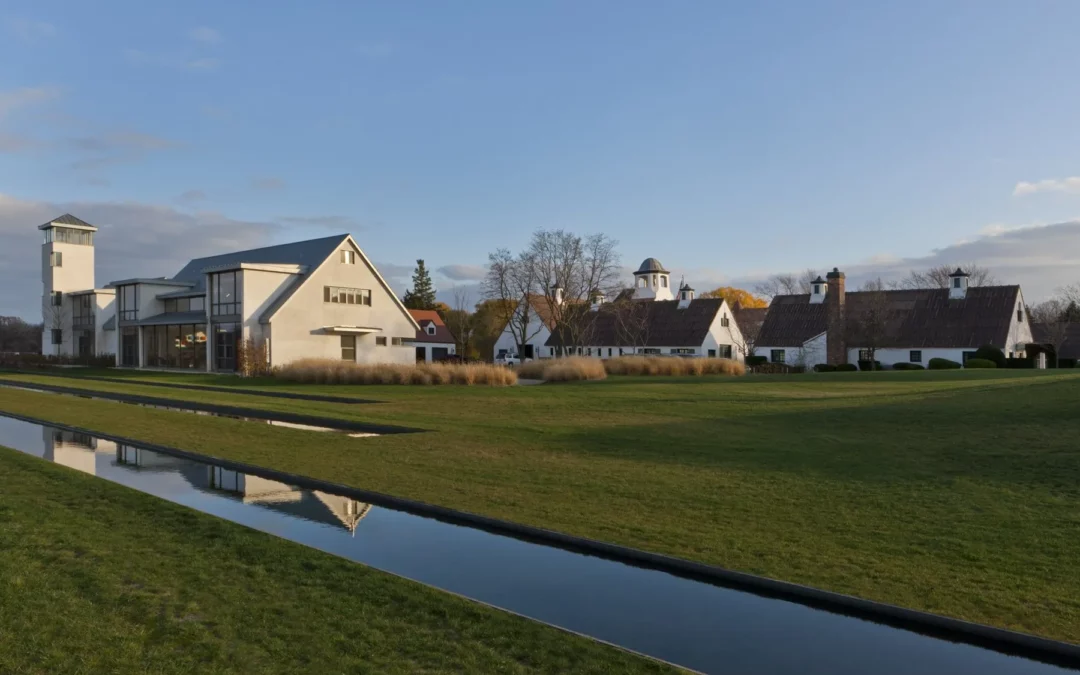 The Northern Illinois University Art Museum is facilitating two upcoming bus trips this fall through their Get-on-the-Bus program: Friday, Sept. 22, 2023, the NIU Art Museum will...