All year long, Northern Illinois University is celebrating our 125th anniversary and NIU is working its way through key moments in the university's history.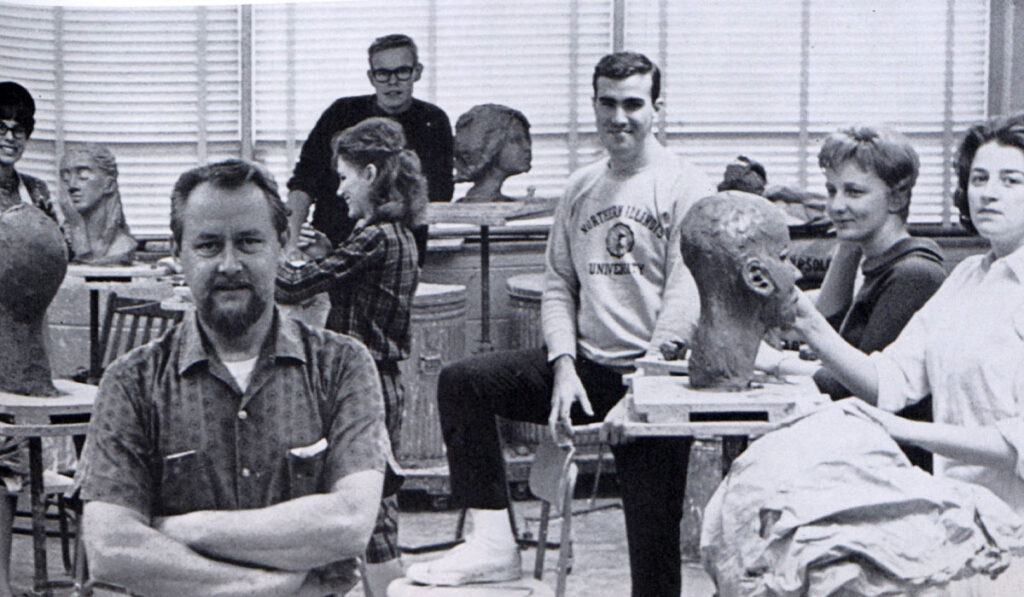 In the latest installment, two important milestones in the arts at NIU are featured.
The 1973 creation of the College of Visual and Performing Arts, which brought three entities that were departments at the time, art, music and theatre arts under one umbrella and added dance. They were then renamed the School of Art and Design, School of Music and School of Theatre and Dance.
Also in 1973, the School of Music's Al O'Connor led the charge to establish the first collegiate steelband program in the nation at NIU. The NIU Steelband and the NIU Steelpan program have gone on to world-wide acclaim.