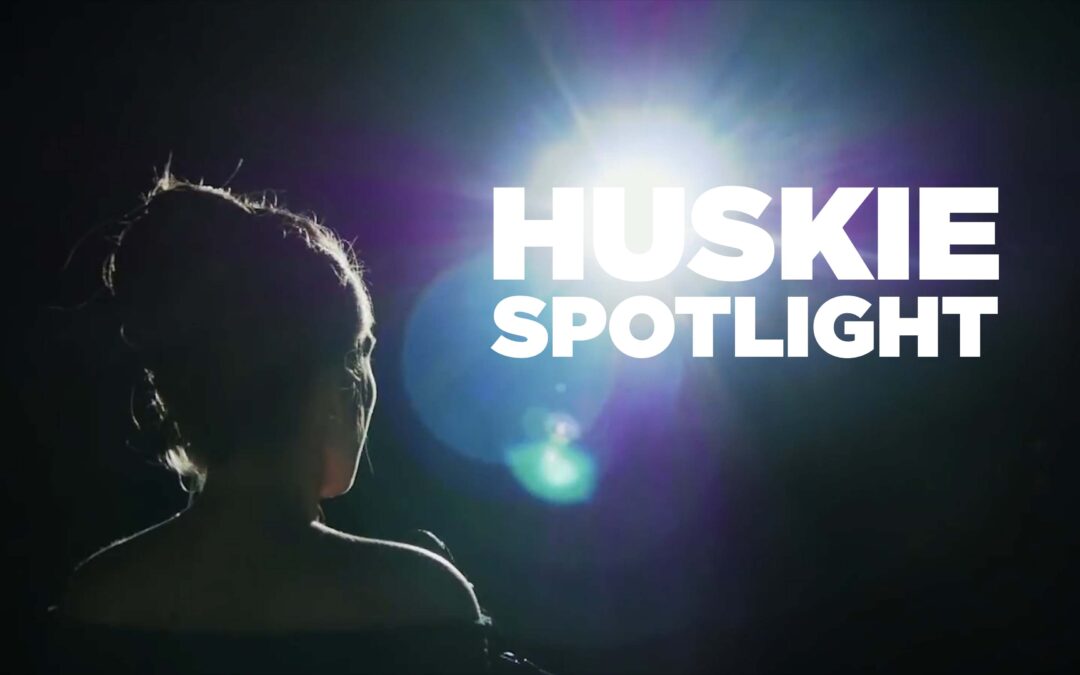 Izabella Gieron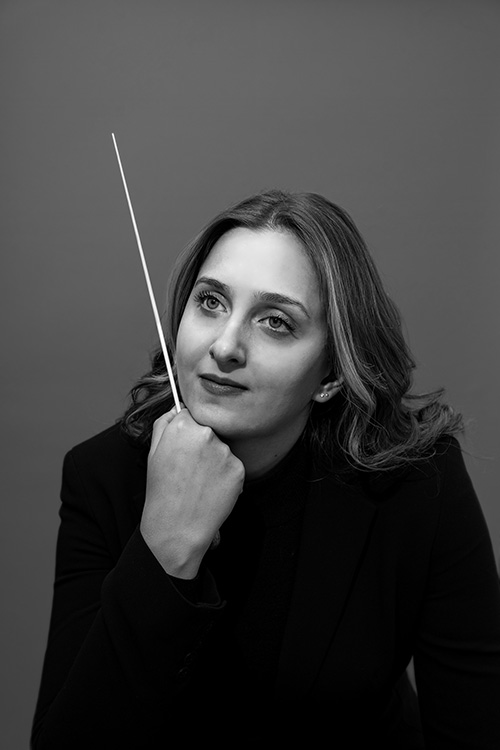 Spring 2021 graduate, Bachelor's in Music Education and Violin Performance, Independent Study in Orchestral Conducting
"I decided to study these majors because I want to be able to share my knowledge and passion for music through playing, teaching, and conducting."
What is your favorite thing about studying and/or playing music at NIU?
One of my favorite things about NIU is having the opportunity to collaborate and perform with the faculty such as the Avalon String Quartet.
Are you involved in any student organizations or extra-curricular activities?
I am the President of the National Association of Music Education Student Chapter as well as the Vice President of the American String Teacher Association at NIU.  These chapters have shaped me into being a leader and have given me opportunities to collaborate with guest speakers as well as the community.
Why did you choose NIU to study music?
I decided to study music at NIU because I had the opportunity to study violin with Blaise Magniere and also the wonderful Music Education program that has given me many opportunities.
Who has been one of your favorite instructors/professors and why?
The School of Music has wonderful faculty that I enjoy working with however, there are a few that have been my mentors since the beginning of my time here at NIU. My favorite professors at the School of Music are Blaise Magniere (Violin), Dr. Mary Lynn Doherty (Music Education), Dr. Christine D'Alexander (Music Education), and Dr. Benjamin Firer (Orchestral conducting). These professors have shaped me into the person and musician that I am today and I am very thankful for all of the opportunities and knowledge that they have shared with me.