Theatre and Dance Huskie Spotlight
Huskie Spotlight: Sam Bliss, '23, B.F.A. in Acting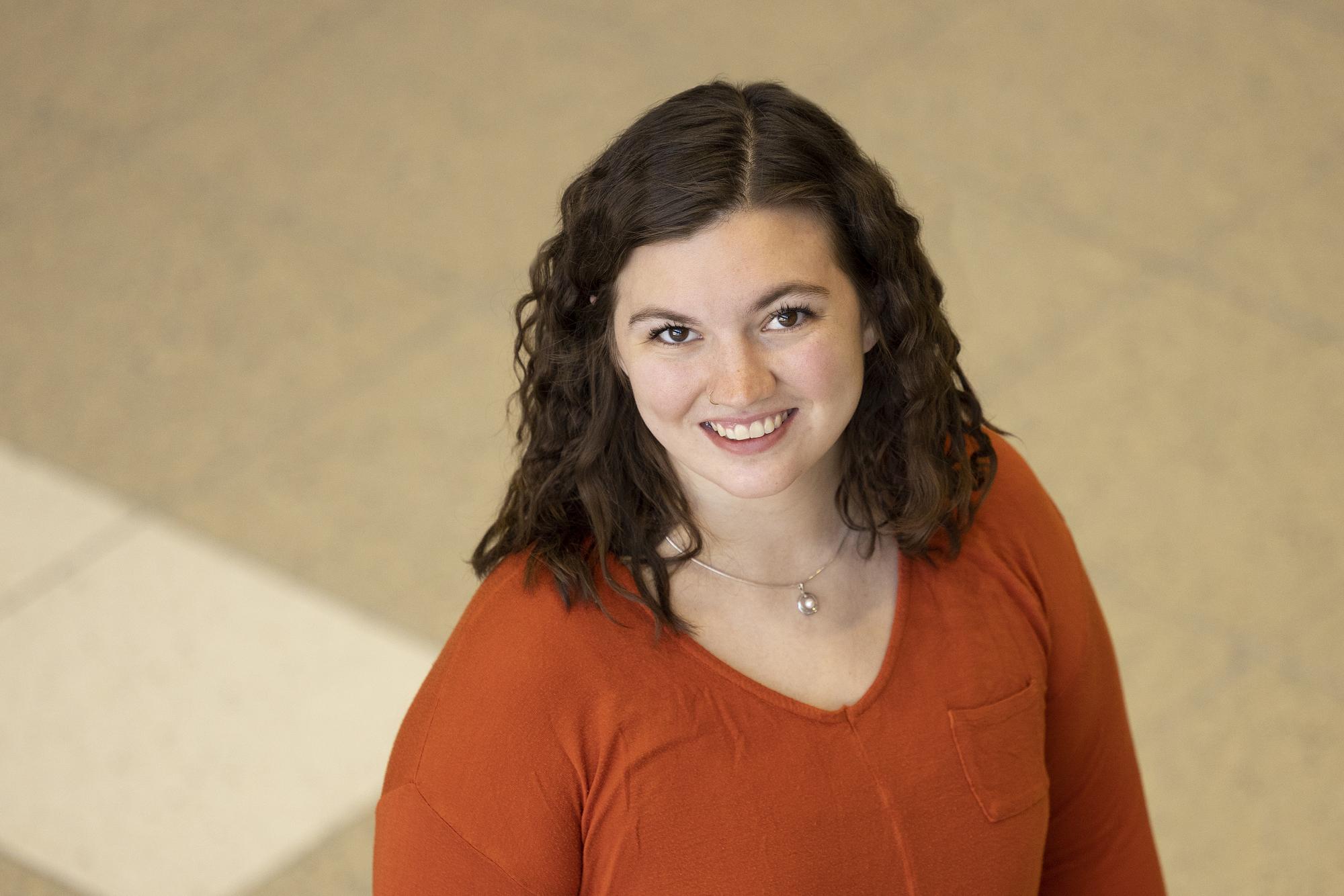 What did you want to be when you were growing up? When I was little, I wanted to be a writer. I loved crafting stories and seeing where my imagination took me. I would write short stories and I would even draw pictures for them sometimes too.
What is your major (and/or minor) and why did you decide on this course of study? I am a BFA in Acting major. The theatre brings me so much joy and I couldn't see myself doing anything else.
What is your favorite thing about the School of Theatre and Dance at NIU? My favorite thing about the School of Theatre and Dance is how passionate everyone is about their art. It is inspiring and motivates me to create. It is fun to be around and collaborate with people that care as much about the craft as I do. There is such a community of support in this school that I absolutely love.
How have you connected with other students at NIU? I have connected with other students are NIU through Gen-Ed classes. The School of Theatre and Dance is a wonderful bubble, but it is sometimes nice to have classes with other majors as well.
Why did you choose to study in the NIU School of Theatre and Dance? I chose to study at the School of Theatre and Dance, because of how kind and passionate the people here are. In the audition room, I could already sense this about the school. I am so grateful to be around so many kind and passionate artists.
Who has been one of your favorite instructors/professors and why? One of my favorite instructors here is Kay Martinovich. She has taught me Introduction to Performance, Emotional Preparation, and Professional Development for the Actor. She is so dedicated to the learning of her students and will push you to do your best work. I am very grateful for all that she has taught me.
Where is your favorite spot on campus or in the community? My favorite part of NIU's campus is the East Lagoon. It is so pretty and serene. I love to go there and read or do homework.
Are you involved in any student organizations or extra-curricular activities? I I am a part of the Student Advisory Committee and Alpha Psi Omega. This has allowed me to connect with a lot more students in the School of Theatre and Dance that I wouldn't have had a chance to otherwise. I love planning and being a part of events for the students.
What advice would you give to a student who is applying to colleges?  For those applying to college, I would advise them to not overthink it. Trust the vibe you get when you visit the college. It is usually correct. You will know when you know.
Coming to college, what is something that you have had to learn to do differently?: When I came to college, I had to learn how to adjust to not seeing my family every day. There is no one there pushing you to get out of bed in the morning for class. I had to learn how to self-motivate and get my work done on my own accord.
What do you do to relax or recharge?  I love to paint or read when I have free time. It is really relaxing for me.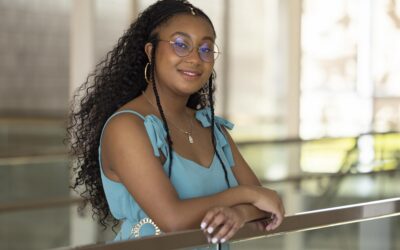 Theatre and Dance Huskie SpotlightHuskie Spotlight: Caitlyn Kern, '22, B.F.A. in Theatre Arts Design and TechnologyWhat did you want to be when you were growing up? Growing up I wanted to be many things, a cowboy, a forensic scientist, a musician, or a professional...