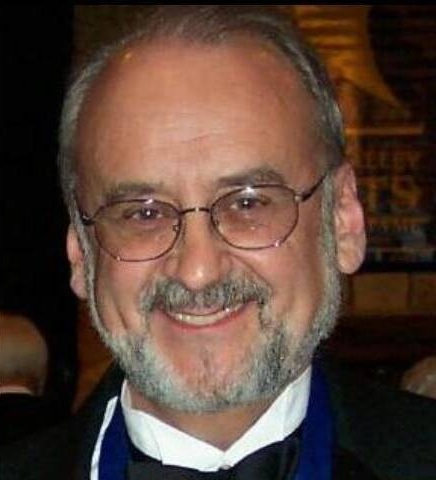 The Northern Illinois University Philharmonic Orchestra is dedicating their upcoming concert to Dr. Jan Bach, an award-winning composer, musician and educator who passed away in 2020.
The concert is Sunday, May 1 at 7:00 p.m. in Boutell Memorial Concert Hall in the Music Building on the NIU main campus in DeKalb. Tickets can be purchased online. And a livestream of the concert will be available at the NIU School of Music website.
The NIU Philharmonic, with guest artist Liam Teague, will be performing some of Jan Bach's compositions as part of the concert.
The winners of the NIU School of Music Jan Bach Prize for Music Composition will also be announced at the concert.
Jan Bach taught in the NIU School of Music for nearly 40 years. He studied under famed composer Aaron Copland at Tanglewood Music Center in Lenox, Mass. As a member of the US Army Band he performed at the funeral of John F. Kennedy in 1962.
He was nominated six times for the Pulitzer Prize in Music, was named an NIU Presidential Professor in 1982, and was nominated for the Council for the Advancement of Secondary Education (CASE) Professor of the Year award six times.
More: Pandemic delayed memorial planned for Jan Bach, composer who taught at NIU – Chicago Sun-Times, April 15, 2022