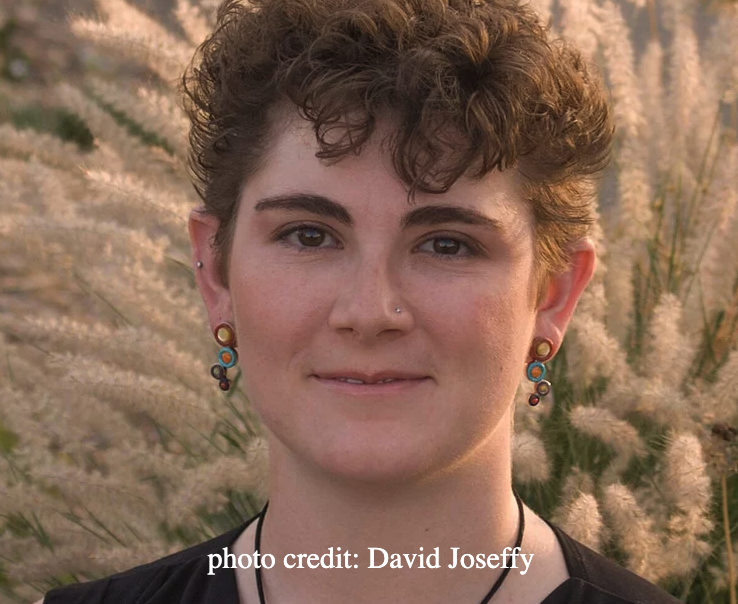 Alexis C. Lamb, an alumna of the NIU School of Music with bachelor of music degrees in both percussion performance and music education, has been selected as one of six winners of the Charles Ives Scholarship from the American Academy of Arts and Letters.
Lamb studied music composition with David Maki, professor and coordinator of theory and composition in the NIU School of Music before going on to earn her master's in music from Yale University in composition.
Along with Gregory Beyer, professor and director of percussion studies at NIU, Lamb co-founded Projeto Arcomusical, a world music sextet reimagining the Afro-Brazilian berimbau through unique and powerful chamber music.
Harmony Ives, the widow of Charles Ives, bequeathed to the American Academy of Arts and Letters the royalties of Charles Ives's music, which has enabled the academy to give awards in composition since 1970. Two Charles Ives Fellowships of $15,000 each and six Charles Ives Scholarships of $7,500 each are awarded annually.