Projeto Arcomusical, a percussion sextet playing Afro-Brazilian berimbau musical bows, is celebrating the release of their second album "Spinning in the Wheel" with three concerts in March.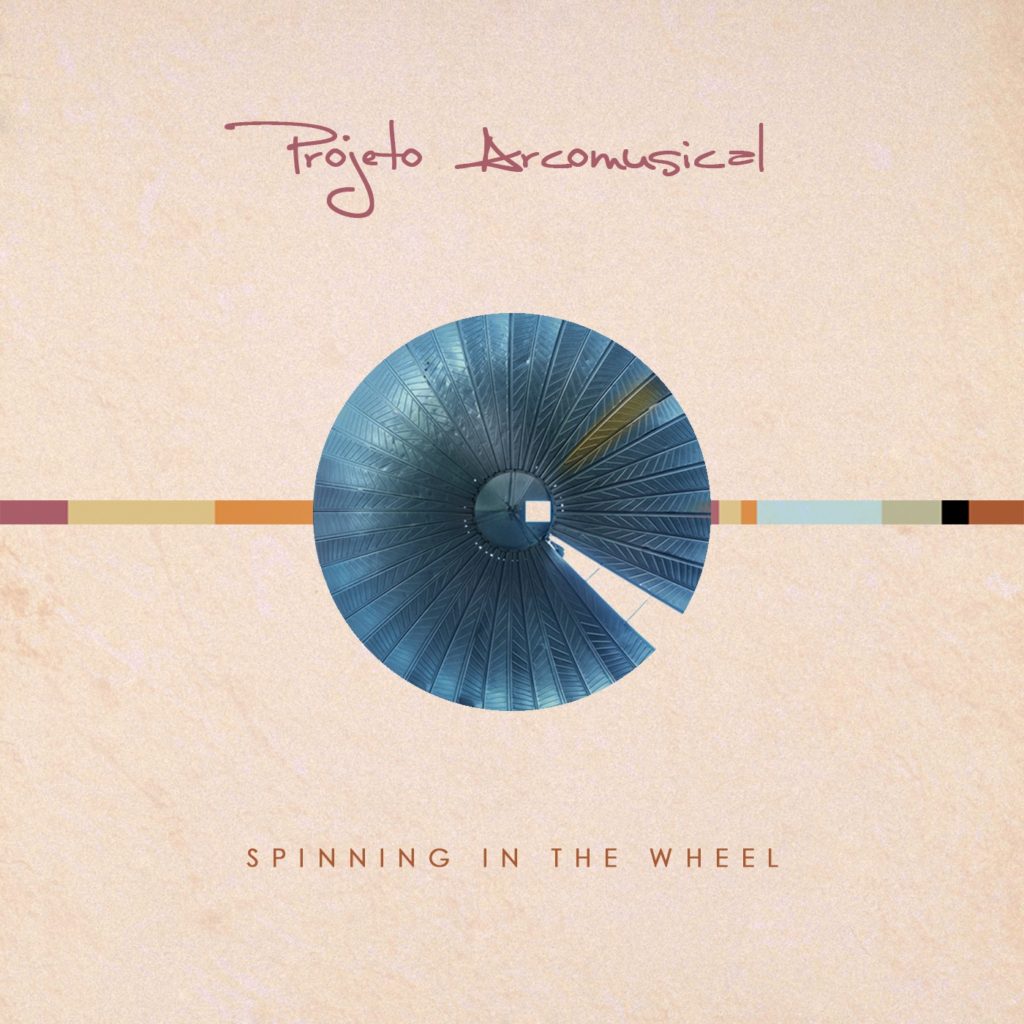 Arcomusical will perform the new album in its entirety March 7 at the Northern Illinois University School of Music in DeKalb, March 10 at National Sawdust, in Brooklyn NY,  and March 17 at Constellation in Chicago.
Projeto Arcomusical's Artistic Director is Dr. Gregory Beyer, Director of Percussion Studies in the NIU School of Music.  Every member of the ensemble was, or is, a student of the NIU Percussion program.  "Spinning in the Wheel" is being released by the Brooklyn-based label National Sawdust Tracks and will be available on all major music sites as well as on the Arcomusical website beginning March 8.
"Spinning in the Wheel" includes compositions by Elliot Cole, as well as three ensemble members: Alexis C. Lamb ('15), Kyle Flens ('17), and Gregory Beyer. These works not only display Arcomusical's vision for where the tradition of the berimbau is going, they also pay respect to that tradition's origins. Works such as Cole's "Roda" and Beyer's "Traíra" pay homage to the historical and current berimbau playing of capoeira Mestres Gato Preto, Traíra, Rogério, and Moraes, as well as to the pioneering musical voice of famous Brazilian percussionist, Naná Vasconcelos.
Projecto Arcomusical worked closely with Dan Nichols and Aphorism Studios to capture the very best audio quality, and with Evan Chapman and Kevin Eikenberg of Four/Ten Media to deliver beautiful videos. Arcomusical will be sharing audio and video from this album later this month and for several months to come on Facebook and at its website arcomusical.com.
Projeto Arcomusical is the performance arm of Arcomusical, a 501(c)(3) non-profit organization with a mission to spread the joy of the Afro-Brazilian musical bow known as the berimbau through the development of innovative and excellent musical repertoire. Arcomusical supports this mission through six pillars of activity: performance, education, composition, publication, research, and community.