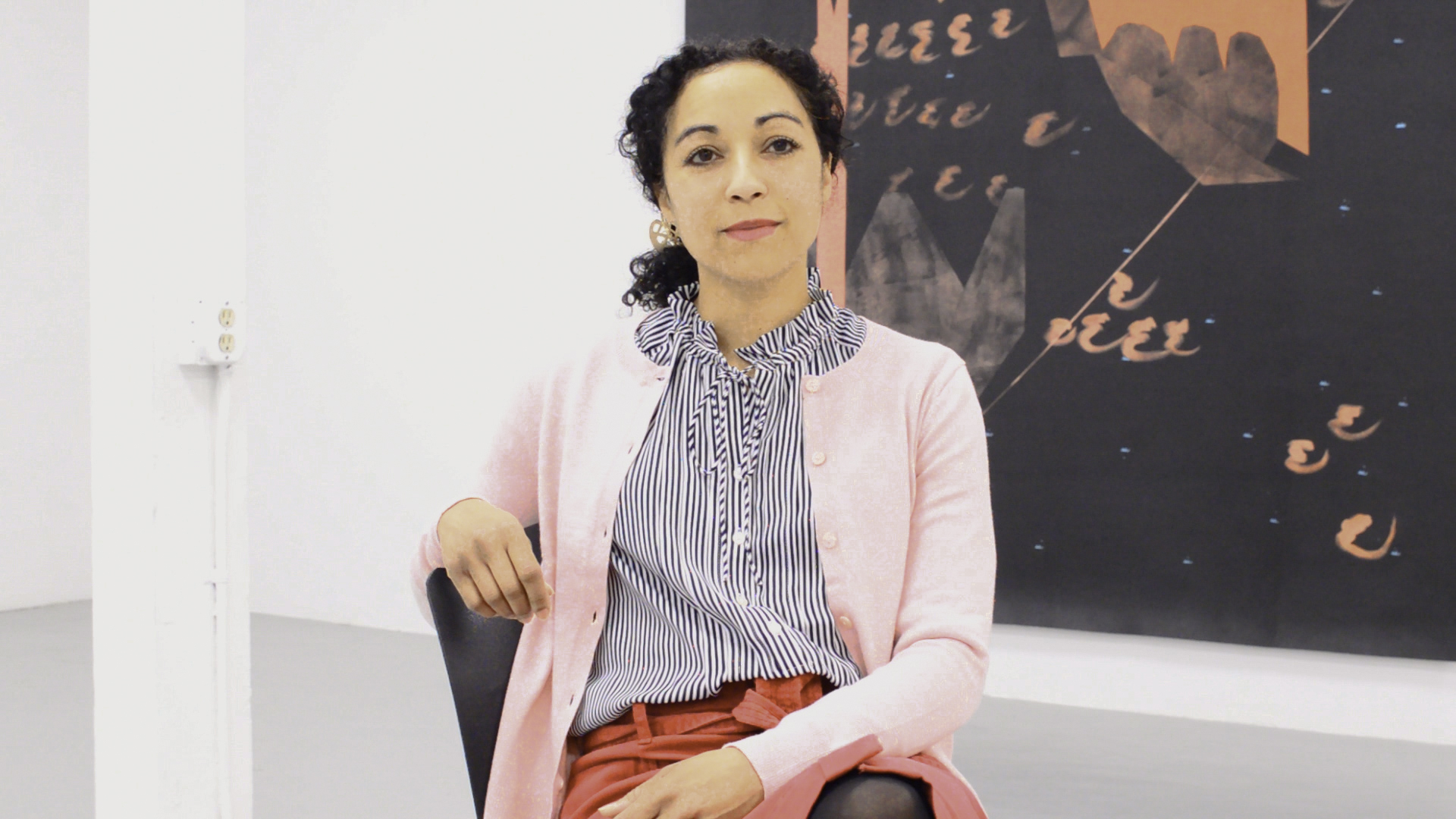 Caroline Kent, assistant professor of art theory and practice at Northwestern University, will deliver a visiting scholar presentation, Tuesday, April 12 at 6 p.m. in Room 100 of Jack Arends Hall, the Visual Arts Building on the NIU Main Campus. The presentation will also be streamed on Zoom.
Kent is a Chicago-based artist originally from Sterling, Ill. She is currently showing as part of the Chicago Works programming at MCA. Other notable venues in which Kent has had recent solo exhibitions include: Casey Kaplan Gallery, NY; ISU, Normal, Ill.; Kohn Gallery, Los Angeles; Tiger Strikes Asteroid, Chicago; Hawthorn Contemporary, Milwaukee; and TCNJ Gallery, New Jersey.
Kent has participated in international residency programs and numerous group exhibitions including at the California African-American Museum in LA, and the Art Institute and the DePaul Art Museum in Chicago.
"How does language structure our world? Who gets to be inside or outside a language? What would it mean to invent a new mode of communication? And what social conditions make creating a new language necessary? Chicago artist Caroline Kent explores these questions through paintings, drawings, sculpture and performance works that speak in an abstract visual vocabulary she developed over years of practice." — Press, Museum of Contemporary Art, Chicago