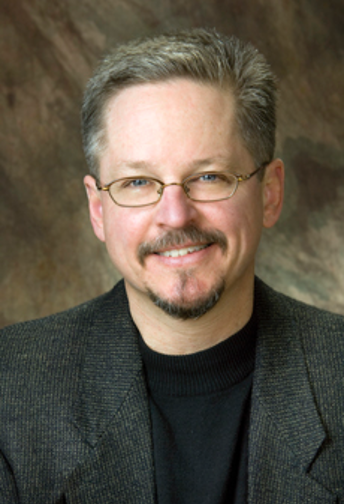 Ed Klonoski has been selected as the Associate Dean of the College of Visual and Performing Arts at Northern Illinois University. He stepped into that role on an acting basis in the fall of 2020 after serving as NIU's Associate Vice Provost for Undergraduate Curriculum from 2015-2020.
Klonoski is also an Associate Professor of Music in the School of Music, and received NIU's Award for Excellence in Undergraduate Teaching in 2008. His research interests include music theory and aural skills pedagogy, and Schenkerian theory.
He earned a BM (Music Theory/Composition) from Marywood University, an M.M. (Music Theory) from Southern Methodist University, and Ph.D. (Music Theory) from Ohio State University.