Five faculty members in the NIU School of Music have earned the rank of professor. JeongSoo Kim, Jui-Ching Wang and Marie Wang are the first females to earn promotion to full professor since Edna Williams became Professor of Voice in 1987.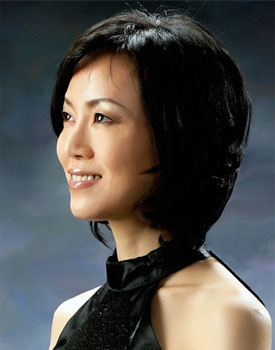 JeongSoo Kim is Professor of Piano, and teaches applied piano, piano literature, and piano pedagogy. Kim received her bachelor's degree from Seoul National University, her master's degree from the New England Conservatory, and her doctorate in piano performance and literature from the Eastman School of Music, where she worked as a piano class and applied piano teaching assistant and as a Graduate Award accompanist.  As an active performer and teacher, she has had numerous solo and chamber music performances throughout the United States and South Korea, Japan, Taiwan, and Costa Rica, and has participated in the Aspen and Chautauqua music festivals.  Her recent performing activities include solo, chamber, and piano duo recitals at Eastman School of Music, Northwestern University, Boston University, Philippine Women's University, Sook-Myung University, Seoul City University, Kawai Piano Concert Hall, and Taiwan National Normal University.  As an active member of MTNA (Music Teachers National Association), Kim serves as a Northwest District Chair for the Illinois State Music Teachers Association and has served as a co-vice president of ISMTA Naperville chapter.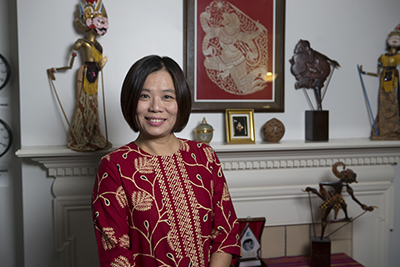 Jui-Ching Wang is Professor of World Music and Music Education. She teaches music education and world music courses and coordinates world music ensembles such as the Chinese music ensemble, Indonesian gamelan ensemble, and Middle Eastern music ensemble.  Wang received her bachelor's degree in music from Soochow University in Taipei, master's degrees in piano performance and music education from Northern Illinois University, and her doctorate in music education from Arizona State University.  Prior to her studies in the United States, she taught music classes and directed choirs and recorder ensembles at a middle school in Taiwan.  While completing graduate course work at ASU and NIU, she taught courses in world music and music education and participated in several world music ensembles such as the NIU Gamelan ensemble, ASU Javanese Gamelan ensemble, and Marimba Maderas de Comitan.  To promote world music pedagogy, Wang organized the Teaching World Music Symposium at NIU in April 2015. As a clinician advocating the study of music as culture, she has provided training and demonstrations for in-service teachers and music students in the U.S., China, and Taiwan to help them expand their cultural horizons through music. A Fulbright Scholar, Wang studied traditional Javanese children's singing games, tembang dolanan anak, in Yogyakarta, Indonesia in 2016-17.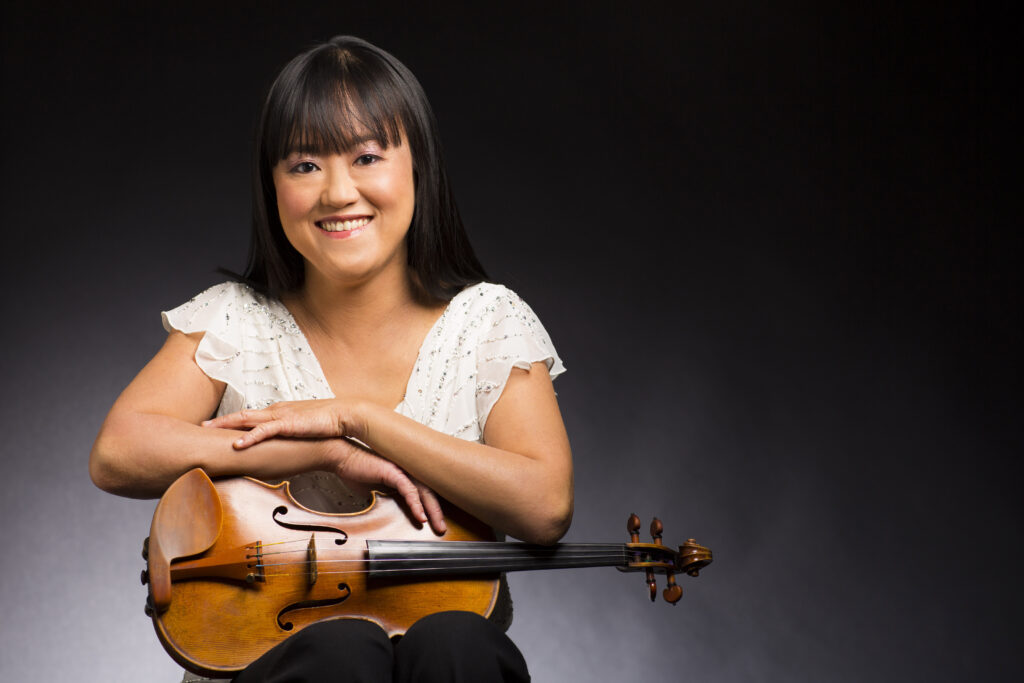 Marie Wang is Professor of Violin and a founding member of the Avalon String Quartet, the NIU School of Music's ensemble in residence. A native Canadian, she received a bachelor's degree in violin performance from McGill University in Montreal, and a master's degree in performance from NIU. She also holds an Artist Diploma from the Juilliard School in Quartet Studies while she served as a teaching assistant to the Juilliard Quartet as a part of the Lisa Arnold Graduate Quartet Residency. Prior to her appointment at NIU, she was an Artist in Residence at Indiana University South Bend. The Avalon String Quartet has captured top prizes at the Concert Artists Guild and the Munich ARD international competitions. The quartet has been invited to perform at Wigmore Hall, Carnegie & Weill Halls, Alice Tully, 92nd St Y, Herculessaal (Munich),and the Library of Congress, among others.  Wang also has appeared at festivals such as Caramoor, Mostly Mozart, La Jolla, Ravinia, Bath, and Aldeburgh. Marie has collaborated with artists such as Gilbert Kalish, Juilliard and Pacifica Quartets and members of the Emerson Quartet. Her recordings with the quartet can be found on Cedille Records, Albany Records and on Channel Classics.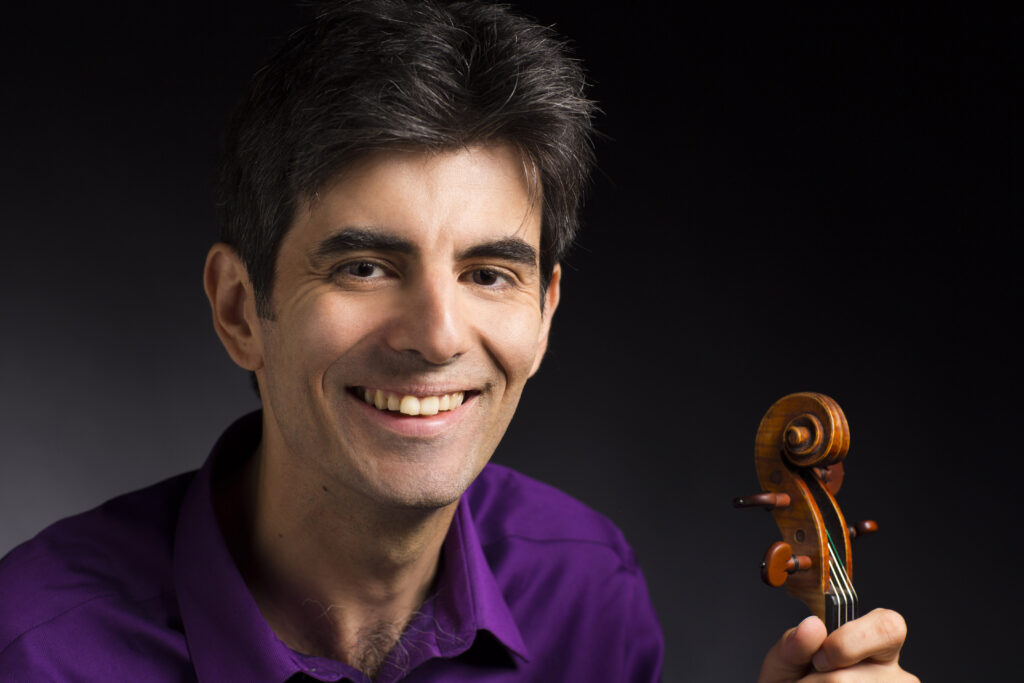 Blaise Magniere is Professor and Richard O. Ryan Endowed Chair of Violin, and first violinist in the Avalon String Quartet. An acclaimed chamber musician in the United States and abroad, he has toured extensively, including venues such as Wigmore Hall in London, Herculessaal in Munich, the Schneider Series at Carnegie Hall, Ravinia Festival, Mostly Mozart, La Jolla Festival and the Caramoor Festival. His performances and conversation have been heard on BBC, CBC (Canada), ABC (Australia) and France-Musique. He has recorded for the Channel Classsics, Cedille, New Tangent and Albany labels, and earned the 2002 Chamber Music America/WQXR Record Award. A highly dedicated teacher, he has successfully prepared students for orchestral auditions and top graduate programs. As an assistant to the Juilliard String Quartet, he coached chamber music at the Juilliard School. He was on faculty at Indiana University South Bend before coming to NIU.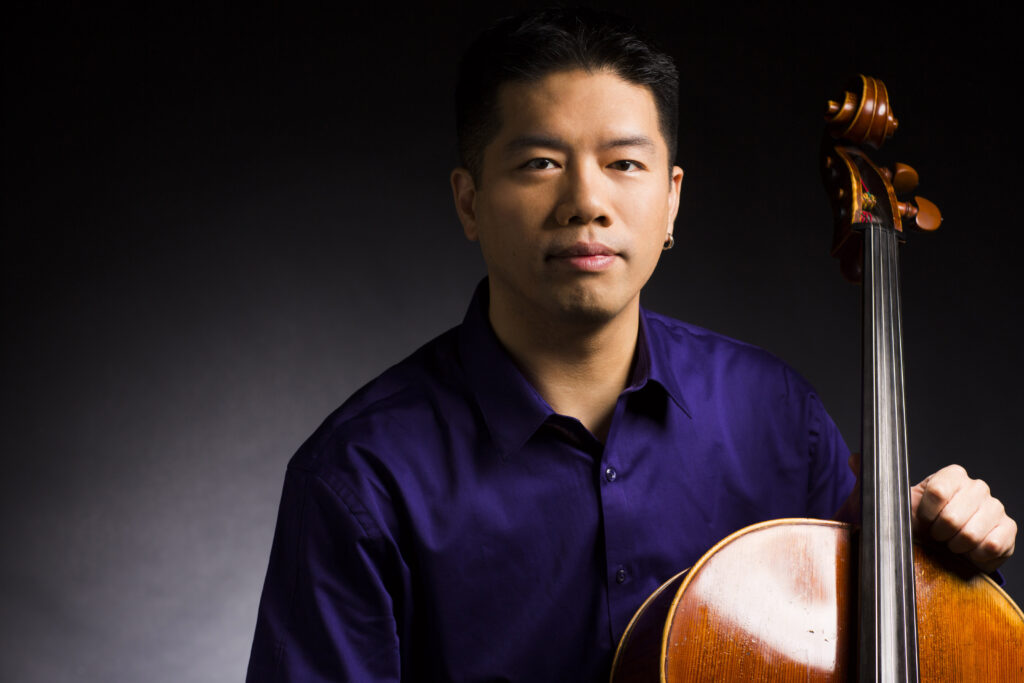 Cheng-Hou Lee is Professor and Cellist in the Avalon String Quartet.  A native of Taiwan, he received both the bachelor's and master's degrees from the Juilliard School. He also earned a master's degree in chamber music at Rice University, where he was a founding member of the award-winning Gotham Quartet. He was a full-scholarship student at New England Conservatory, where he received his Doctoral of Musical Art. Lee has worked with world renowned artists such as Yo-Yo Ma, Harvey Shapiro, Janos Starker, Mistilav Rostropovich, Zara Nclsova, Paul Katz, Steven Iserlis, Raphael Wallfisch, Gary Hoffman, Tim Eddy, and members of the Juilliard, Tokyo, and Alban Berg Quartets. He has won the Chi-Mei Foundation Award for Outstanding Talents, the concerto competition at the Manhattan School of Music, Tuesday Musical Club Competition in Houston and twice the National Cello Competition in Taiwan, and he has appeared on WQXR radio station in New York City, WFMT radio station in Chicago and many others in the US.  He was a recipient of a career grant from the Quanta Education Foundation, and he has made solo and chamber music appearances throughout the United States, as well as in Germany, Italy, Hong-Kong, and Taiwan.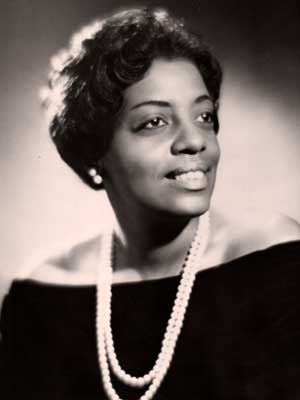 About Edna Williams

Williams began her career at NIU as instructor of voice in 1965, and taught vocal lessons and classes and diction courses. She was promoted to assistant professor in 1969, associate professor in 1979 and full professor in 1987.
She studied at Wilson Junior College and earned her bachelors and masters degrees from the Chicago Musical College of Roosevelt University. She was internationally known as a singer and toured often.
Williams traveled to Austria to study German Lieder in 1959, and was listed in Who's Who Among Black Americans 1980-81. Williams retired in 1991 and continued to give private lessons.