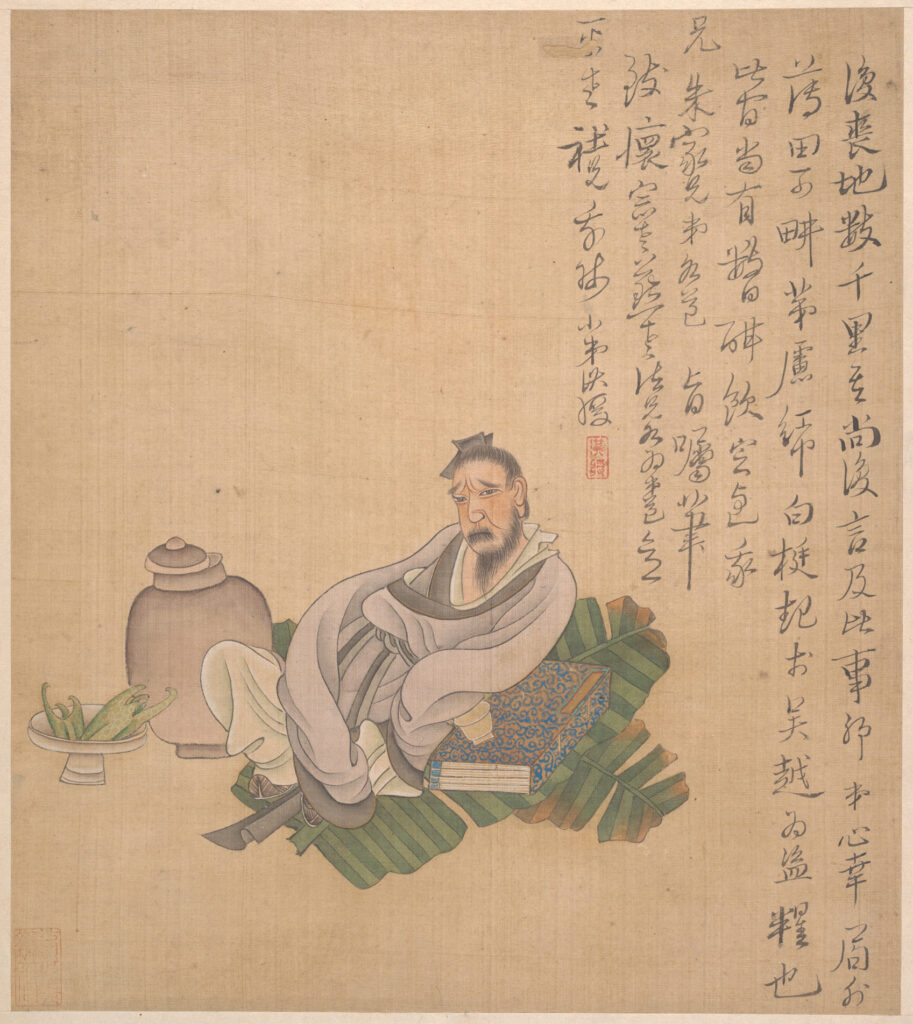 Anne Burkus-Chasson, professor of art history and East Asian culture at the University of Illinois Urbana-Champaign presents her talk, "Sentimental Histories: Chen Hongshu (1598-1652) and the representation of emotion in late Imperial Chinese Painting" as part of the annual Elizabeth Allen Visiting Scholars in Art History lecture series at NIU.
An expert in Chinese art history, Burkus-Chasson has published two books, won numerous awards and has more than 25 years of experience in the field.
This lecture will be held, Wednesday, November 20 at 5 p.m. in room 102 of Jack Arends Hall, the visual arts building on the main NIU campus.  The event is is free and open to the public.