The School of Art and Design's Art and Design Education program presents a lecture on historical inquiry in art education by author and scholar Ami Kantawala, Monday, November 4 at 5 p.m. in Jack Arends Hall room 110. The lecture is open to the public and free of charge.
Reframing the Past: The Writing of History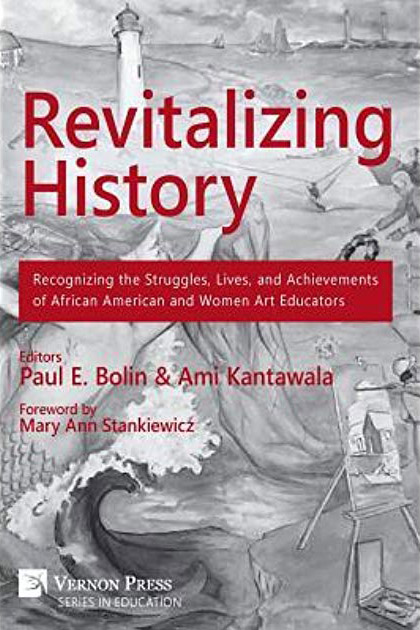 Historical inquiry in art education forms the basis of any research undertaken in the field. It is on this path that we discover ignored moments and personalities and clarify challenging ideas, thus approaching history from multiple perspectives.
This historical study attempts to reframe the past of colonial Indian art education within the broader context of art education histories.  It raises questions about the teaching of drawing and negotiation of teaching practices in between the cultures of the colonizer and the colonized and and analyzes the similarities and differences between the art education practices of England and India.
The recovery of ignored histories functions as an invitation to others to take up the reframing of their own cultural past, articulating the relationship between the colonial past and the post colonial present.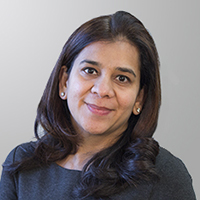 Ami Kantawala serves as an adjunct associate professor in the Art and Art Education Program at Teachers College, Columbia University in New York, and also teaches in Boston University's online master of art education program. She teaches a variety of courses at both universities ranging from research methods, master's seminar, history of art education, and leadership in art education, along with supervision of masters' research theses. She also served as a full-time lecturer and program manager in the Arts Administration Program at Teachers College from 2011-2013. In addition to her co-edited text Revitalizing History, her co-authored book in progress is titled Stepping Stones: A History of Art Education, scheduled for publication in 2021, along with another co-edited text on international and marginalized histories also scheduled for 2021.  She was recently awarded the Eastern Region Higher Art Educator of the Year Award from the National Art Education Association. Kantawala was elected to be the incoming senior editor (beginning in March 2020) for one of the field's most prestigious peer reviewed journals, Art Education, published by NAEA.
Reframing the Past: The Writing of History
Lecture by Dr. Ami Kantawala
Monday, November 4, 5 p.m.
Jack Arends Hall (the Visual Arts Building at NIU), Room 110
Open to the Public, Free of Charge