Chick Corea's Three Quartets will be performed as a NIU Jazz Faculty/Student Engagement, Tuesday, March 26 at 8 p.m. in the Music Building Recital Hall on the main campus.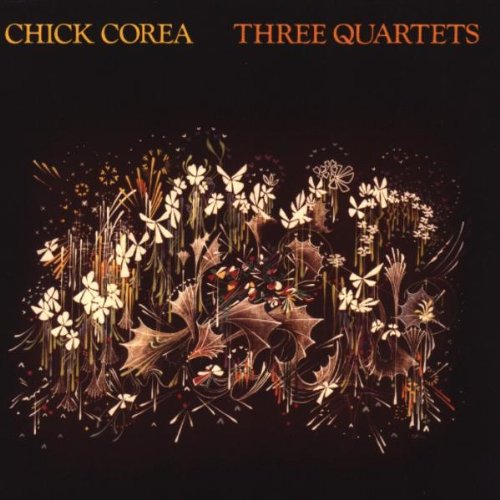 Performers include students Franchesca Romero on piano and Eli Wynn on tenor saxophone, with faculty members Marlene Rosenberg on acoustic bass and Rodrigo Villanueva–who is directing–on drums. Guest artists include fellow faculty members Fareed Haque and Reggie Thomas.
Tickets are $5 for adults and $3 for students and can be purchased online or at the door.
Three Quartets was released in 1981 by jazz pianist Chick Corea, in collaboration with Michael Brecker (saxophone), Eddie Gomez (bass) and Steve Gadd (drums).