The 38th annual DeKalb Corn Classic 10K race has a new route, part of which goes right through the NIU campus, and on-course entertainment, which includes the world-famous NIU Steelband and the bigger and better Huskie Marching Band.

The race's new route begins in downtown DeKalb, but instead of heading out towards Interstate 88 as in past years, takes runners on a more scenic trip, including passing through NIU's Huskie Stadium while the marching band plays, running across campus towards Altgeld Hall and then past the Music Building where the Steelband will be playing outside.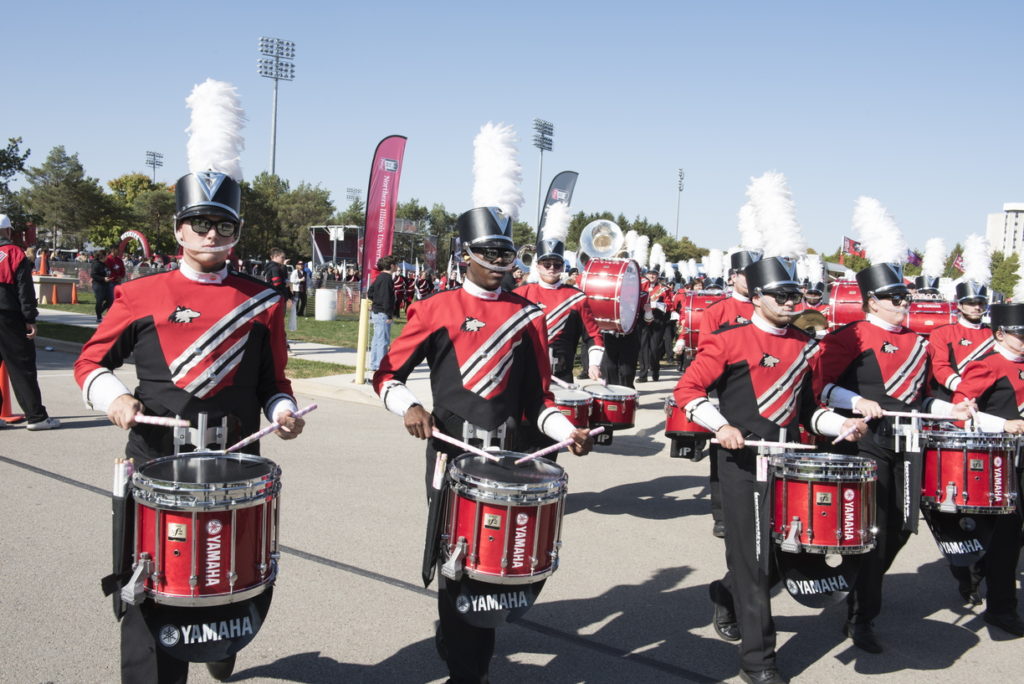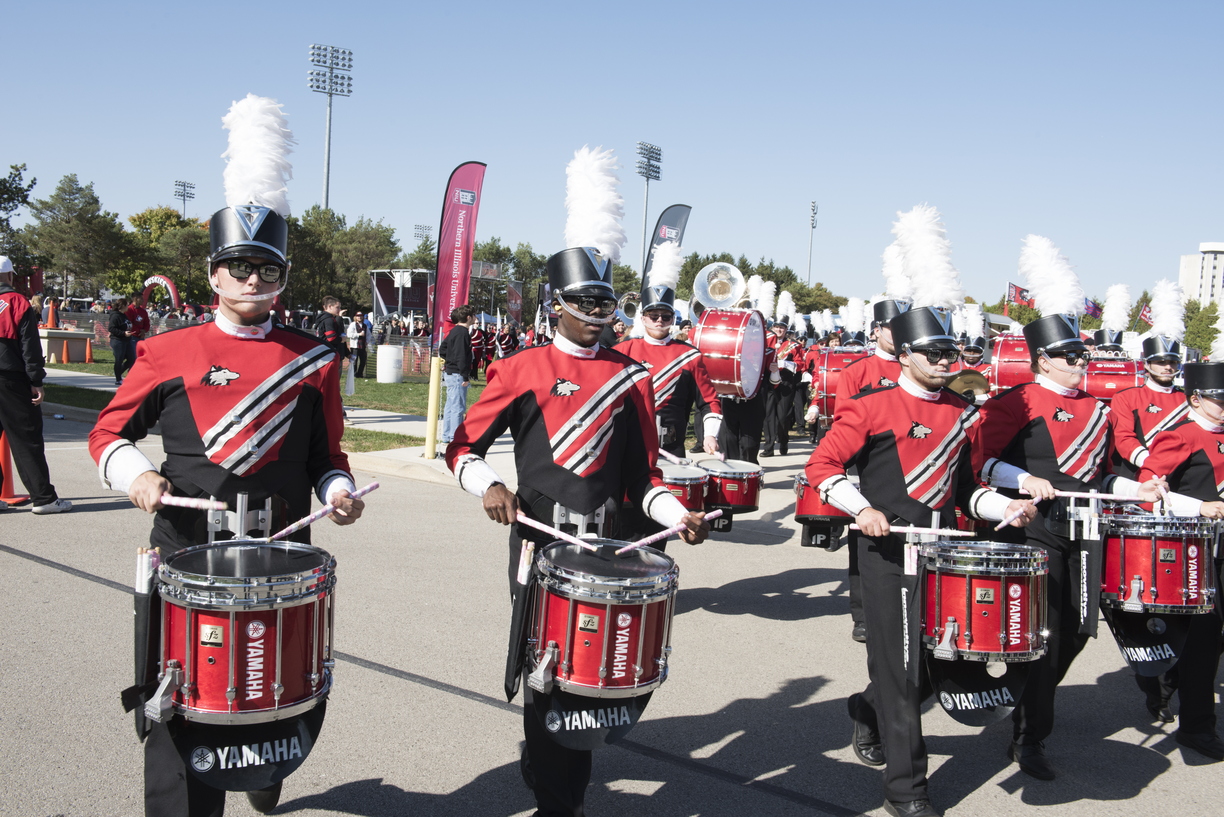 The race begins at 8:15 a.m.  Those who still wish to register to run can do so in advance online, or in person the morning of the race at Faranda's 302 Grove Street in DeKalb from 6:45 a.m. to 7:45 a.m.