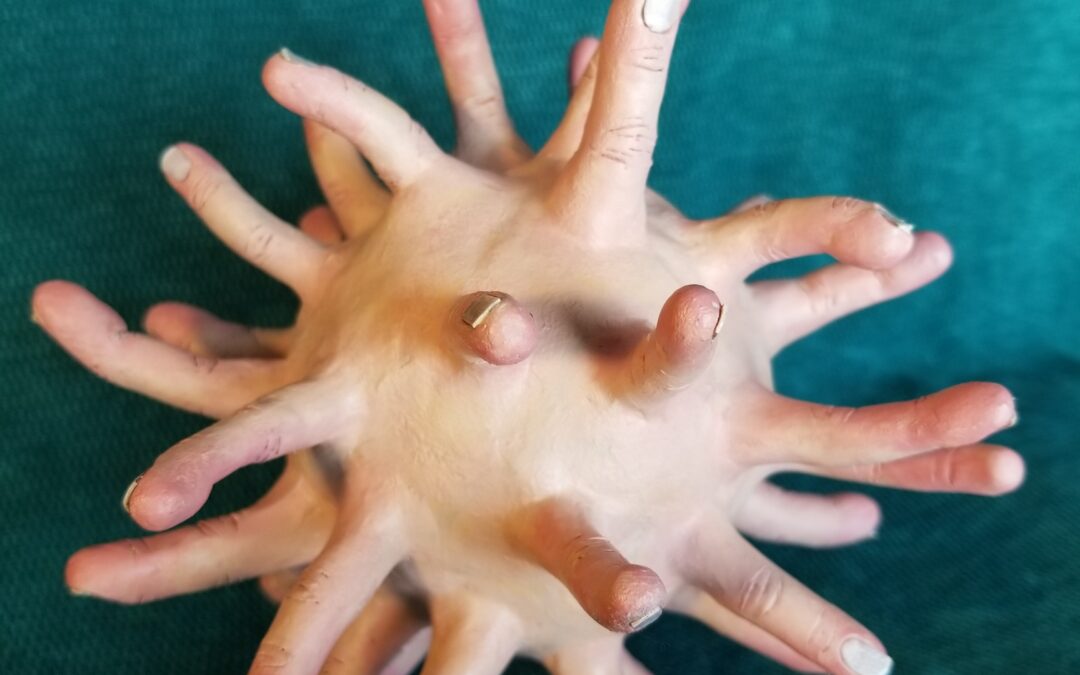 As NIU and the world around us deals with a global pandemic, artists continue to find ways to express themselves. In the College of Visual and Performing arts the learning and teaching hasn't stopped, it's simply evolved to meet the needs and limitations of the situation. Over the coming days, we'll be featuring how NIU students, alumni and faculty in the arts are continuing to do what they love.
Veronica Storc
Major: Bachelor of Fine Arts, Sculpture
Hometown: Naperville, Ill.
"Creatively, I am adapting my sculptural work to find projects I can complete at home. 3-D art has been my main focus at school so it's been interesting to continue that body of work without studio access.  I've also been allowing myself  time to follow pursuits that I don't typically have as much time for such as cooking, drawing, and keeping up with media (shows, music, YouTube etc). Everyday has been a little different but I'm trying to find a balance between projects for school and calming creative activities."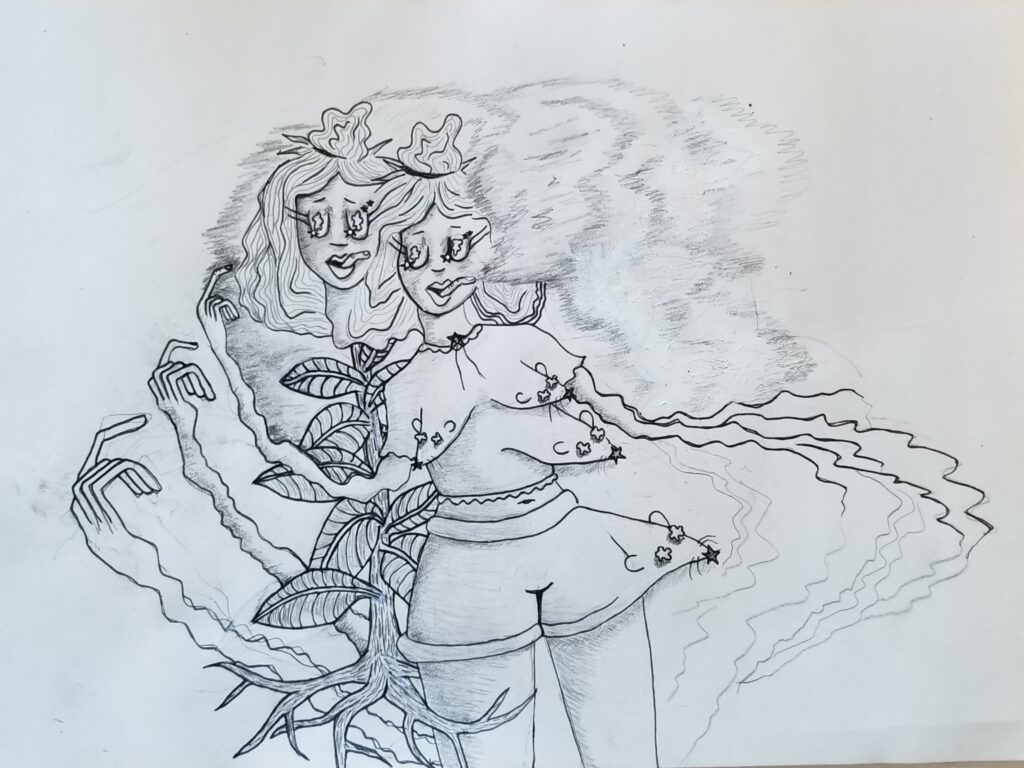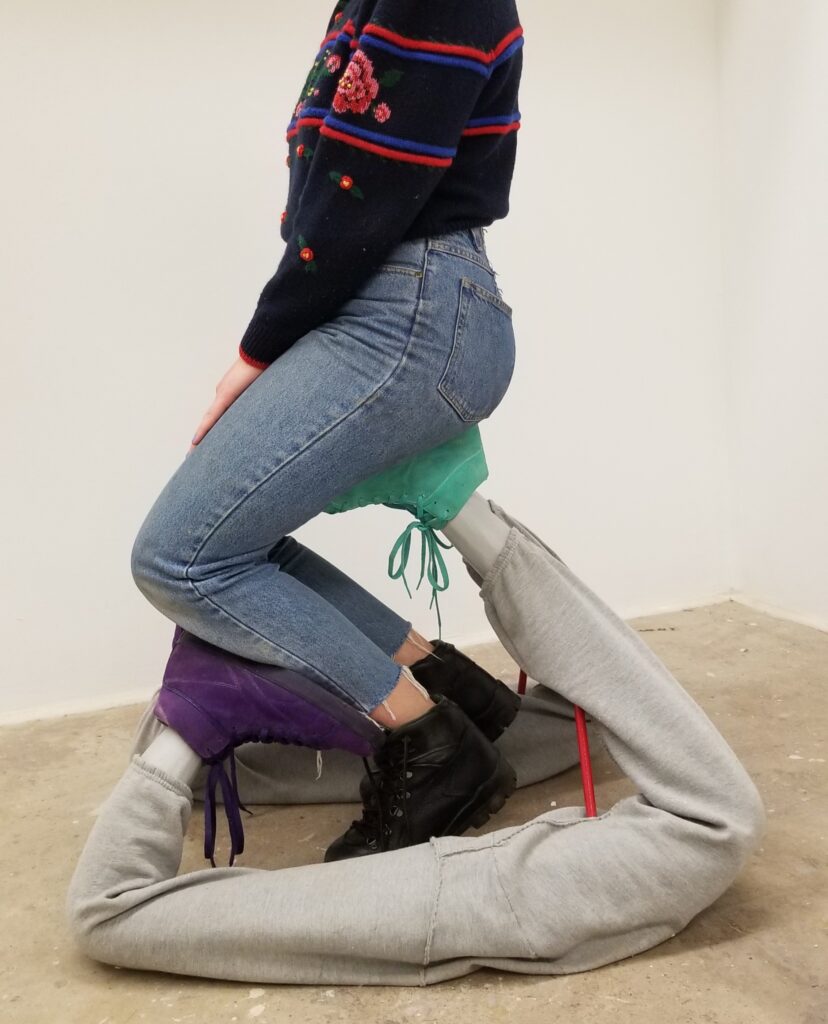 See more of Veronica's work at her website.
Are you a student, alumni or faculty member in the NIU College of Visual and Performing Arts with video of yourself performing or creating, or photos of a finished product? Use this form to share it with us.