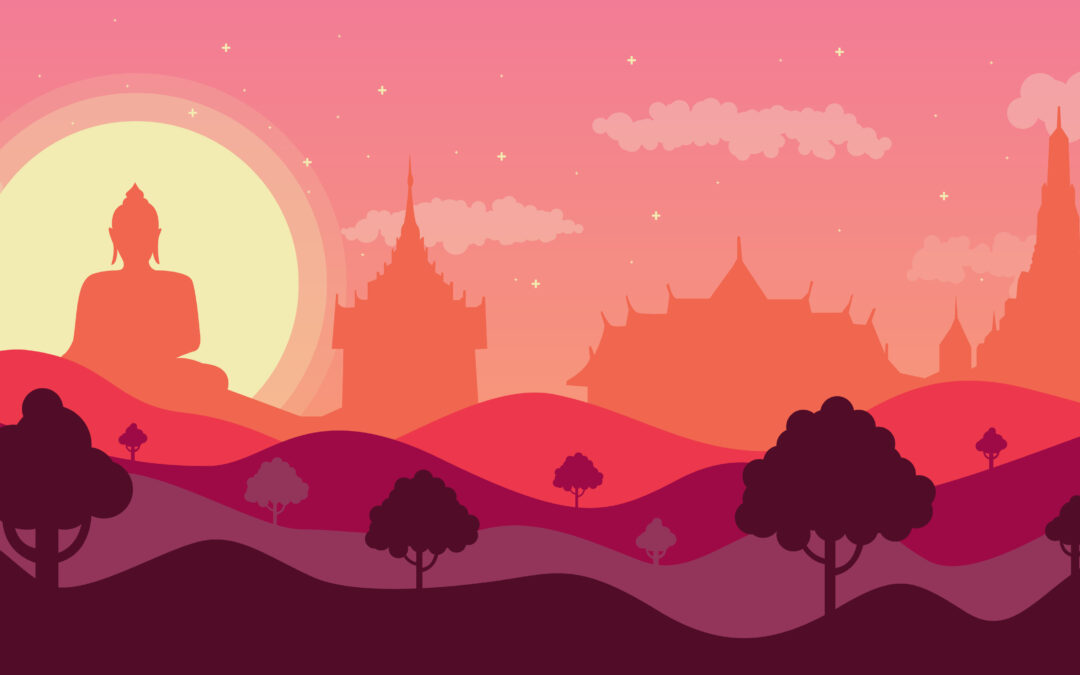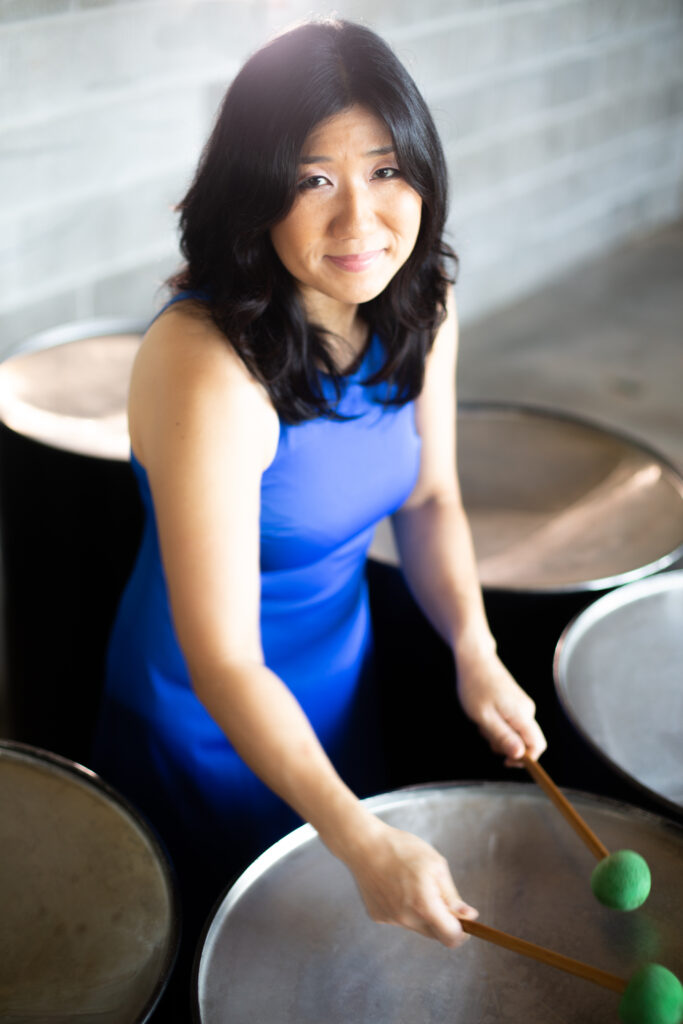 As NIU and the world around us deals with a global pandemic, artists continue to find ways to express themselves. In the College of Visual and Performing arts the learning and teaching hasn't stopped, it's simply evolved to meet the needs and limitations of the situation. Over the coming days, we'll be featuring how NIU students, alumni and faculty in the arts are continuing to do what they love.
Yuko Asada, is a musical instrument tech in the NIU School of Music. She is director of the Community School of the Arts Steelband and assists Liam Teague with the NIU Steelband.
She was invited in December 2019 to present at Mahasarakham University in Thailand.
Yuko used part of her time during the COVID-19 stay at home order to create a two-part video about her trip to share with members of the NIU Steelband. (more…)