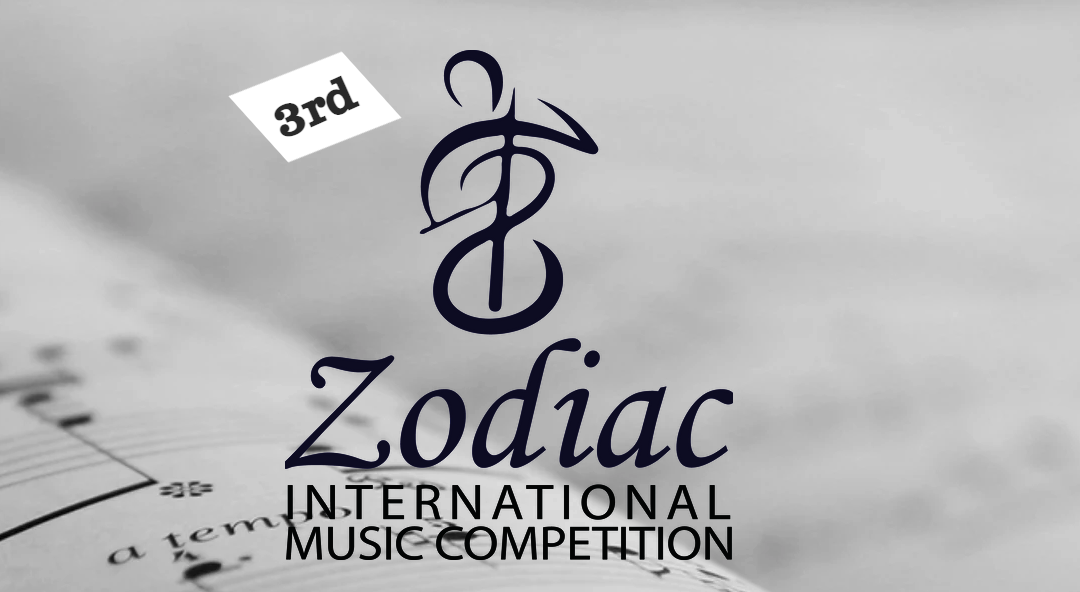 David Maki, professor and coordinator of composition and theory in the NIU School of Music is a finalist in the Third Zodiac International Music Competition in the composers category.
The Third Zodiac International Music Competition aims to discover exceptional musical talent, both in performance and composition, from across the globe, and bring it to the stage of the Zodiac Music Academy & Festival in the South of France and New York.
The competition invites artists from all parts of the world to participate via recorded video submission (or score submission for composers).
Maki's entry in the competition is a Bagatelle he wrote for the Avalon String Quartet, internationally renowned artists in residence at the School of Music.
The Avalon String Quartet commissioned Maki's Bagatelle for a series of concerts in 2019 and 2020 where they performed the complete Beethoven quartet cycle.
A live, online concert of the composition finalists will be presented Saturday, April 10 at 1 p.m. CDT.