ARTiFACTS Features
Summer 2018
For Dana Arnett, failure turned out to be the best teacher
"The biggest lesson I learned at Northern was the lesson of failure and how much more you learn when you don't succeed. How do you apply that to overcome obstacles and become successful?"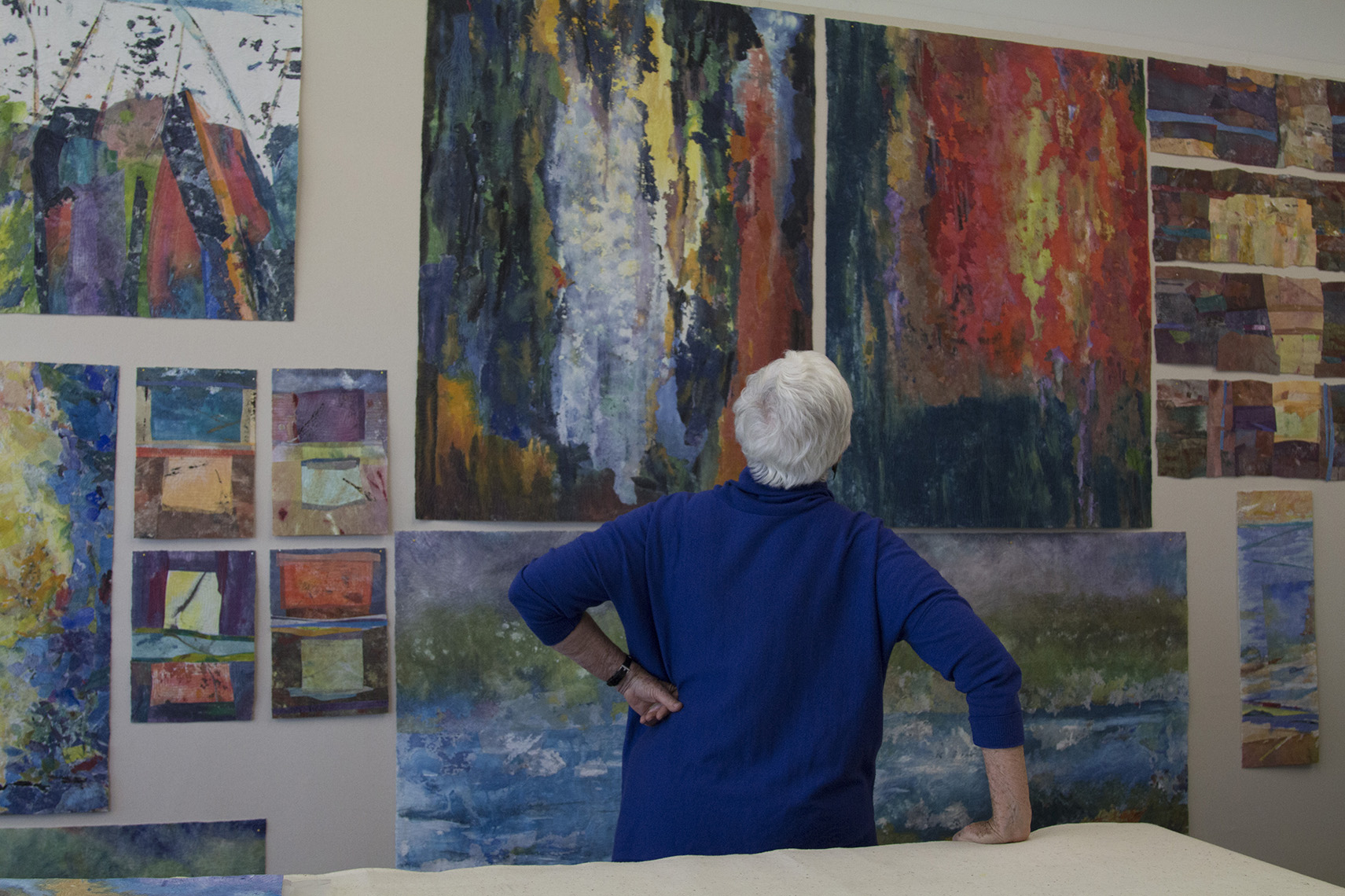 Barbara Smith - "It started with a dream"
All of a sudden I felt I must try this. I've got to see how I make sky, how do I make water, how do I make nature, how do I make marshlands, and, have them be believable, but not be totally realistic?
Professor of Art Education Kerry Freedman wins Lowenfeld Award
"Schools have become so focused on standards and other forms of centralization, that children's expression is often undermined, except through art."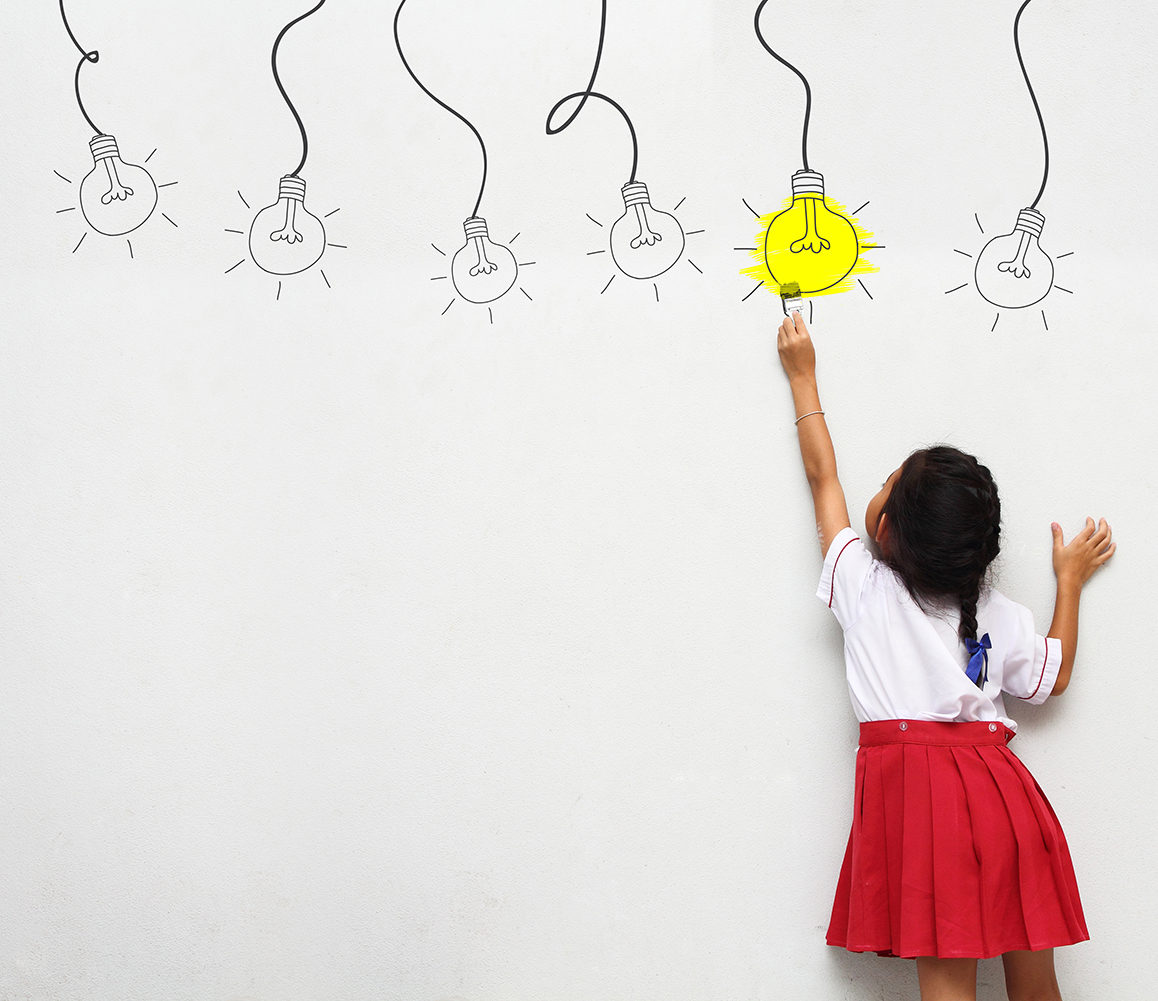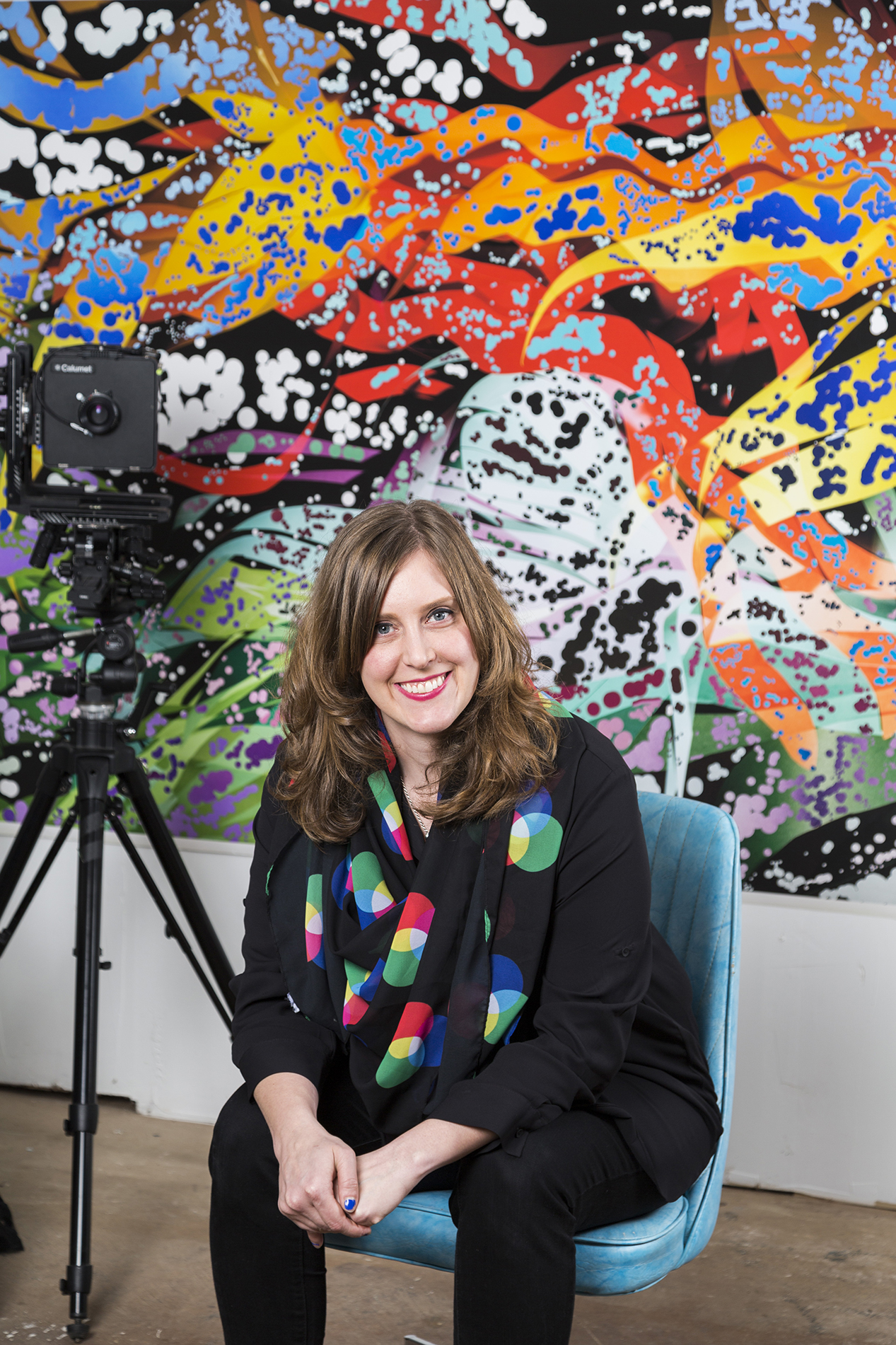 New exhibition at Chicago's Museum of Contemporary Art features Associate Professor Jessica Labatte
"Photographers from the '60s and '70s who I looked up to are in this show.  It's really exciting.  All of my photographic heroes are in this show."