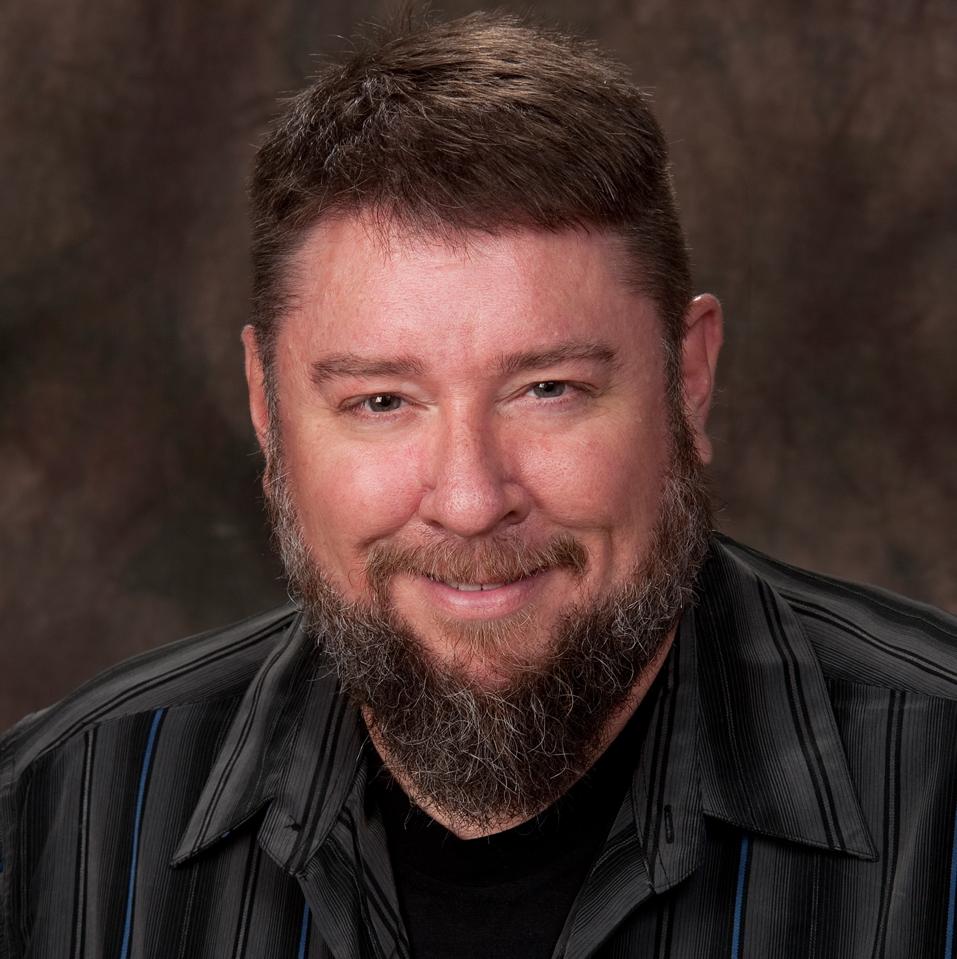 Tracy Nunnally, Technical Director/Head of Design and Technology in NIU's School of Theatre and Dance was recently honored as a Frank Stewart Volunteer of the Year for 2022-2023 by ESTA (Entertainment Services and Technology Association).
Nunnally is one of nine ETCP (Entertainment Technician Certification Program) recognized trainers who were honored for having "tirelessly volunteered around their busy schedules to plan, design and deliver a curriculum for the Midwest Rigging Initiative (MRI) two years in a row."
The 2022 MRI was held at DePaul and the 2023 MRI was help right here at NIU. After looking at several sites, NIU was chosen as the best location for this professional training event due to the specific rigging training facilities included in the renovations to the Stevens Building. These include the highly accessible rigging points in the Black Box Theatre and the rigging lab I-beams located in the scene shop.
ETCP is an "industry-wide program of rigorous assessments for theatre technicians."
In addition to his work as head of design and technology for the school, Nunnally is owner and president of Vertigo, a Cortland, Illinois based company that "has been providing exceptional flying effects around the world since 1991."
The winners of the ESTA's Frank Stewart Volunteer of the Year Award 2022-2023 were Nunnally (Vertigo), Bennett Brian (Reed Rigging, Inc.), Tyler DeLong (DeLong Rigging Solutions), Brent "Mickey" Henry (ETC), Shane Kelly (DePaul University), Rebecca Knipfer (ETC), Ed Leahy (The Chicago Flyhouse, Inc.), Verda Beth Martell (DLR Group), and Patrick Stewart (ETC).
Top photo from lsionline.com.