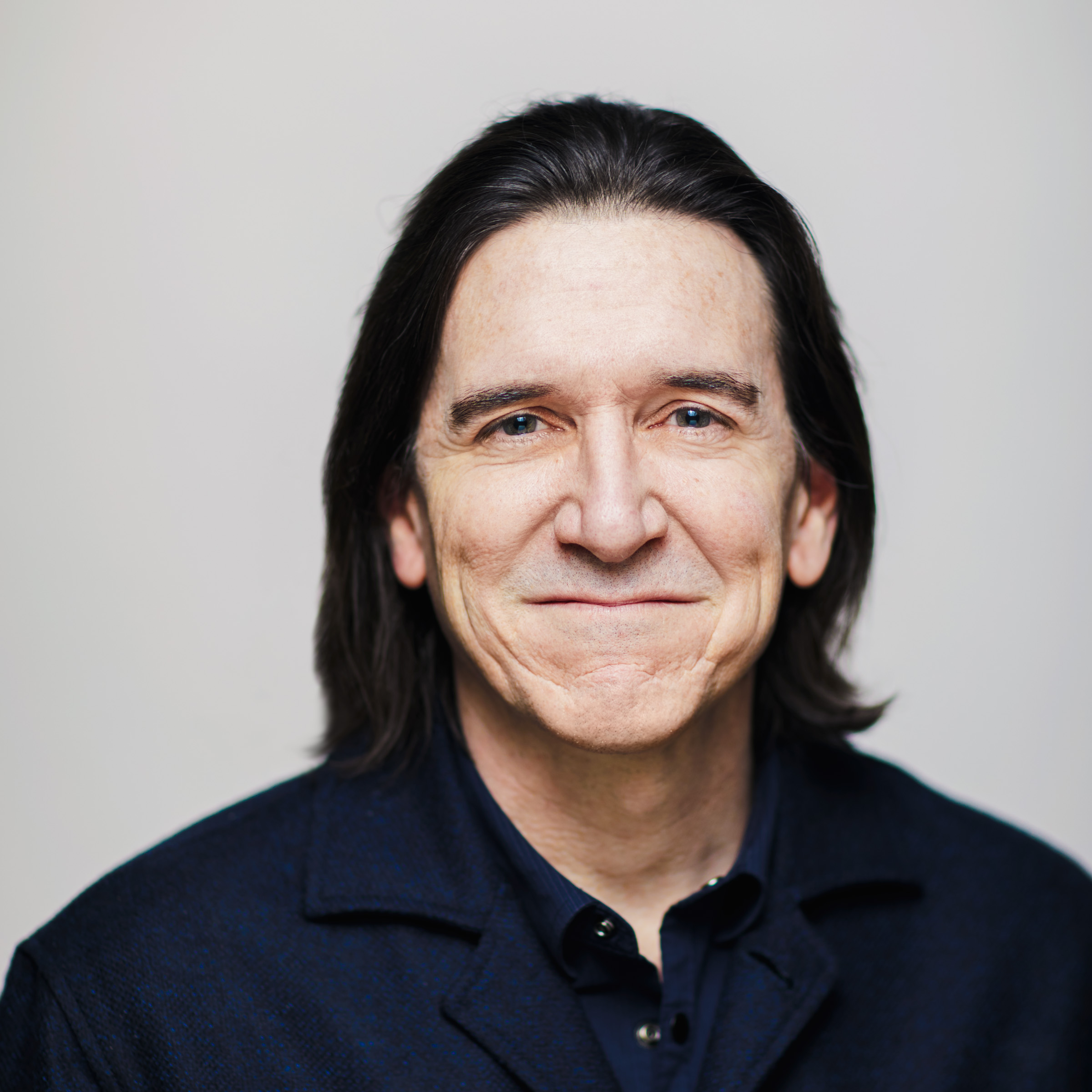 VSA Partners, a leading creative and strategy agency, is pleased to announce the appointment of its Chairman and Founder, Dana Arnett, to two prestigious boards: the Peggy Notebaert Nature Museum Board and the Chicago Public Media Business Leadership Council. Arnett is a 1983 graduate of the NIU School of Art and Design with a Bachelor of Fine Arts, and was the recipient of the NIU College of Visual and Performing Arts' first-ever Excellence in the Arts Award in 2018.
With over four decades of active involvement in the Chicago business and government sectors, Dana and VSA have consistently contributed to various initiatives, playing pivotal roles in notable projects such as the 2016 Chicago Olympic Bid Committee, the Millennium Park Committee, the Grant Park Music Festival, the Art Institute of Chicago, and Chicago's nonprofit innovation hub, 1871. Dana's extensive board experience, combined with VSA's expertise, will provide invaluable leadership and insights in addressing the diverse needs of these boards.
Joining these esteemed boards underscores Dana's personal commitment and VSA's firmwide support to the Chicago community: "We are dedicated to leveraging our expertise to support and enhance the vision and mission of organizations that play a vital role in our city's cultural and media landscape," said Dana. "Through our involvement, we aim to make a meaningful impact and contribute to the continued growth, cultural inclusiveness and success of these institutions."
The appointment of Dana to the Peggy Notebaert Nature Museum Board comes at an exciting time as the museum embarks on an ambitious journey to expand its vision and mission. Under the leadership of CEO Erin Amico, the museum aims to redefine the visitor experience, both within its walls and beyond. Dana and Erin will collaborate to champion nature and explore innovative ways to evolve and breathe life into these experiences, creating an enriching environment for the community.
As a member of the Chicago Public Media Business Leadership Council, Dana joins a distinguished group of leaders dedicated to supporting the mission of Chicago Public Media, which includes influential entities such as WBEZ and the Sun Times parent brand. Chicago Public Media is one of the largest nonprofit public media organizations in the country and serves as a vital source of news and information for the city. Guided by respected leader Matt Moog, the council will support the organization's mission of bringing Chicago businesses, individuals and communities together around human-centered, solutions-oriented journalism that makes a positive difference.
In addition to these new board appointments, Dana continues to foster growth, creativity, and community engagement with a number of national organizations.
For more information about VSA and its founder, Dana Arnett, please visit www.vsapartners.com. To learn more about the Peggy Notebaert Nature Museum and the Chicago Public Media Business Leadership Council, please visit their respective websites: naturemuseum.org and wbez.org.
ABOUT VSA PARTNERS
VSA's purpose is to design for a better human experience. As a creative and strategy agency, we blend consumer insights and data with human-centered design to activate meaningful, motivating and measurable experiences in an increasingly noisy world. With offices in Chicago, New York and San Francisco, VSA offers a full range of fully integrated capabilities—branding, advertising, data science and technology—all under one roof. VSA is also a proud member of Meet The People, an international family of unified and independent agencies. For more than 40 years, we have delivered solutions for business and creative leaders at some of the world's most respected brands and forward-thinking organizations, including Google, Nike and IBM. vsapartners.com