When Quinn Sedig transferred to the NIU School of Art and Design from Sauk Valley College, she knew she wanted to major in illustration, and her focus was on creative or storybook illustration, until she took her first class at NIU.
"I had Todd Buck (professor of Art and Design) for my class and he recognized I had a sense of realism when it came to my artwork," Sedig said. "Over that first year he kept telling me that I should take scientific illustration and that I'd like it."
She did take it with associate professor Kim Martens and she didn't just like it, she loved it. "I haven't looked back since," she said. "I found my niche in the field. Before, I was unsure of my personal style and how I was going to fit in, but now I've found what I'm good at and am confident in it."
Not only did she recently complete her Bachelor of Fine Arts in scientific illustration, but through NIU she was offered the chance to take part in some very unique, challenging and rewarding projects.
NIU biology faculty Karen Samonds and Jennifer Koop had the need for detailed illustrations to pair with their research. They reached out to the School of Art and Design and Buck matched them with Sedig, who was excited to work with them.
"Seeing their work and being in their lab to learn about what they're doing is so interesting," she said. "I love to draw plants and insects, and it's so much fun to learn about it along the way and to tell stories about it as I'm showing people what I've done."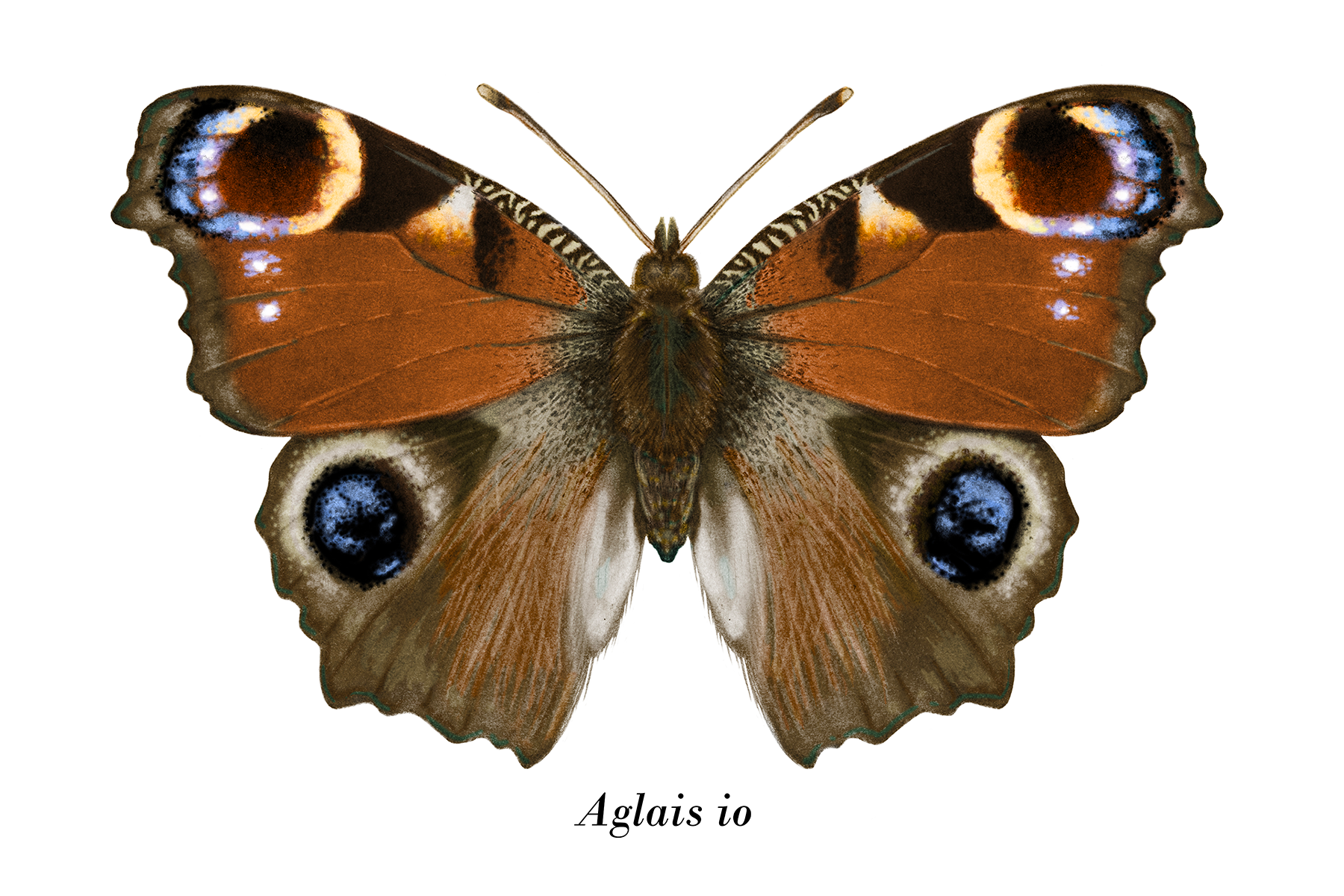 Sedig's work with the biology department is part of ten scientific works by NIU illustration students that are featured on mounted posters on the fourth floor of Montgomery Hall on the main campus.  The posters are dual purposed. They feature intricate and beautiful scientific illustrations which provide appealing examples of the curiosity and appreciation of nature, and serve as a reminder to science faculty that just a few buildings away are very talented art students ready and willing to assist them on their next research project.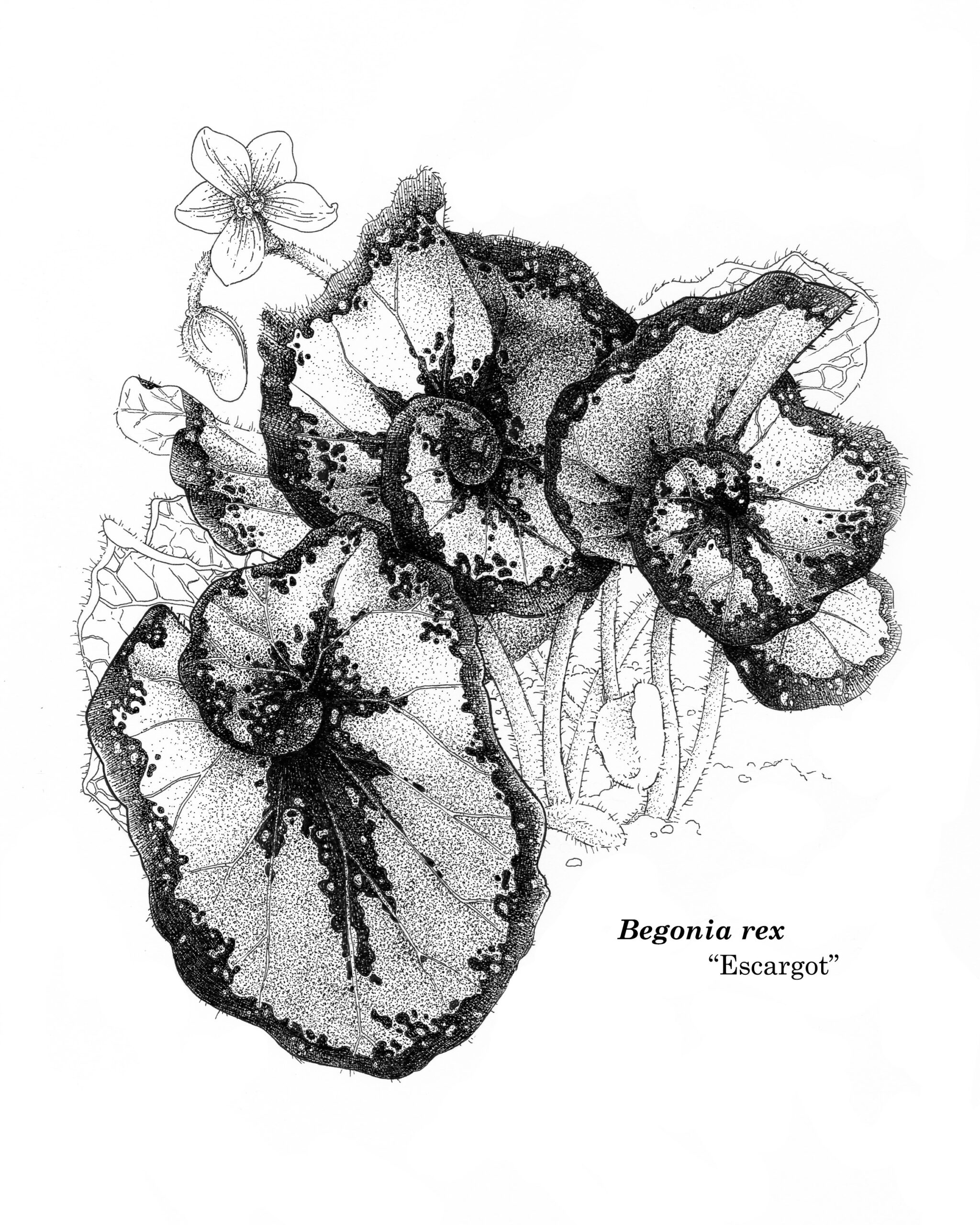 Sedig was also part of a large, ongoing transdisciplinary group with NIU professors from biology, political science and communications along with three graduate and undergraduate students.
The group is named Champions for Active Restoration of Ecosystems (CARE) and they chose the Nachusa Grasslands near Franklin Grove, Illinois as a local example of a successful restoration projects. Their goal is to use positive stories of successful restoration to gauge the impact they have on support and participation from individuals towards fixing environmental damage. Support could be in the form of voting for those who support the environment, donating money or volunteering for restoration projects.
Sedig's role was to create artwork to pair with a survey the group will circulate, and part of survey will be to determine which of the two her illustrations better provokes a response to become involved.
"It's a poster layout and the difference between the two images will be the centerpiece," Sedig said. "Along the edges there will be examples of the ecosystem at Nachusa Grasslands. One image will feature volunteers working in the grassland and the second image will have a mother bison and baby bison."
Sedig says she plans to work as a freelance illustrator, and is grateful for the projects she worked on during her time at NIU. "They give you confidence about doing things professionally," she said. "Especially the collaboration with the biology faculty, because it really felt like a client relationship in a way. You are collaborating and submitting your pieces and getting their feedback. It was a great opportunity and I'm really grateful to Todd and Kim and everybody over in the biology building that I worked with."
She is also discussing an opportunity with the school in her hometown of Morrison, Illinois, to help them address an elementary art teacher vacancy, at least for a year.