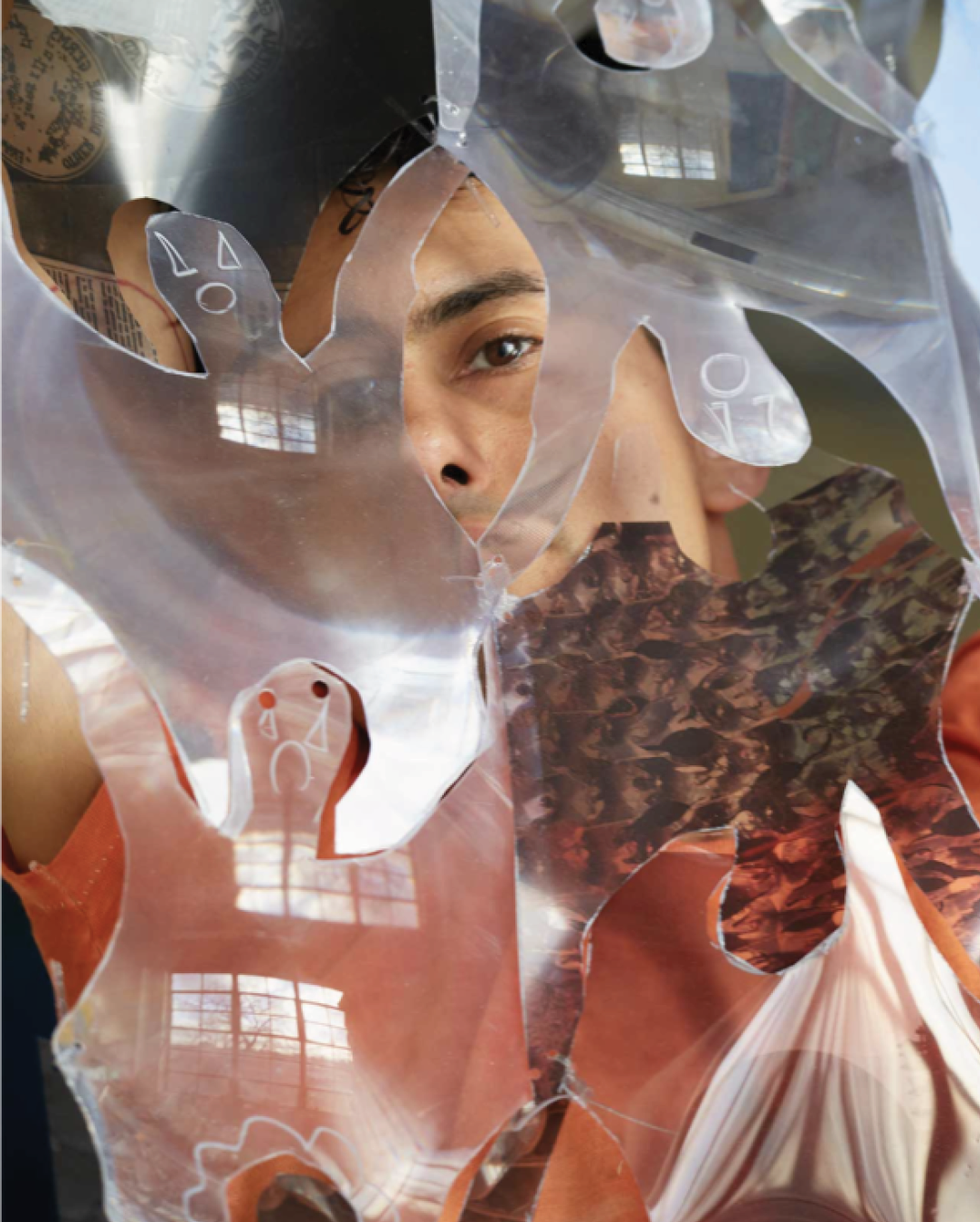 The NIU School of Art and Design is hosting a visiting artist lecture by Stevie Imuakalani Cisneros Hanley, titled "Hoopononpono."
The lecture will be held Thursday, April 6 in Jack Arends Hall, room 102 at 2 p.m.
Hanley received an M.F.A. from the School of The Art Institute Of Chicago in 2014, where they were a George and Ann Siegel Fellowship recipient. Hanley lives and works in Chicago.