Dear Students, Faculty and Staff: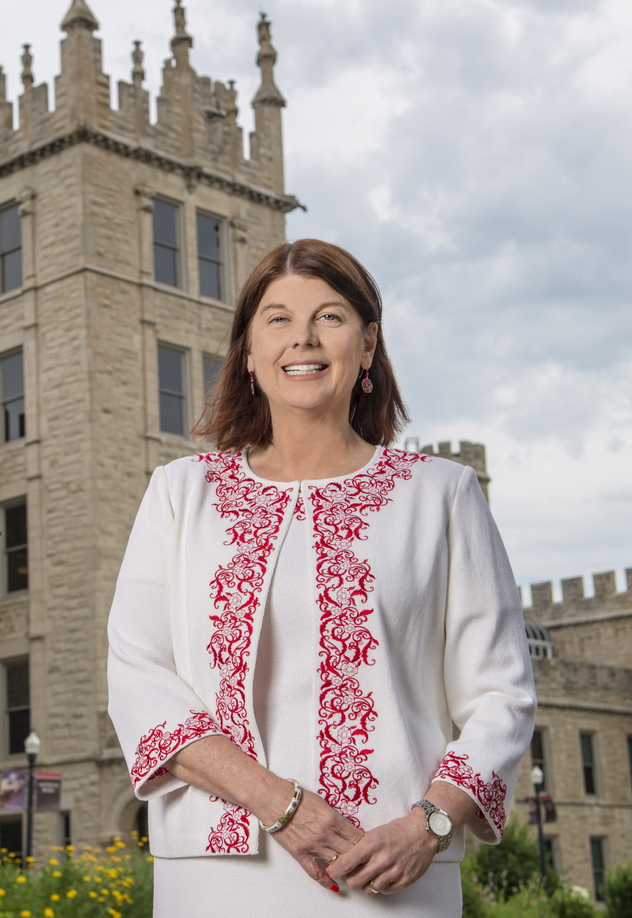 I am writing today to let you know that I join many of you in appreciating today's Supreme Court ruling blocking efforts to end the Deferred Action for Childhood Arrivals (DACA) program.
This cause has been a priority for me from the earliest days of my presidency. I have listened to, and been moved by, the stories of our DACA students. They impress me with their strength and inspire me with their courage and resiliency. I have signed multiple letters and petitions put forth by my peers in higher education to secure rights for undocumented members of our community, and I have advocated on their behalf in meetings that I have had with members of Congress.
While there is more work to be done and uncertainties ahead, I want to be clear that NIU will continue to support all members of our community, regardless of their immigration status. We will continue working alongside them, fighting for their right to live, learn, work and contribute in the country that they have called home for nearly all of their lives.
Going forward, I urge all of those affected by or committed to this cause to familiarize yourself with the information and resources that our office of Undocumented Student Support has compiled. Take advantage of the guidance and knowledge available through our Cultural Resource Centers and the NIU Center for Student Assistance. Finally, I urge all who want their voices heard on this matter to engage with the student-led organization DREAM Action NIU to learn how to advocate with state and federal legislators.
As positive as today's news is, this issue is far from resolved, and we remain committed to urging lawmakers to find a long-term legislative solution.
Together Forward,
Lisa C. Freeman
President