Projeto Arcomusical, a percussion sextet playing Afro-Brazilian berimbau musical bows, has received critical acclaim for their album, "Spinning in the Wheel" which was released in March.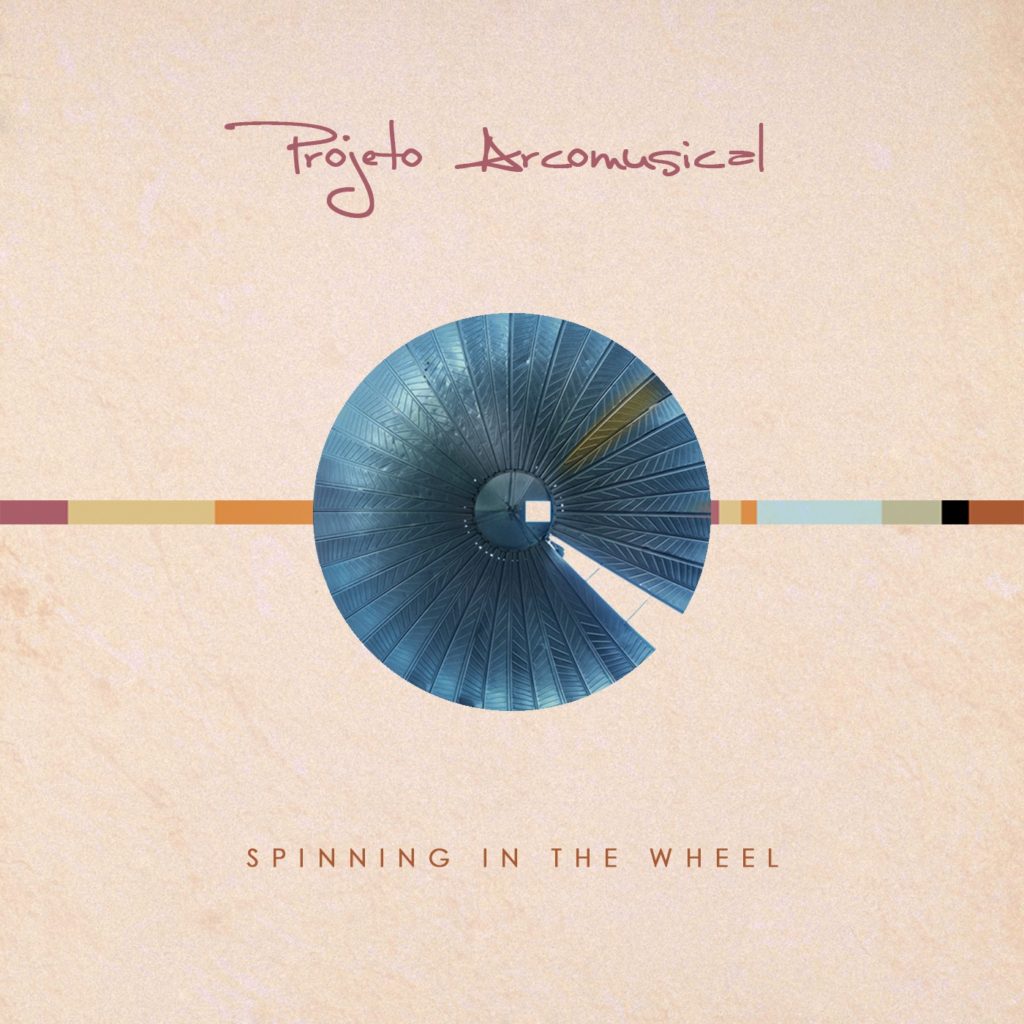 The group's artistic director is Gregory Beyer, Director of Percussion Studies in the NIU School of Music.  Every member of the ensemble was, or is, a student of the NIU Percussion program.
Peter Tracy of Second Inversion praised the group for the spirit and excellence of their performances.
"Throughout the album, the sextet imparts a sense of joy in communal music-making, which is reinforced by the group's impeccably tight performances. The members of the ensemble are incredibly in tune with each other and their instruments to the point where no one player stands out from the sound of the group as a whole."
Projeto Arcomusical is:
Alex Fragga
Alexis C. Lamb
Daniel Eastwood
Ethan Martin
Gregory Beyer
Kyle Flens
Raychel Taylor
To learn more about Projeto Arcomusical, including how to purchase their recordings visit: arcomusical.com.