Tracy Nunnally, Technical Director/Head of Design and Technology for the NIU School of Theatre and Dance has been honored by the United States Institute of Theatre Technology, Inc. (USITT) with their Founders Award for the Midwest Section of the organization which includes Illinois, Wisconsin, Michigan and Indiana. 
The Founders Award is chosen from active members who are nominated by their peers, and who have demonstrated outstanding contributions to the section in the form of participation, growth of the section, service to the section and assistance in the achievement of section goals.  In addition to a plaque recognizing his accomplishments, Nunnally will receive a lifetime membership in the Midwest Section of USITT.  In 2018, he was honored by the Illinois Theatre Association with the 2018 Award of Excellence for College and University Theatre.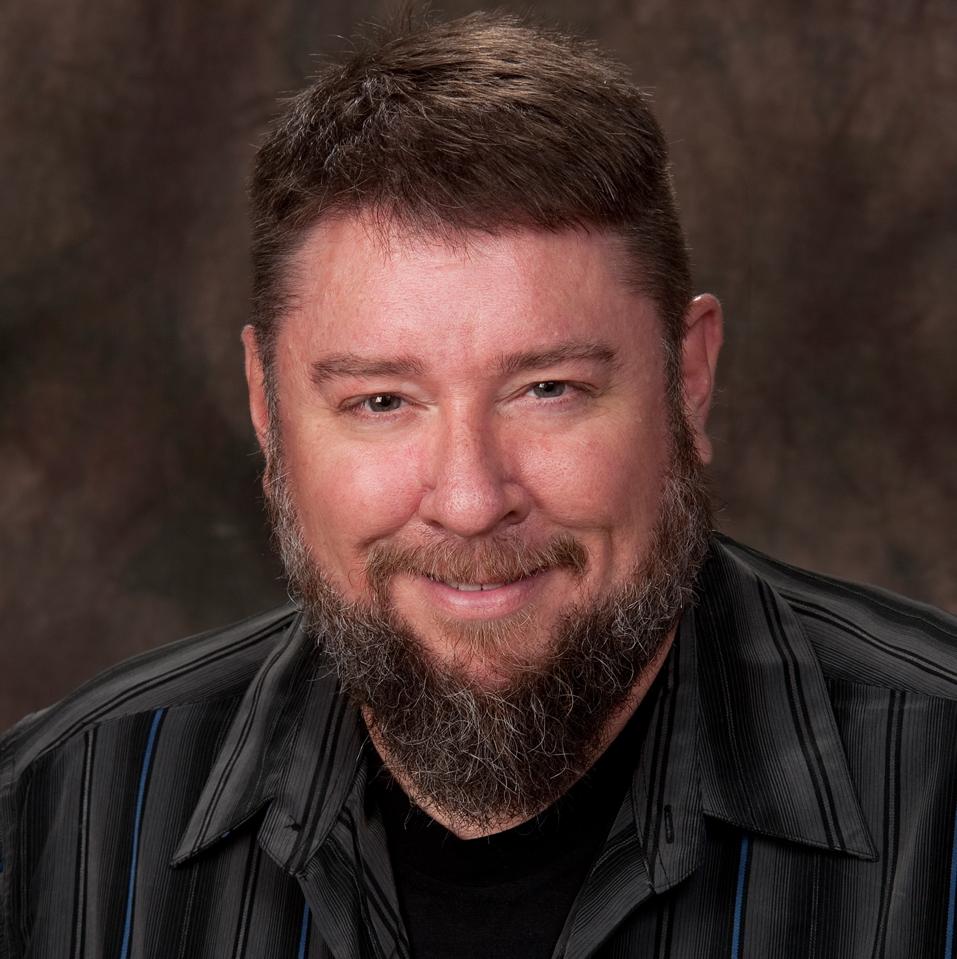 Nunnally has worked in professional theatre for over thirty years.  His contributions include all aspects of theatre automation, motion control, rigging, pyrotechnics, special effects, scenery construction, and technical design. He is an active member in a great number of professional theater and theater technology associations and groups.
His special interest is rigging, and he is the owner and president of Vertigo™, a performer flying effects and rigging company.  Through Vertigo, Professor Nunnally provides flying effects for around three hundred productions per year, including numerous productions of Mary Poppins, Peter Pan, Beauty and the Beast, The Wizard of Oz, Aladdin, Little Mermaid, Tarzan, Billy Elliot, Seussical, and A Christmas Carol. His most notable professional credits include the Broadway tours of Camelot, Dr. Dolittle, Tarzan, and 9 to 5, as well as the Broadway productions of Curtains and Medea.
In addition to his professional work, Nunnally presents an annual master class on performer rigging, known as the TOP Flight Academy.